Information about selected past events
For over 30 years, IATEFL BESIG has organized an Annual Conference, which usually takes place in November. We have also organized summer symposia (May/June), events at the IATEFL Annual Conference (March/April) and events held purely online.
These events ensure that IATEFL BESIG plays a prominent role in bringing together business English professionals from a wide range of teaching contexts and international locations.
This is a selection of some of our past events in reverse chronological order (click on the titles below to access the information and links):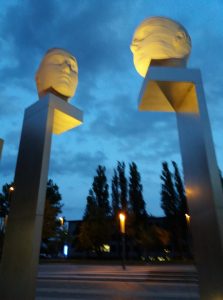 Here is what IATEFL BESIG has done in the past:
(Full access to simulcasts, slides, pdfs etc. is available to MEMBERS-ONLY)