IATEFL BESIG is run by a group of volunteers who take on the various jobs involved in the SIG.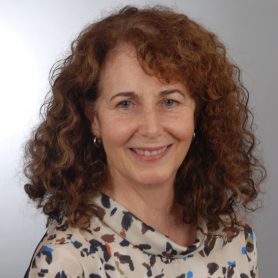 Maria Szugfil (Joint Coordinator)
Maria Szugfil is a business English specialist with over 20 years' experience, gained predominantly through the delivery of in-house training to multinational organisations in NRW, Germany. More recently, she has successfully moved to an online platform where she continues to support her executive clients in achieving their communication goals.  Her teaching is underpinned by a sound knowledge of the corporate world from her earlier career in the UK finance sector.
Maria is committed to personal development and has earned a Delta (with M3 specialisation in BE) and also an MA in ELT.  Through her volunteer work for IATEFL BESIG, Maria continues to develop her skills and knowledge and she is proud to be a member of the current team.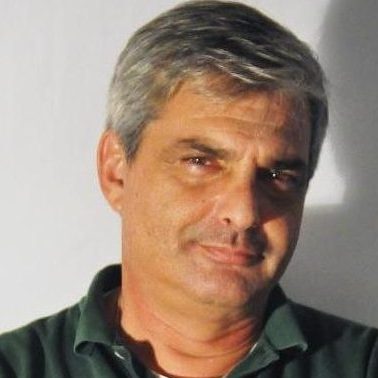 Rob Howard (Joint Coordinator)
Rob Howard, after a business career in the US, is online as an active EFL Teacher and Language Coach both training teachers to build their own freelance businesses as well as teaching Business English. He is owner of Online Language Center and Business Language Training Institute, IATEFL Poland Vice-president, a Gallery Teachers Masterclass presenter, iTDi TOEFL Trainer, Online and Video Coordinator for the Visual Arts Circle, co-founder of the Independent Authors & Publishers and has authored and coauthored several books for EFL. He is a speaker worldwide on Continuing Professional Development, Business Development and Image Presentation and the founder of EFLtalks which was nominated for the 2016 British Council's ELTon Award for Innovation in Teacher Development. He lives in Poland. see www.RobHoward.me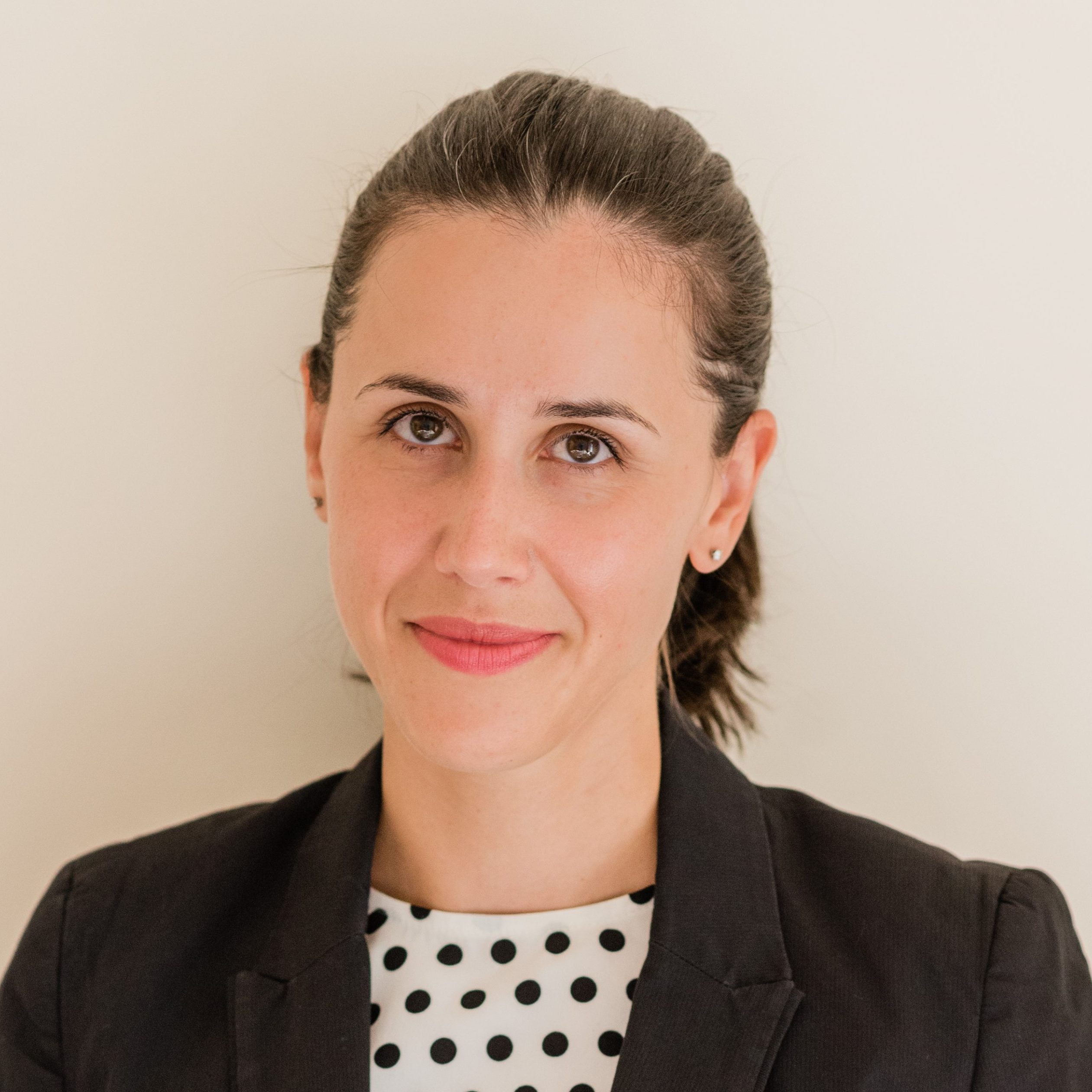 Andreea-Katia Nechifor (Events Coordinator)
Andreea-Katia Nechifor is a business English and German trainer based in Iasi, Romania. Andreea has always been interested in both business and languages, interests which have shaped her academic and career path.  She graduated the Faculty of Letters and the Faculty of Economy and Business Administration and did a master's in marketing. She holds a CELTA, a Cert IBET and a Belbin accreditation. In 2009 she founded Lektor, a private language school which she has been running ever since. Andreea has also worked as a freelance speaking examiner for the British Council. Connect with her on LinkedIn.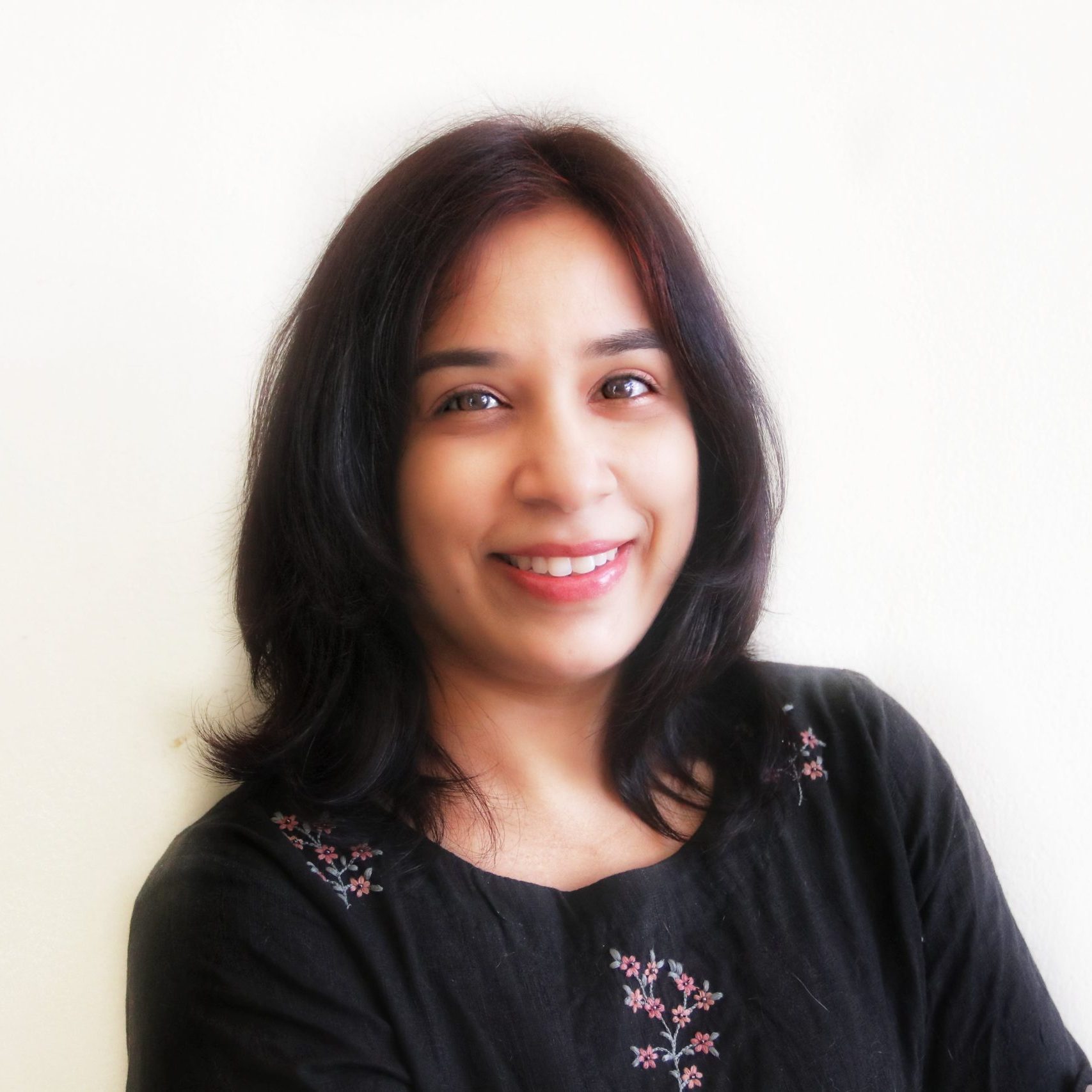 Shweta Paropkari (Publications Coordinator)
Shweta Paropkari is a certTESOL Qualified Teacher and Teacher Trainer with expertise in Business English, IELTS and ESP, a certified Cambridge Presenter, and a qualified Emotional Intelligence practitioner. In 2020, she won the Maria Keller First Time Speaker Scholarship at the 33rd IATEFL BESIG Conference and 2022, the Ray Tongue Scholarship at the 55th IATEFL Annual Conference in Belfast. Shweta is the Co-founder of Business Communication Facilitators' Association of India (BCFAI) – a newly formed organisation for ELTs working or intending to work in the field of Business Communication in India. Currently, her focus areas are Teacher Training, Business Communication, Language & Cultural Competency training, and Workplace Skills for pre-service students. As the IATEFL BESIG Publications Co-ordinator, she aims to showcase and promote the IATEFL BESIG brand, its members, its volunteers, and the work they all do.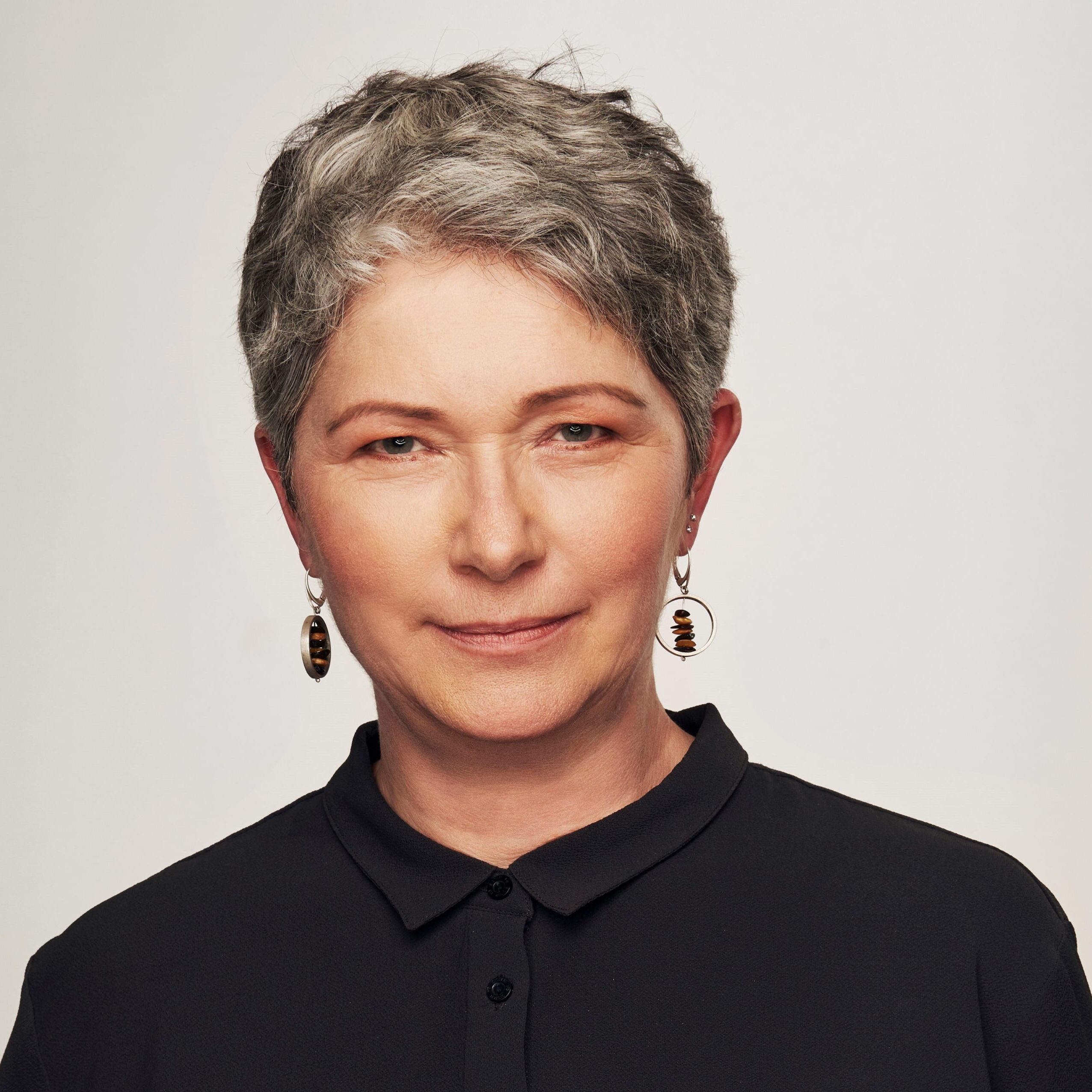 Ania Kolbuszewska (Treasurer & Scholarship)
Throughout her carreer Ania has worked internationally as a language teacher, trainer, manager and consultant, providing business and academic consultancy in mainstream and private education at primary, secondary, tertiary and further education level. Ania is also a certified mediator with a keen interest in conflict management theory and practice. A former Eaquals Board member and Director of Eaquals Accreditation and Consultancy Services, she now continues to work as an auditor for this international quality assurance organisation. She is the author of the "Eaquals Self-help Guide to Teacher Development" and co-author of Eaquals Academic Management Competency Framework. Together with her husband Andrzej Stęsik she has also written Use of English materials.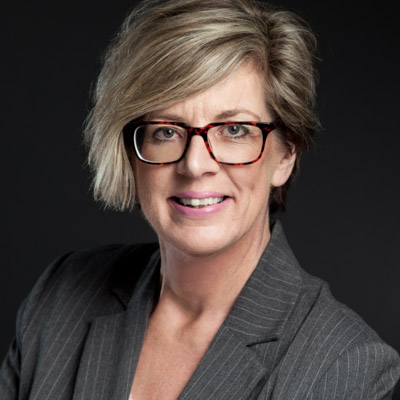 Elizabeth Molt (Administration and Membership Coordinator)
Elizabeth Molt is a Lecturer of English at the Rotterdam University of Applied Sciences (NL), to BSc students of mechanical engineering and automotive. She is busy with completing PhD at the University of Leiden in her spare time. Elizabeth has been an IATEFL member (BESIG and ESPSIG) since Brighton 2011. Connect with her on LinkedIn.
Vicky Margari (Media Coordinator)
Vicky Margari works freelance as a business English trainer, offering online and blended courses. Before becoming a trainer, she worked in Hospitality for 12 years and Insurance for 8 years. She's currently keeping herself busy by completing her Cambridge Delta adventure and by working closely with and learning from IATEFL BESIG volunteers. Connect with her on LinkedIn.