In addition to our face-to-face events, which take place throughout the year, IATEFL BESIG is very active online, organizing a full programme of webinars and other online events on a wide range of topics every year. In an effort to reach as wide an audience as possible, and to fulfil IATEFL's charitable mandate, these events are open and free to everyone.
The events are organised by the BESIG Online Team (BOT), often in partnership with other teaching associations from around the world.
Upcoming and recent events are listed below. An archive of past online events will be available soon.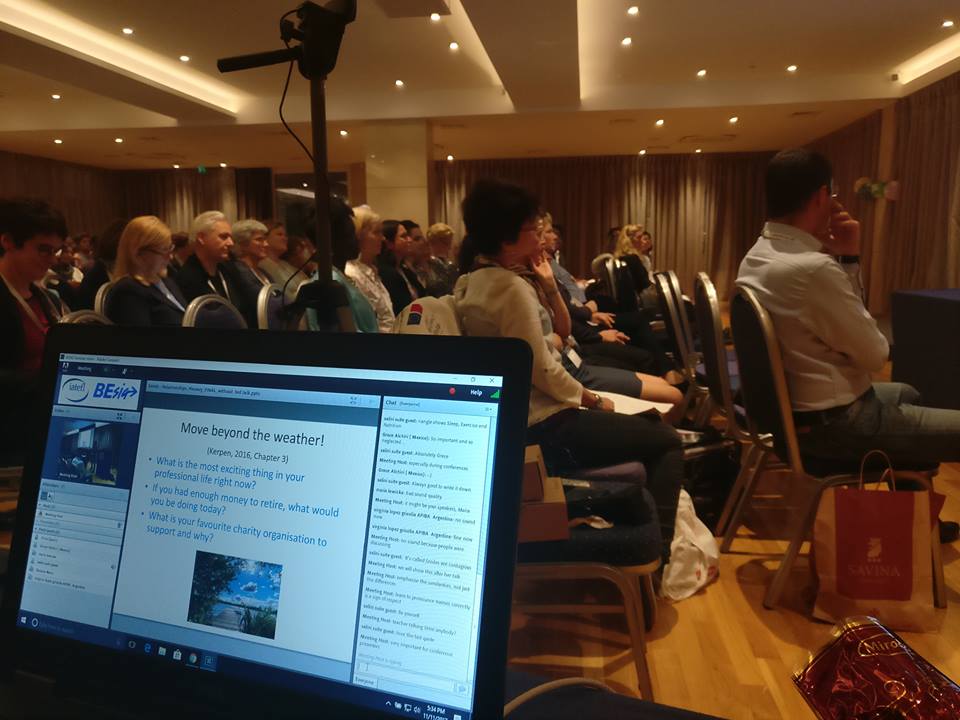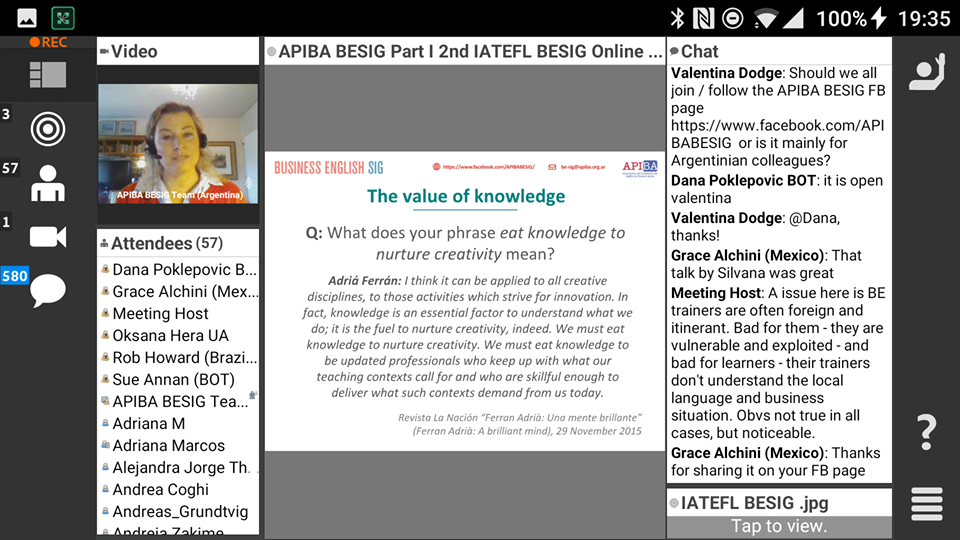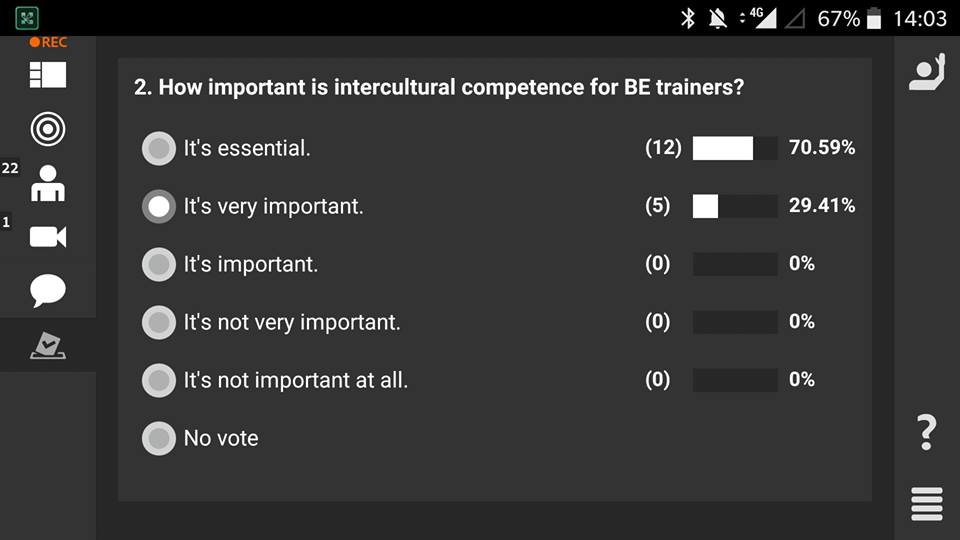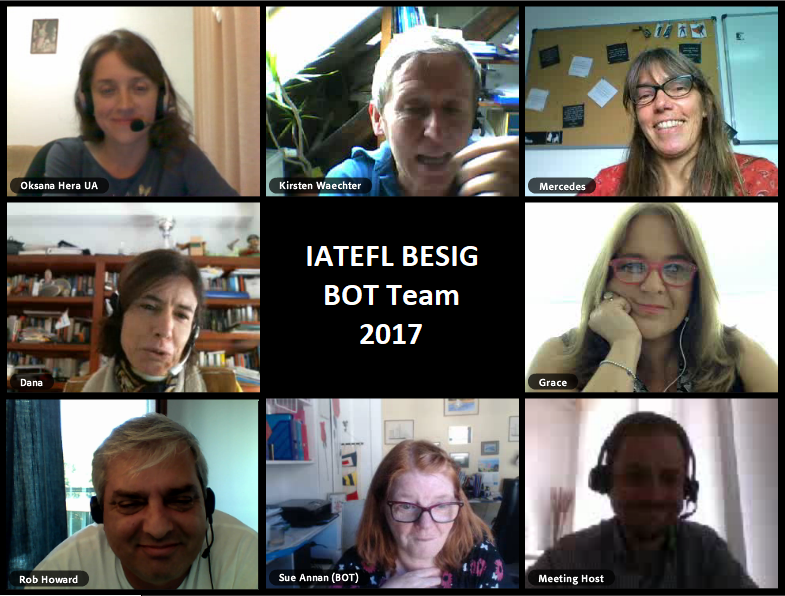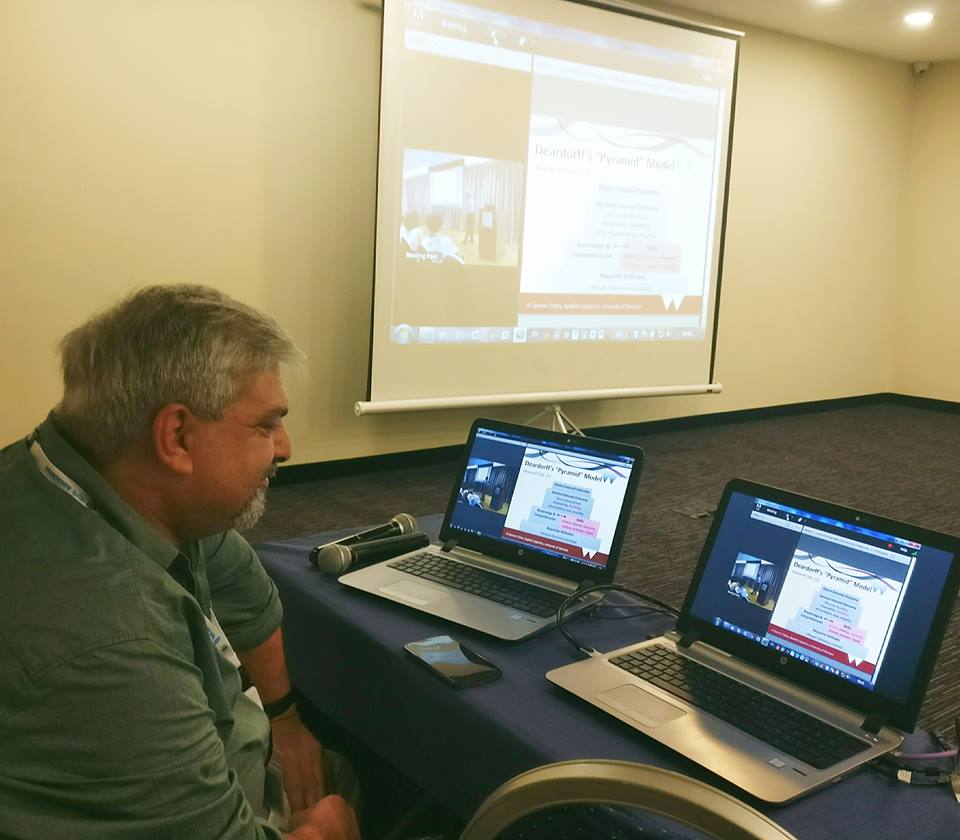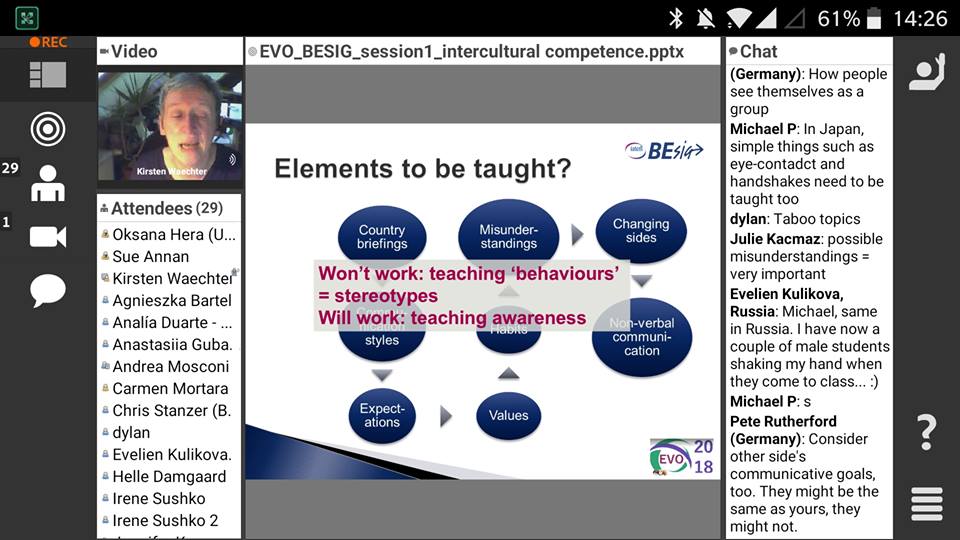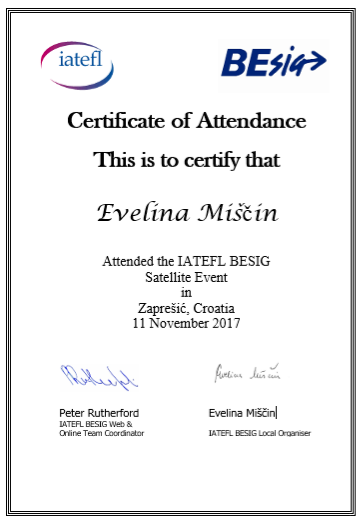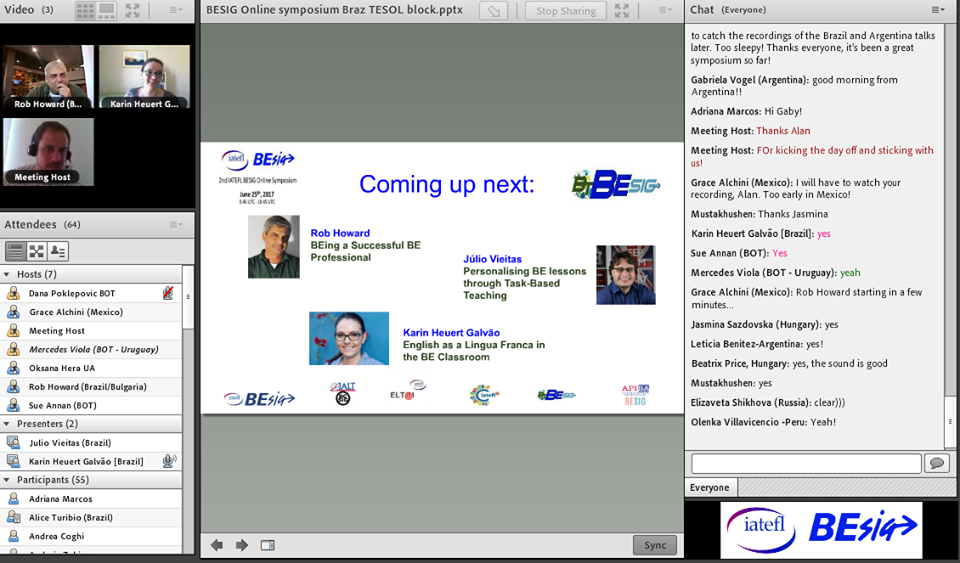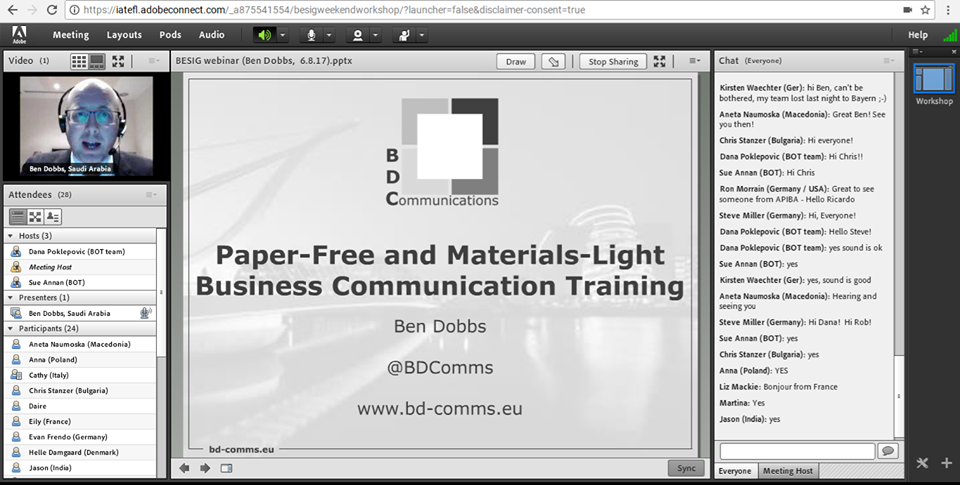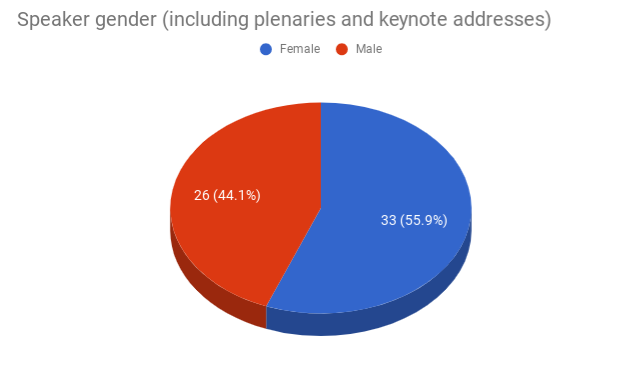 Dates:
2nd Wednesday of the month at 10:00 BST (9:00 UTC)
Last Wednesday of the month at 18:00 GMT (18:00 UTC)
Need a break? Well, slip on your slippers, grab a coffee or tea, get a donut and slip on into the Break Room, a new feature from the IATEFL BESIG is back.
The committee would like to invite members and non-members to join us in online networking meetings. The idea is to provide a platform where both can meet up informally, and chat about life, the universe and everything. If lots of people turn up it will be easy to split into smaller break-out rooms and chat in smaller groups. A great chance to catch up with BESIG friends and make new ones.
Click here to enter the Break Room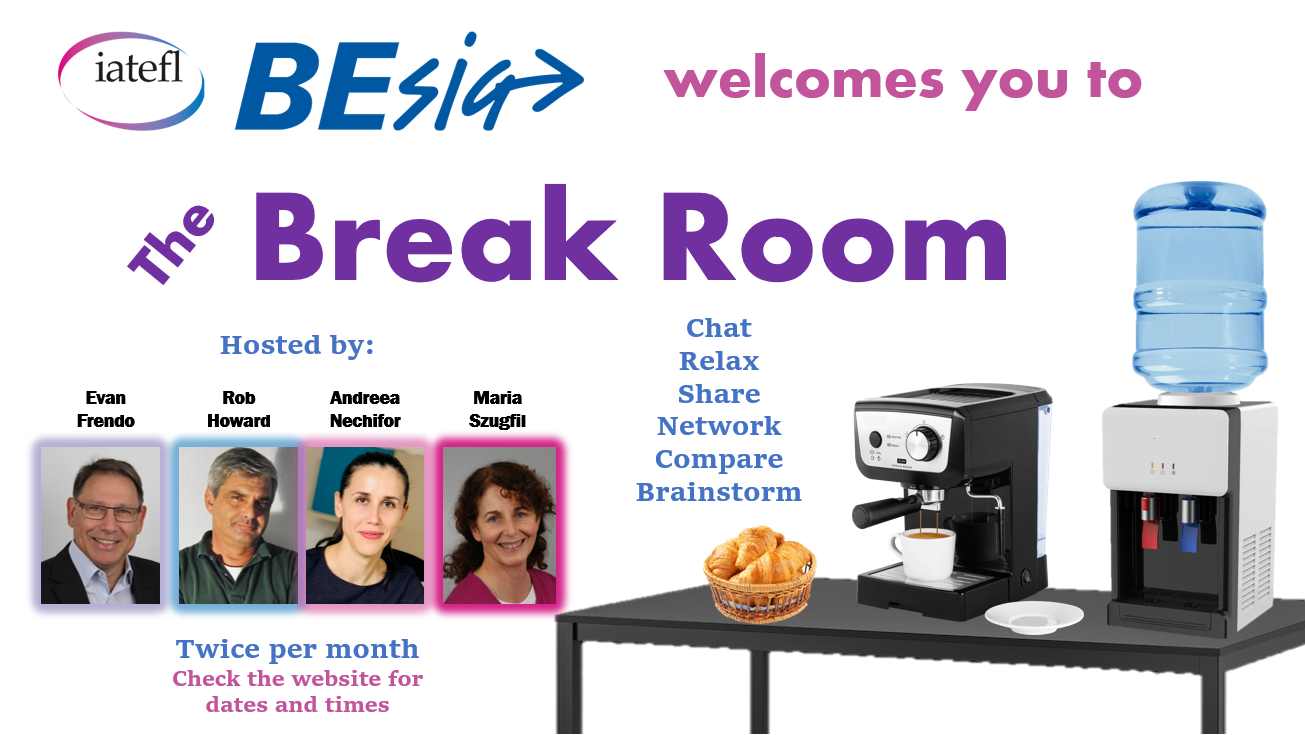 Date:
13 December 2020
Join us online on Sunday, 13 December, at 3pm GMT (3pm UTC) for a webinar titled "Beyond the Textbook: Email Task Design for Pre-experience Business English Learners" with Robyn Albers.
This webinar is based on a journal article that covers a recent project carried out with high-proficiency learners of business English located in the United Arab Emirates (UAE), with no previous business experience.  The project aimed to help learners develop the CMC skills necessary to succeed in the contemporary UAE workplace, with specific reference to email.
Robyn Albers
Robyn Albers, M'Ed in TESOL, is the owner of Albers Business Communication Solutions and a Senior Instructor at Zayed University.  She has been training students and employees in South Korea, Taiwan, Canada and the UAE for over twenty years.  Her area of research is in the Scholarship of Teaching and Learning.
33rd IATEFL BESIG Annual Conference (online)