In addition to our face-to-face events, which take place throughout the year, IATEFL BESIG is very active online, organizing a full programme of webinars and other online events on a wide range of topics every year. In an effort to reach as wide an audience as possible, and to fulfil IATEFL's charitable mandate, these events are open and free to everyone.
The events are organised by the BESIG Online Team (BOT), often in partnership with other teaching associations from around the world.
Upcoming and recent events are listed below. An archive of past online events will be available soon.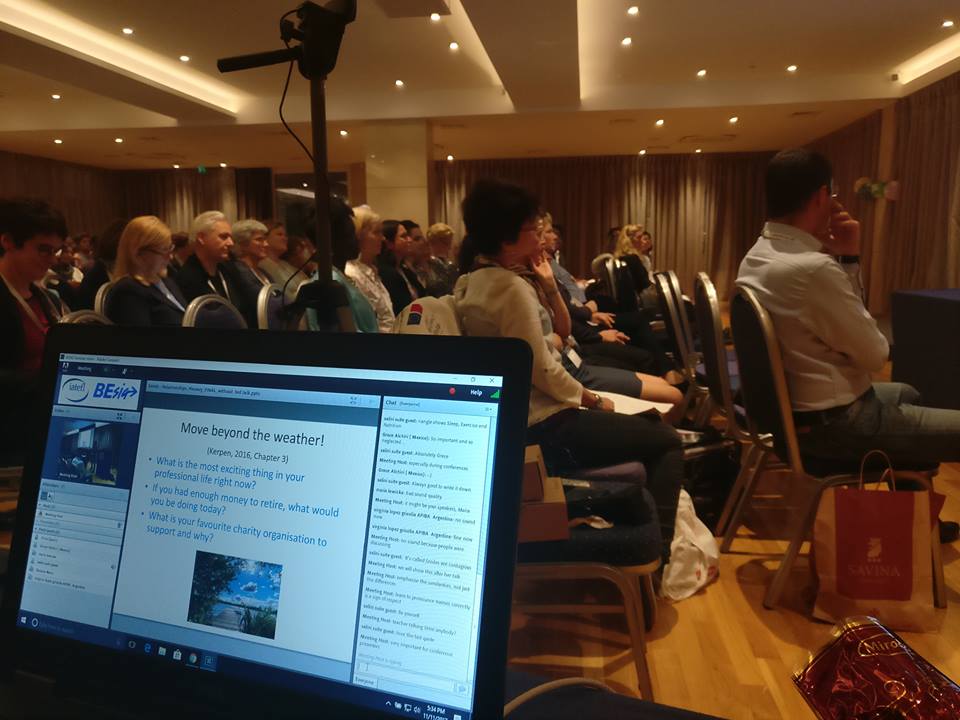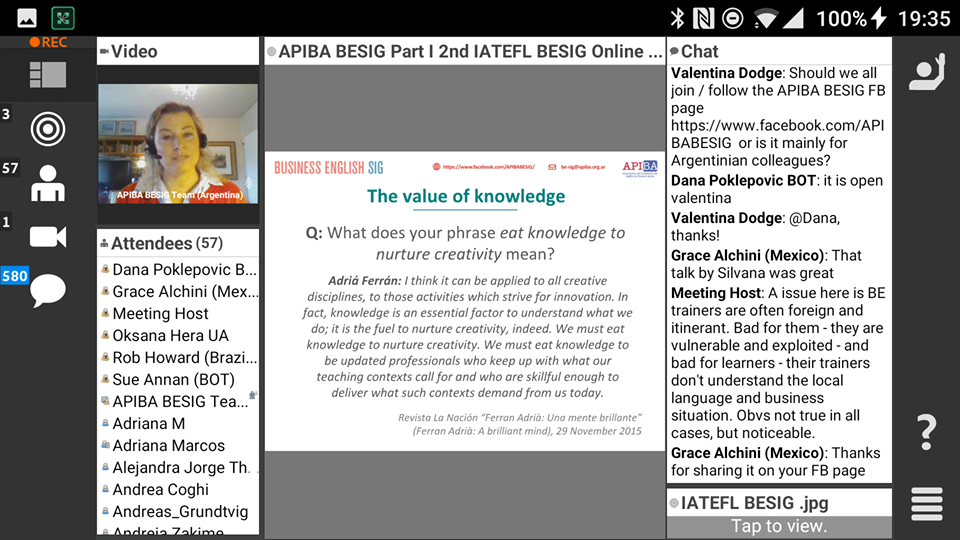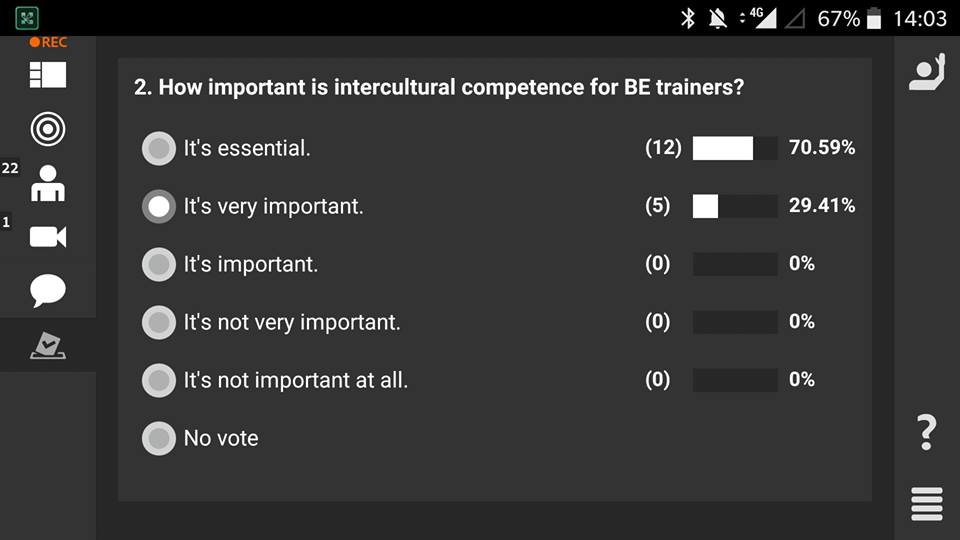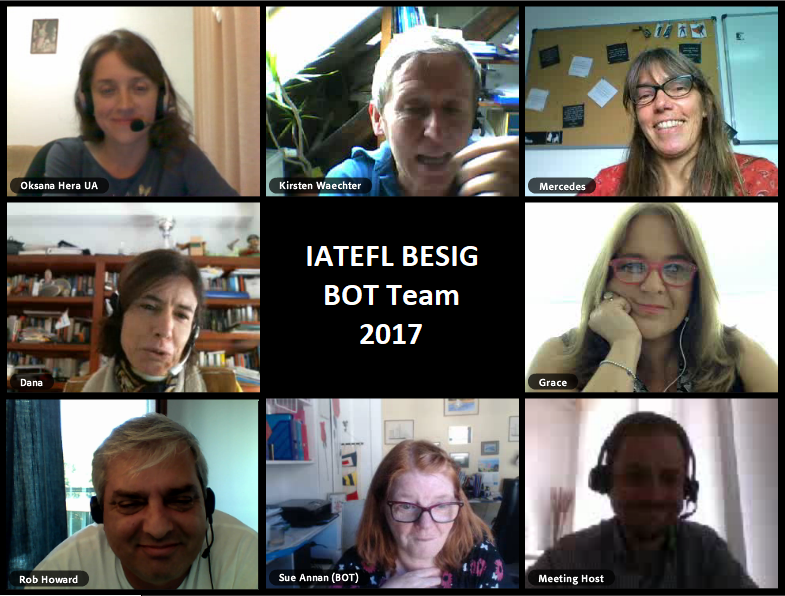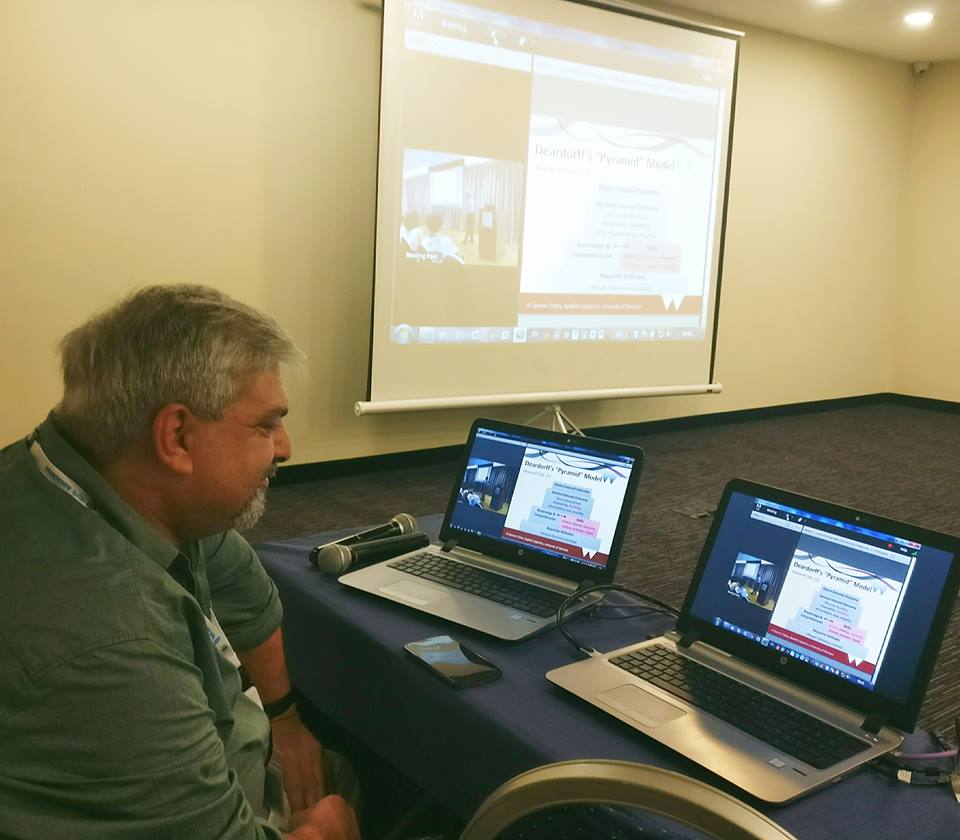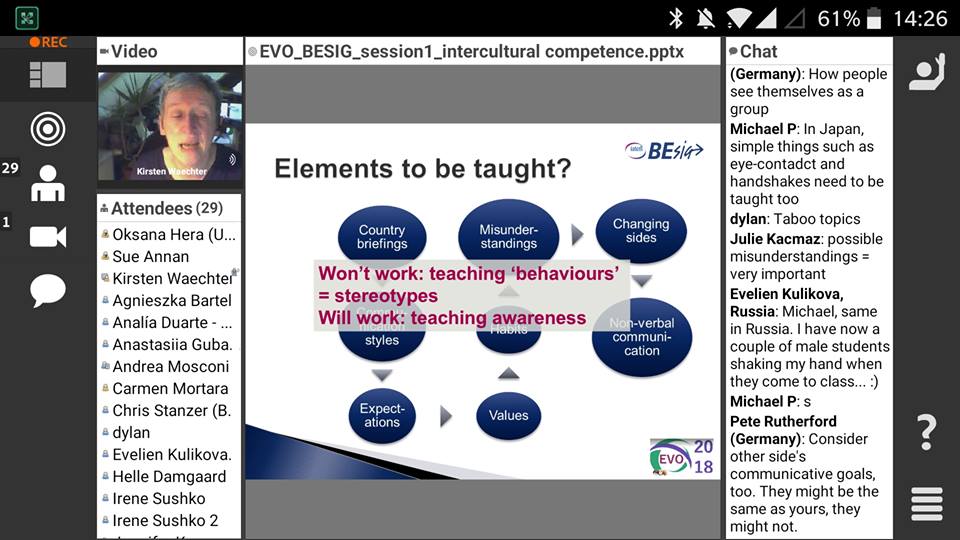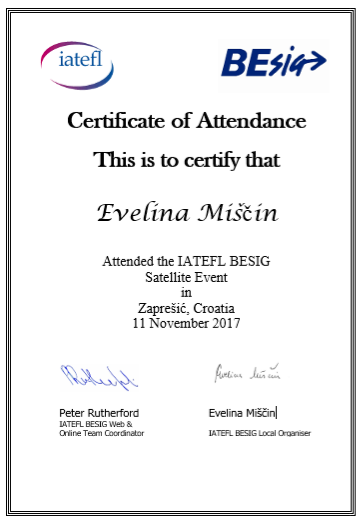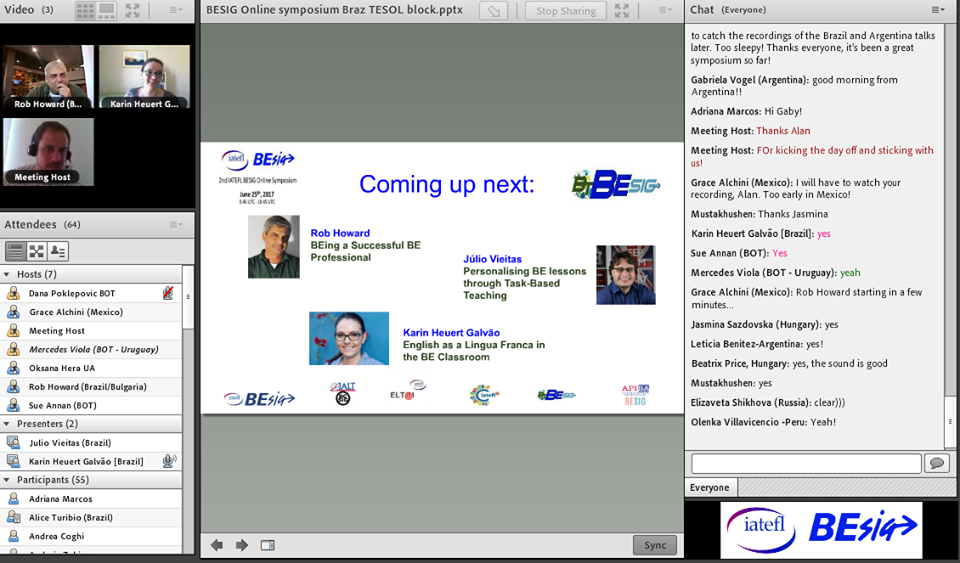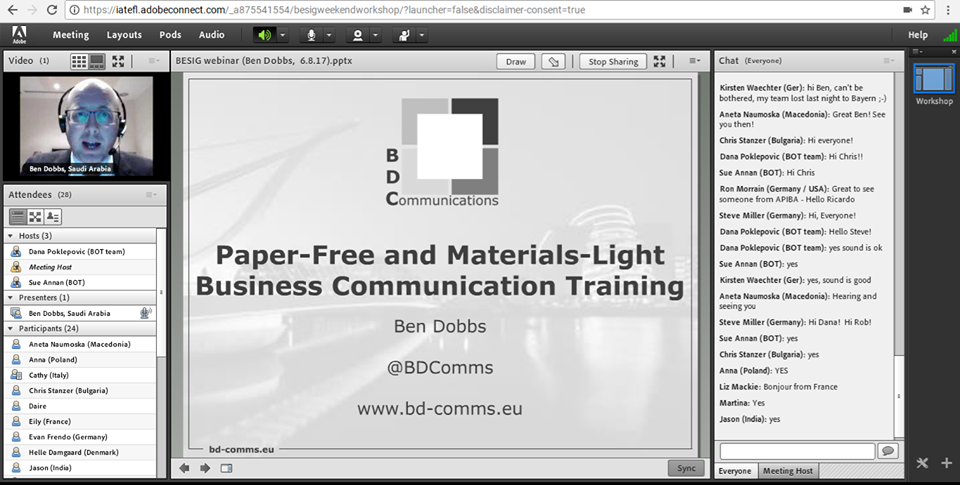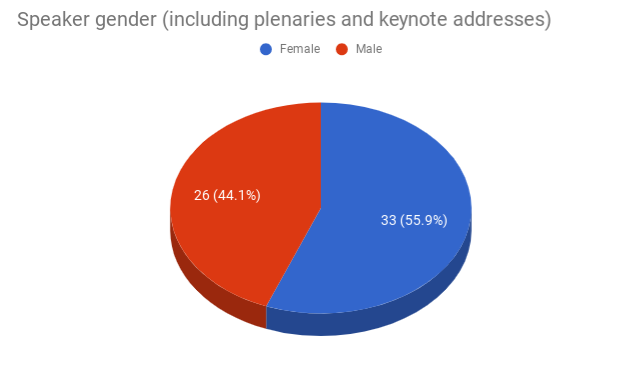 Date:
6 December 2019
Join us online on Friday, 6 December, at 2pm UTC (2pm GMT) for a joint webinar with MaWSIG titled, "Making BE materials that reflect learner realities" with John Hughes.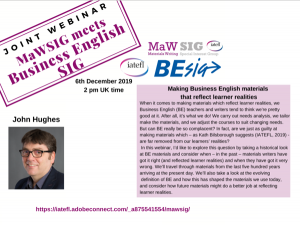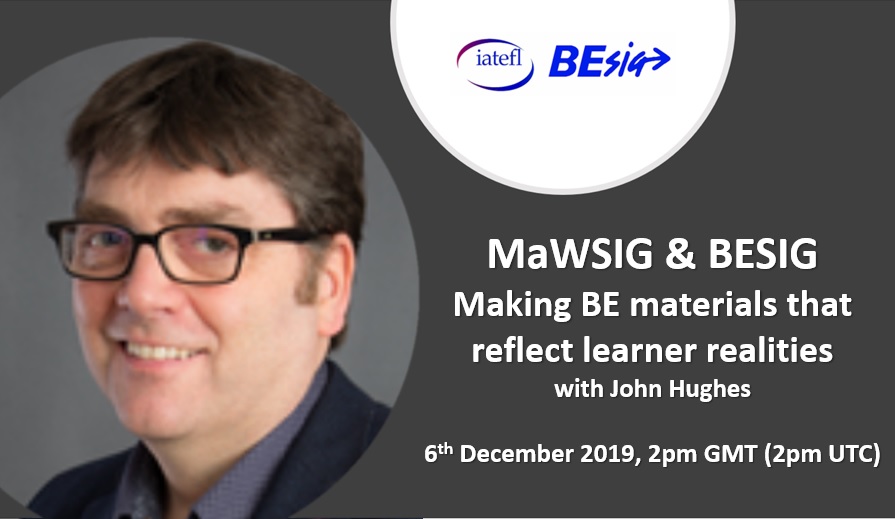 Date:
12 January 2020
Join us online on Sunday, 12 January, at 3pm UTC (3pm GMT) for a webinar titled, "Lessons from Leadership" with Bob Dignen.