In addition to our face-to-face events, which take place throughout the year, IATEFL BESIG is very active online, organizing a full programme of webinars and other online events on a wide range of topics every year. In an effort to reach as wide an audience as possible, and to fulfil IATEFL's charitable mandate, these events are open and free to everyone.
The events are organised by the BESIG Online Team (BOT), often in partnership with other teaching associations from around the world.
Upcoming and recent events are listed below. An archive of past online events will be available soon.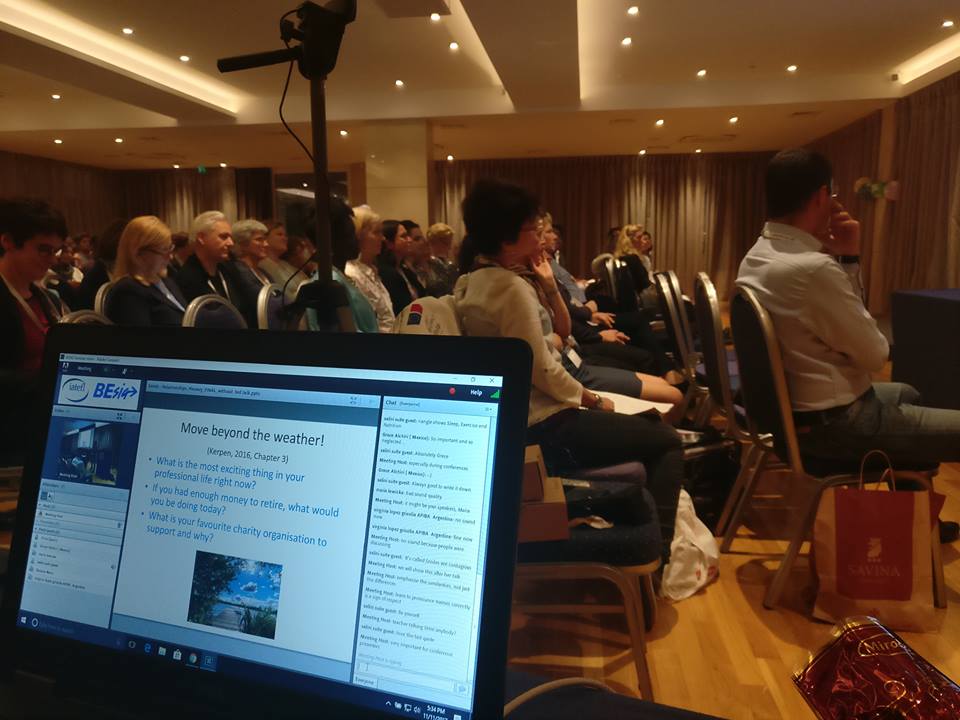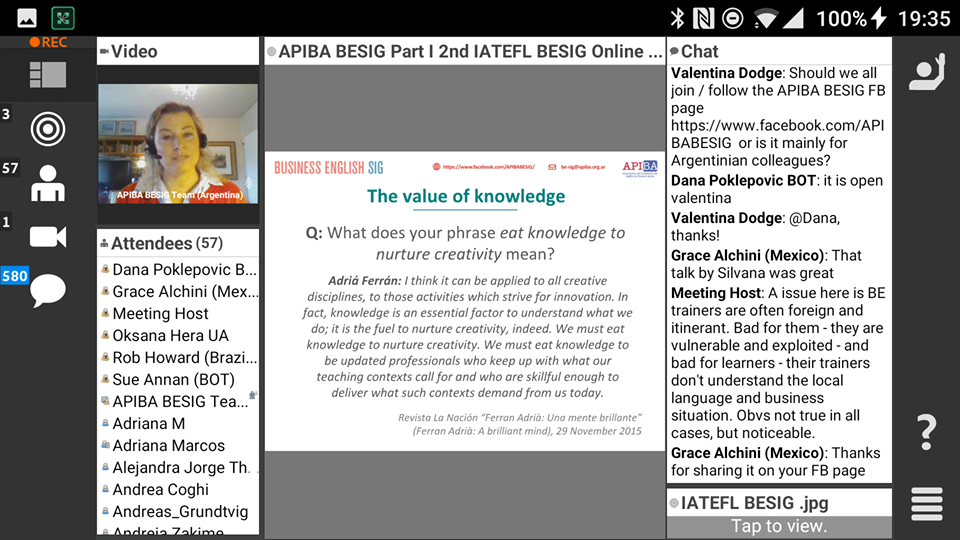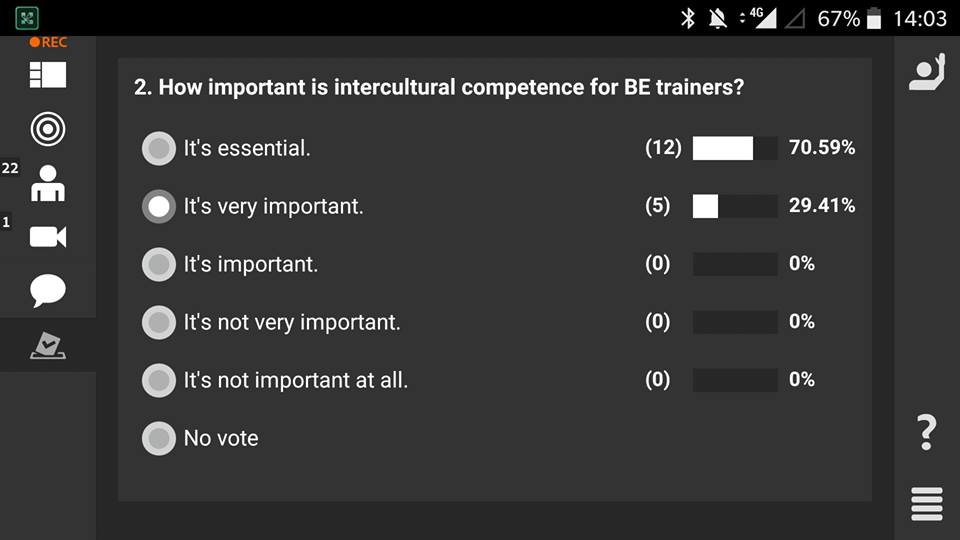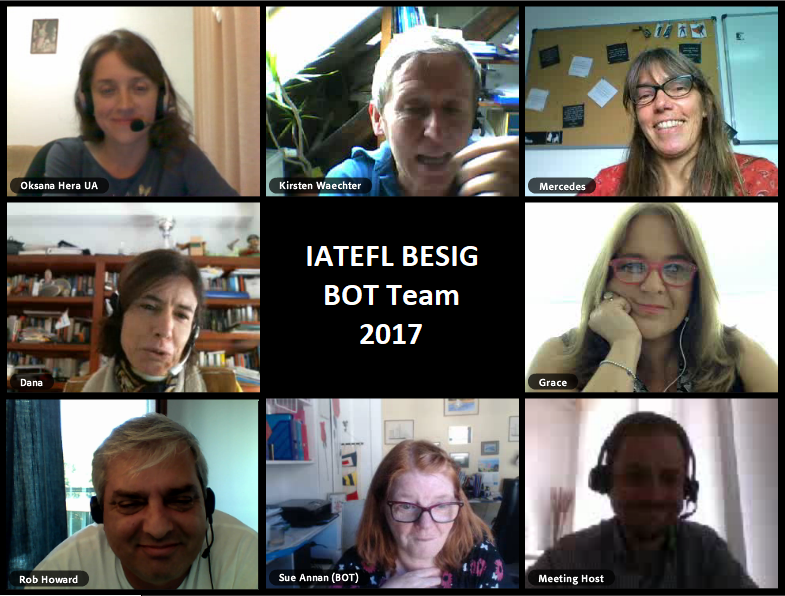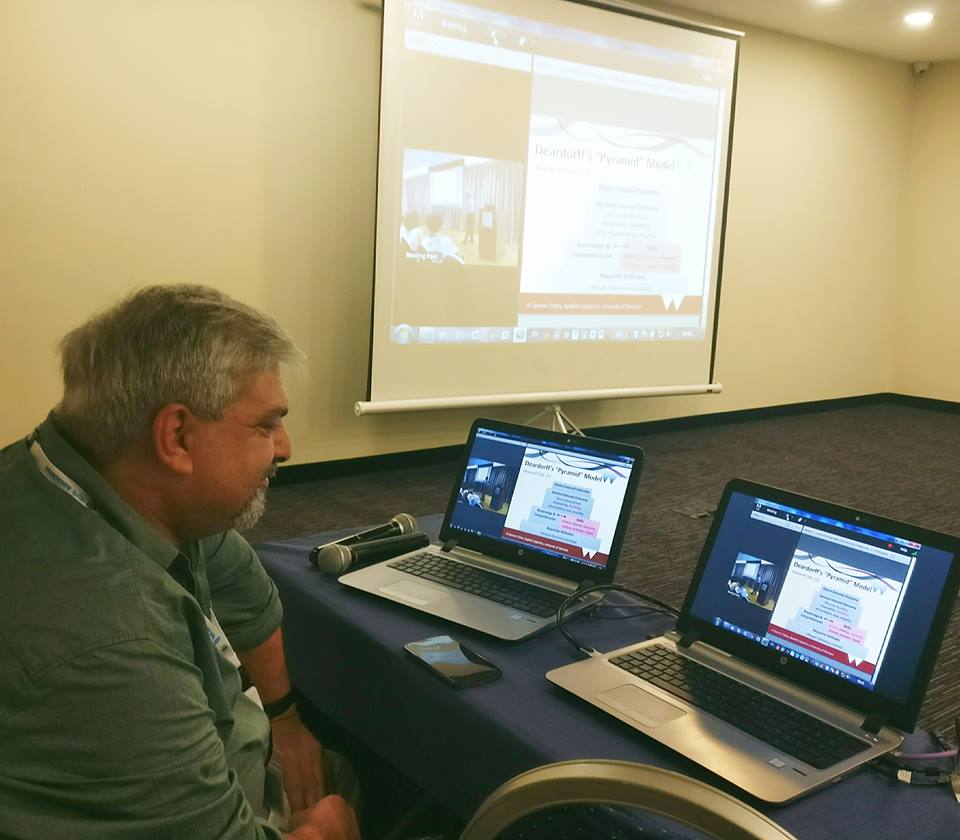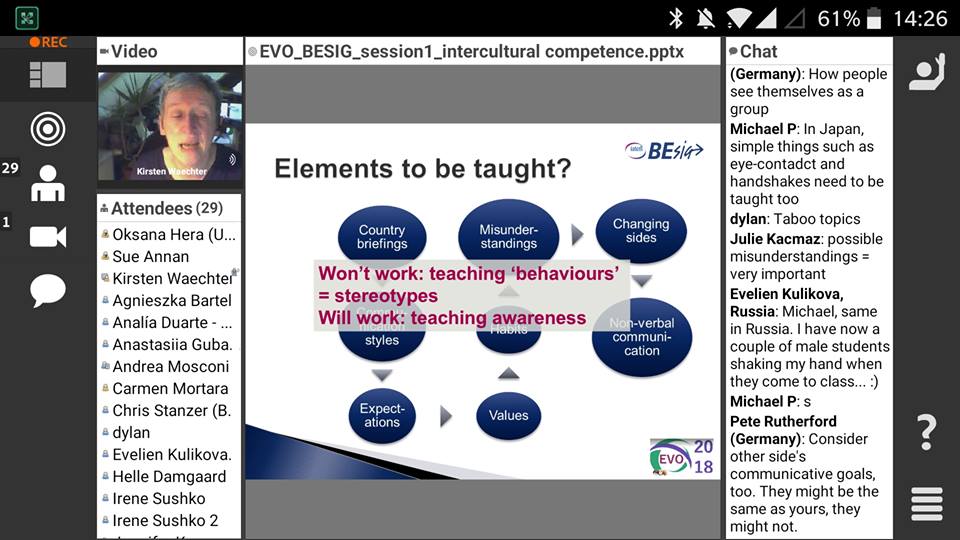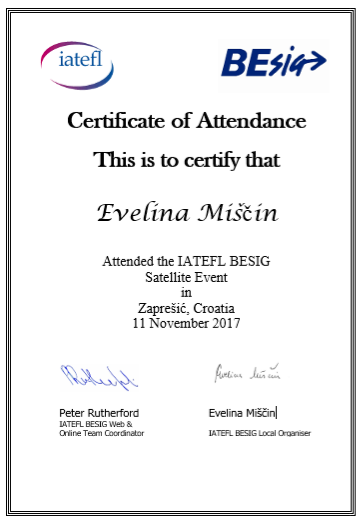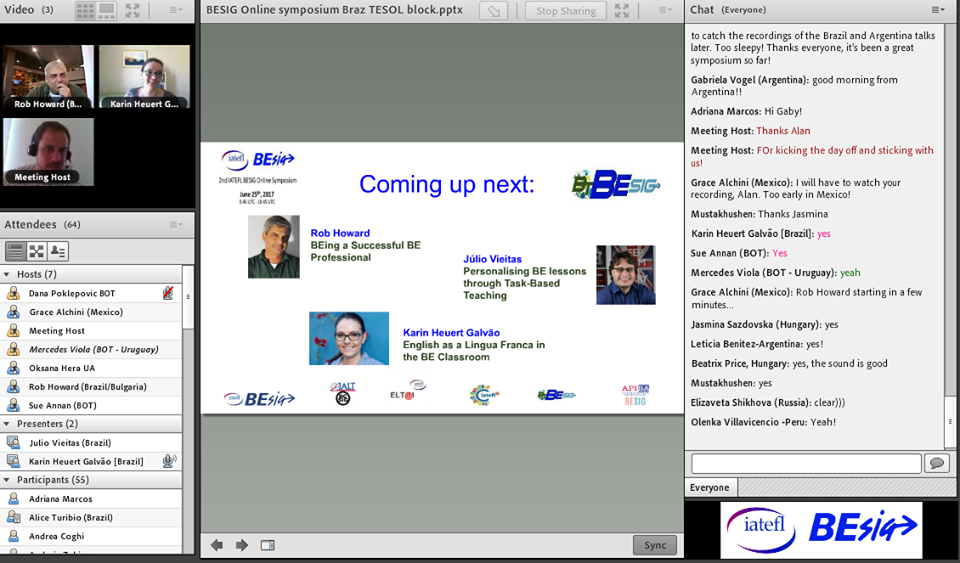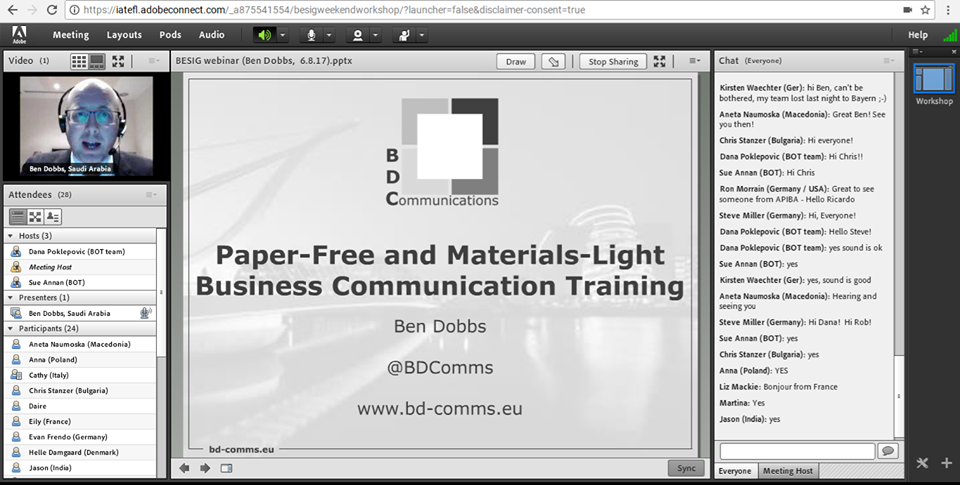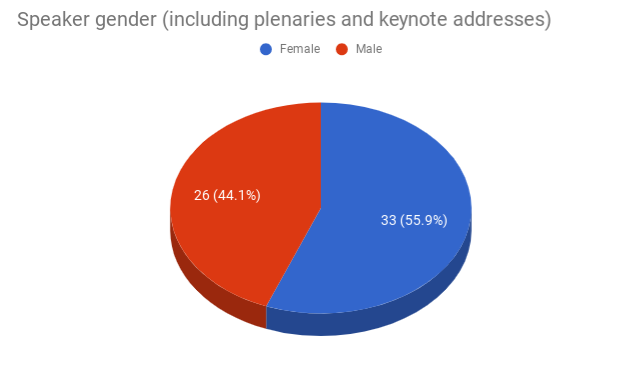 Date:
3 March 2019
Join us online on Sunday, 3 March, at 3pm UTC (3pm GMT) for a webinar titled, "The synthetic vs. analytic syllabus dichotomy in business language coaching online" with Rob Szabo.
In this talk, Rob takes you through the process of product diversification at an EdTech firm raising questions and confronting dilemmas along the way. He will focus on online teaching, i.e. synchronous e-learning in a virtual classroom, but will also touch on blended learning offers (onsite and offline). Attend, and get your teeth into some tricky issues.
Rob Szabó
Rob Szabó is an educator, writer, speaker and manager based in Cologne, Germany. Interests: Systemic Functional Linguistics, evidence-based TEFL, design thinking.
Join the live event here.