In addition to our face-to-face events, which take place throughout the year, IATEFL BESIG is very active online, organizing a full programme of webinars and other online events on a wide range of topics every year. In an effort to reach as wide an audience as possible, and to fulfil IATEFL's charitable mandate, these events are open and free to everyone.
The events are organised by the BESIG Online Team (BOT), often in partnership with other teaching associations from around the world.
Upcoming and recent events are listed below. An archive of past online events will be available soon.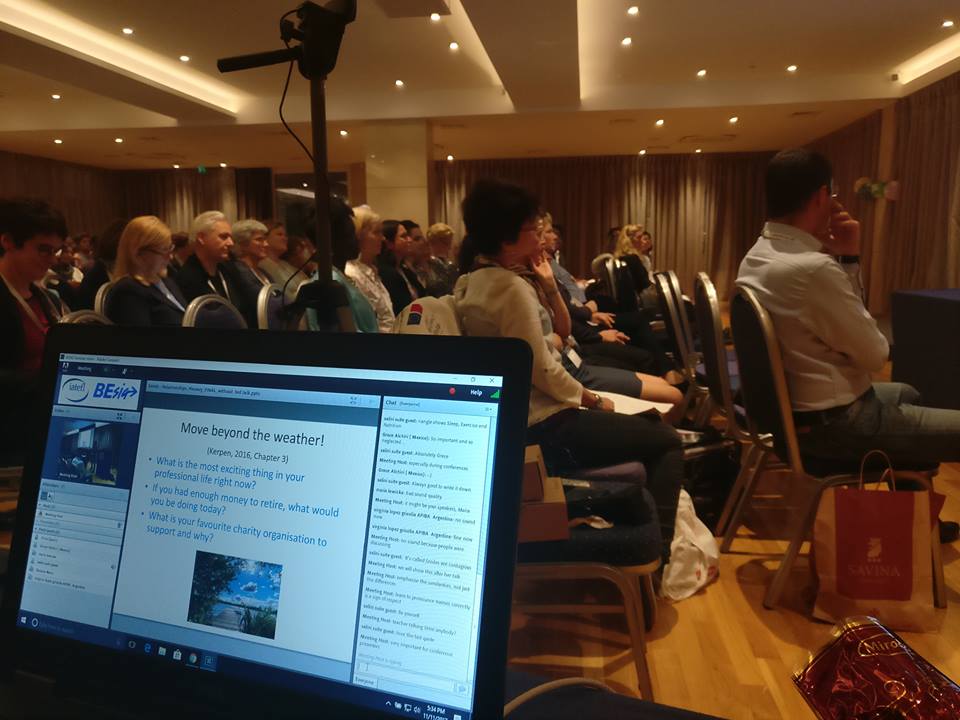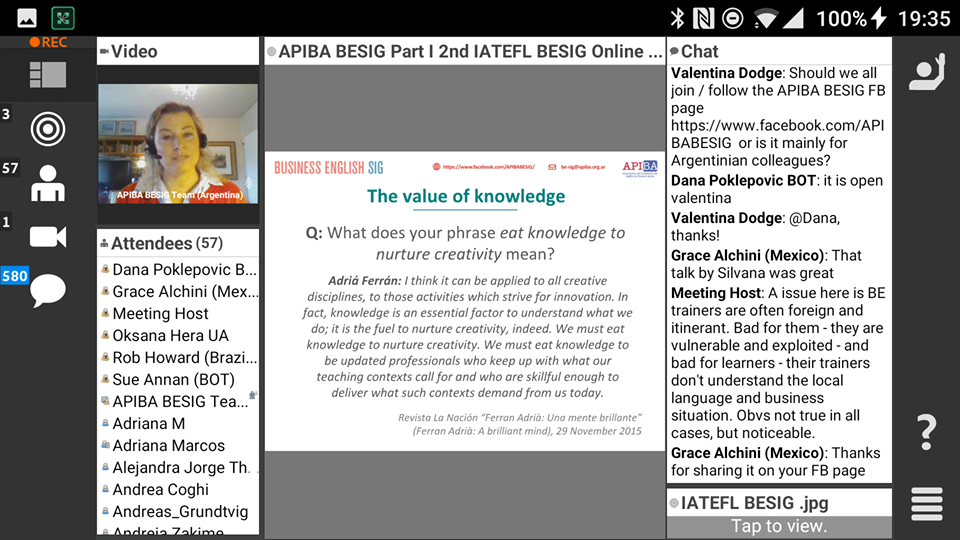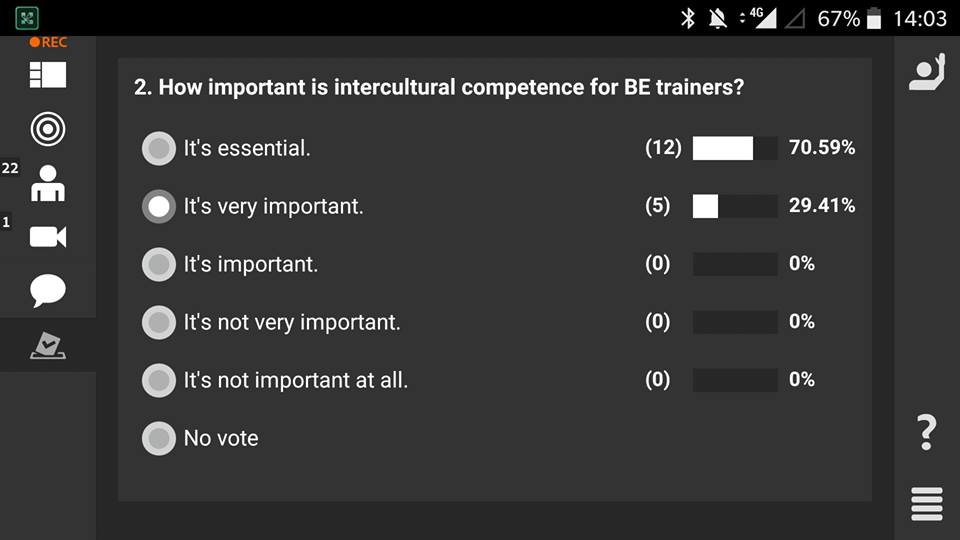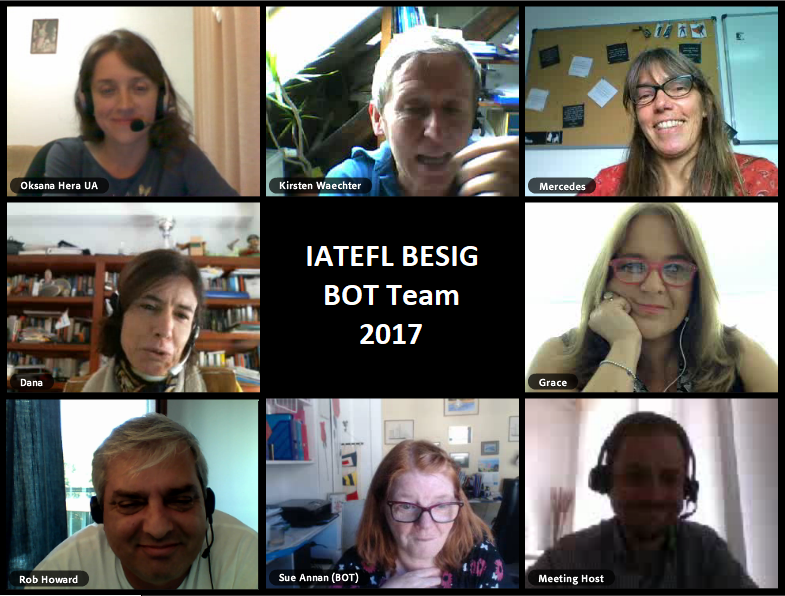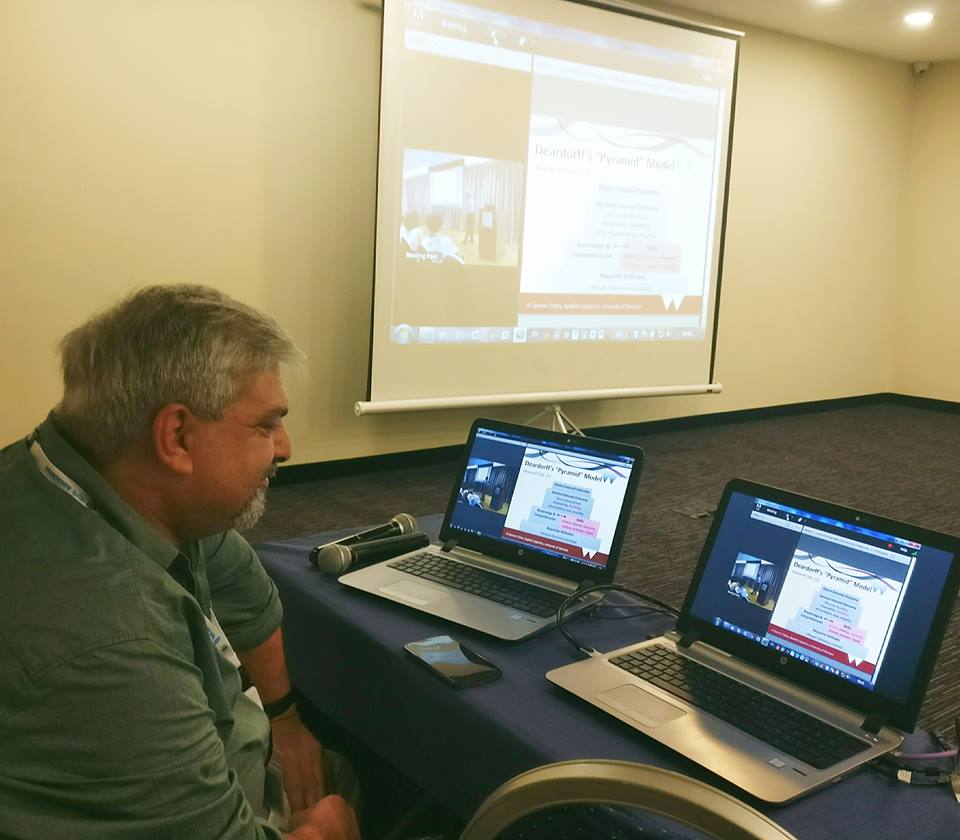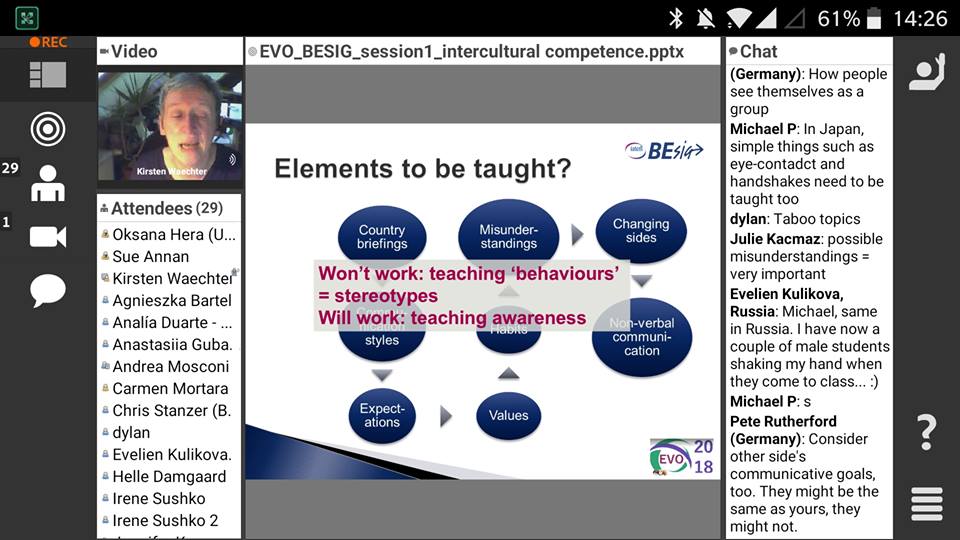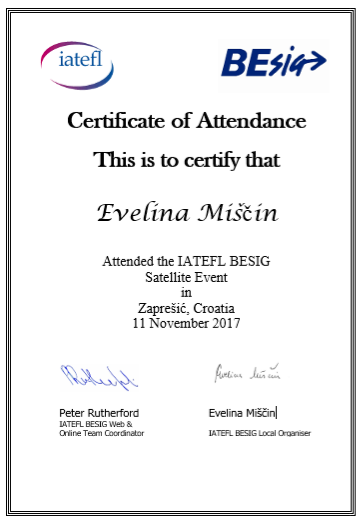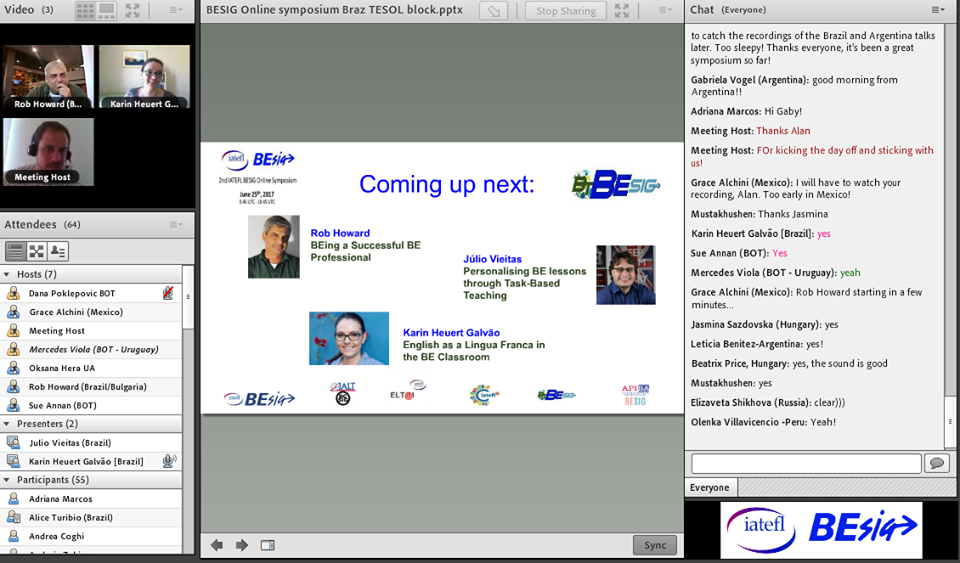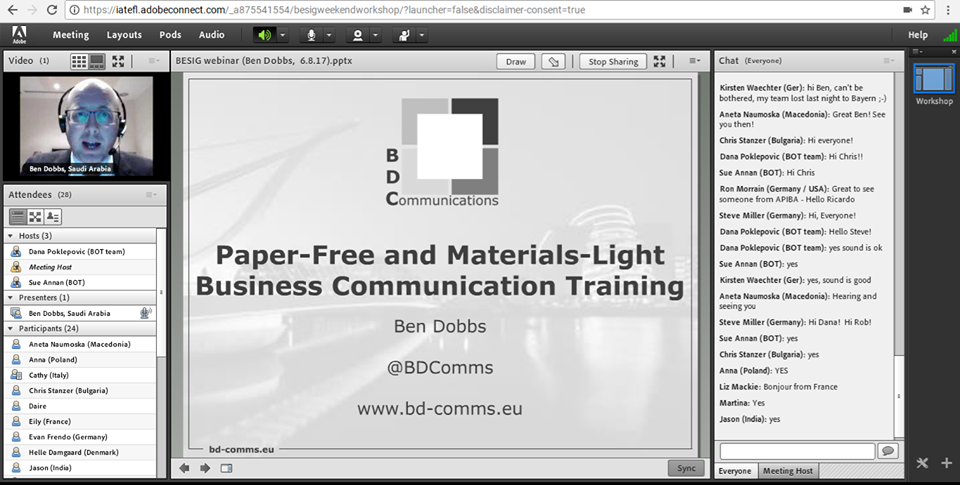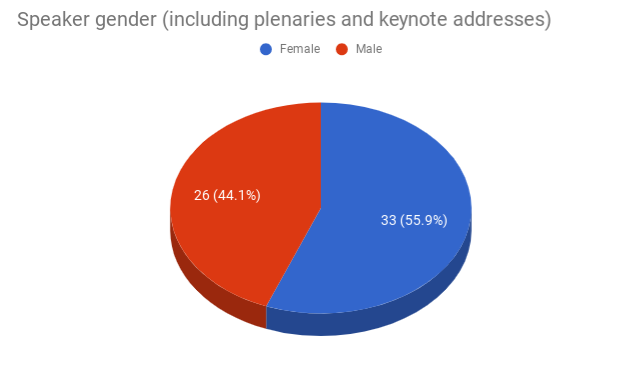 Date:
5 April 2020
Join us online on Sunday, 5 April, at 3pm BST (2pm UTC) for our monthly webinar titled "Boosting motivation with conscious coaching" with David Guerrero.
After analyzing the study habits of business people learning English in Japan for more than five years, the main impediment to learning has become clear: low intrinsic motivation. This webinar will present a case study that demonstrates a successful application of conscious coaching that led to high motivation and positive results.
David Guerrero
David Guerrero is a language trainer and coach who helps companies and individuals overcome language barriers. Before assuming his current corporate position to lead globalization initiatives, Guerrero worked for five years as a language trainer and consultant.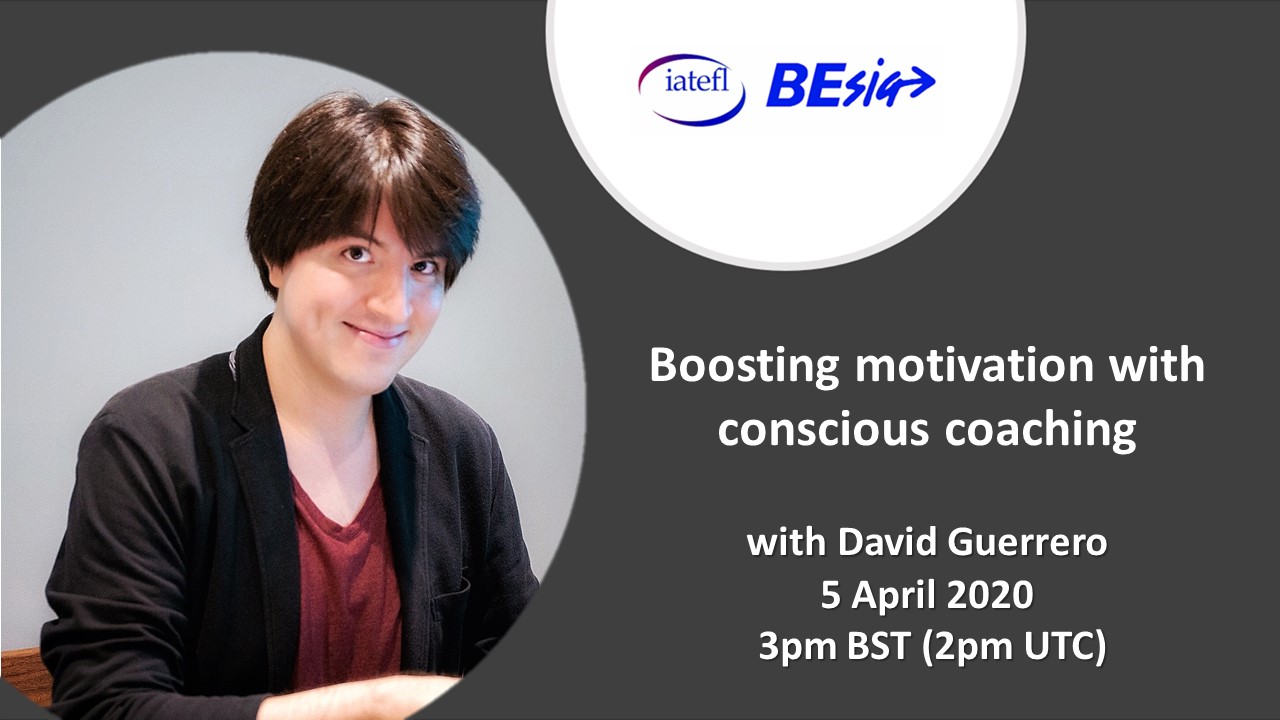 Date:
3 May 2020
Join us online on Sunday, 3 May, at 3pm BST (2pm UTC) for our monthly webinar titled "How to build a successful and effective website" with Irina Schmidt.
Having to juggle between planning classes, delivering sessions, staying up to date with the newest methodologies, and acquiring new customers, freelance BE teachers are often short on time when it comes to building and nurturing their personal brand. In this webinar, we will look at various strategies and techniques for building a successful and effective website for your freelance business. We will cover topics such as planning and branding, website structure, design considerations, available platforms, copy, and SEO and maintenance.
Irina Schmidt
Irina is a Cambridge-certified English trainer with 10+ years of experience in marketing. After her studies, she led the marketing department of an IT start-up and started her own marketing agency, where she also offers Business English trainings.