In addition to our face-to-face events, which take place throughout the year, IATEFL BESIG is very active online, organizing a full programme of webinars and other online events on a wide range of topics every year. In an effort to reach as wide an audience as possible, and to fulfil IATEFL's charitable mandate, these events are open and free to everyone.
The events are organised by the BESIG Online Team (BOT), often in partnership with other teaching associations from around the world.
Upcoming and recent events are listed below. An archive of past online events will be available soon.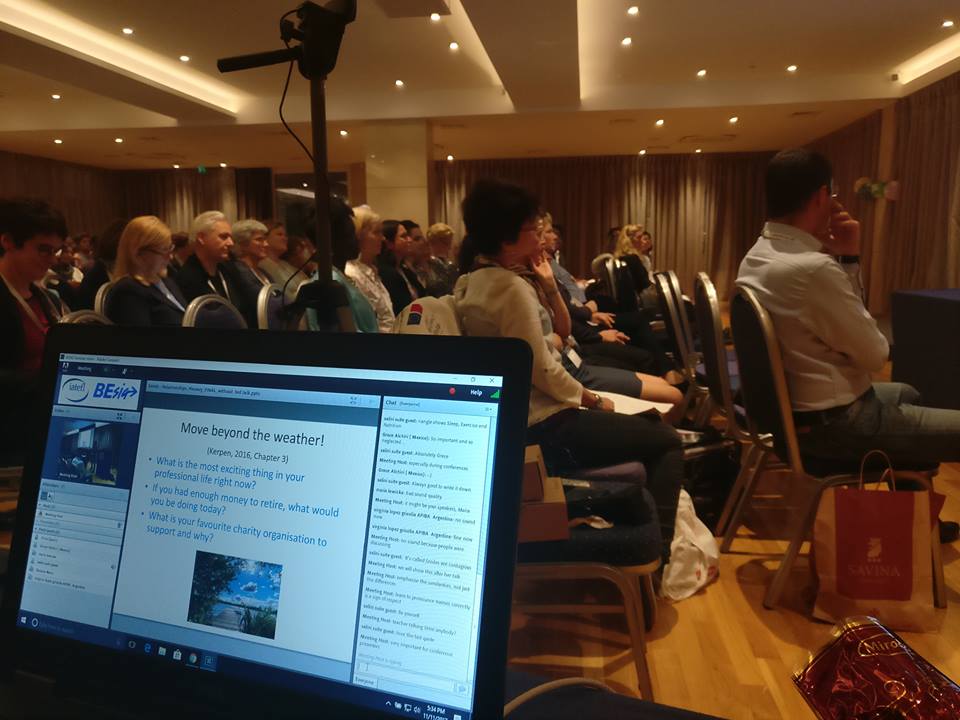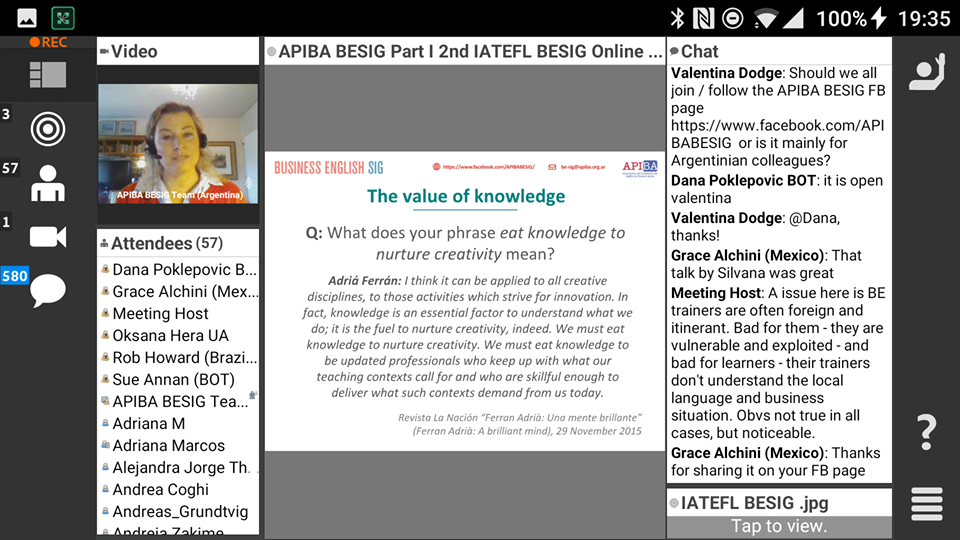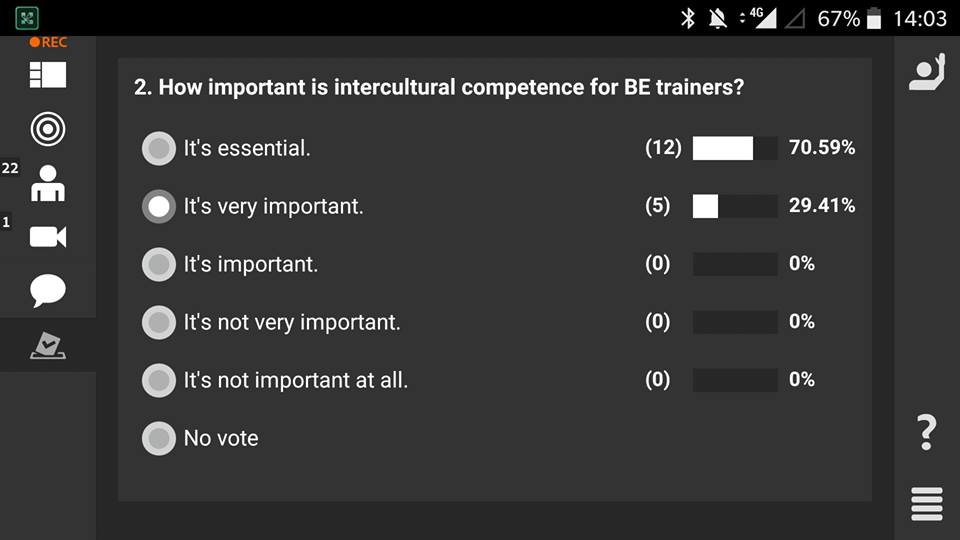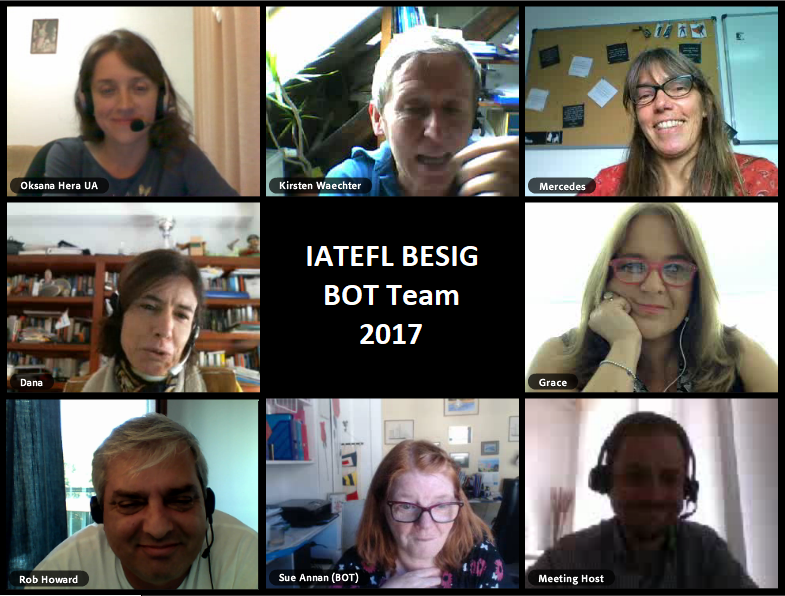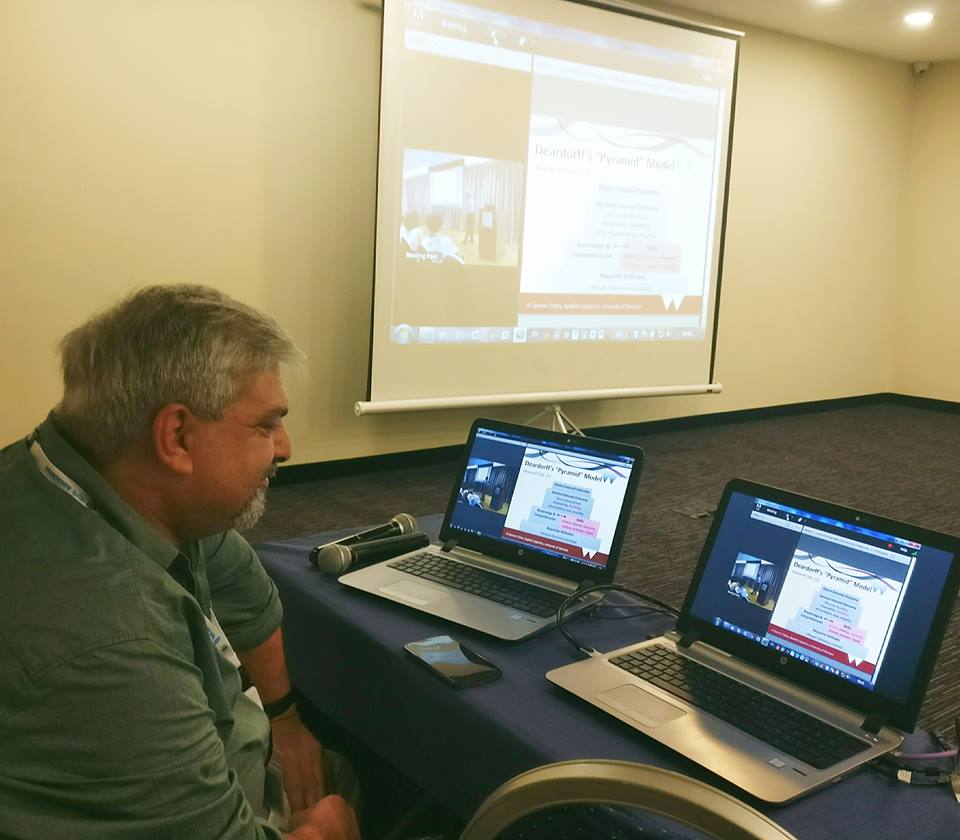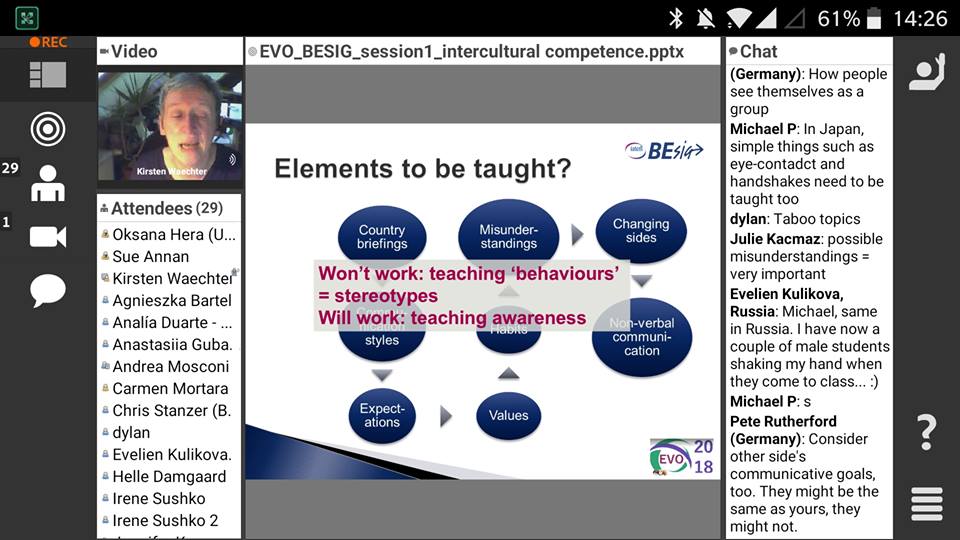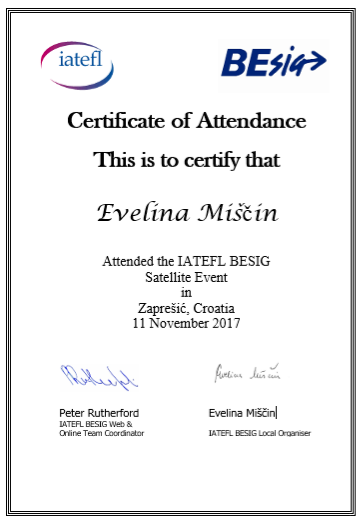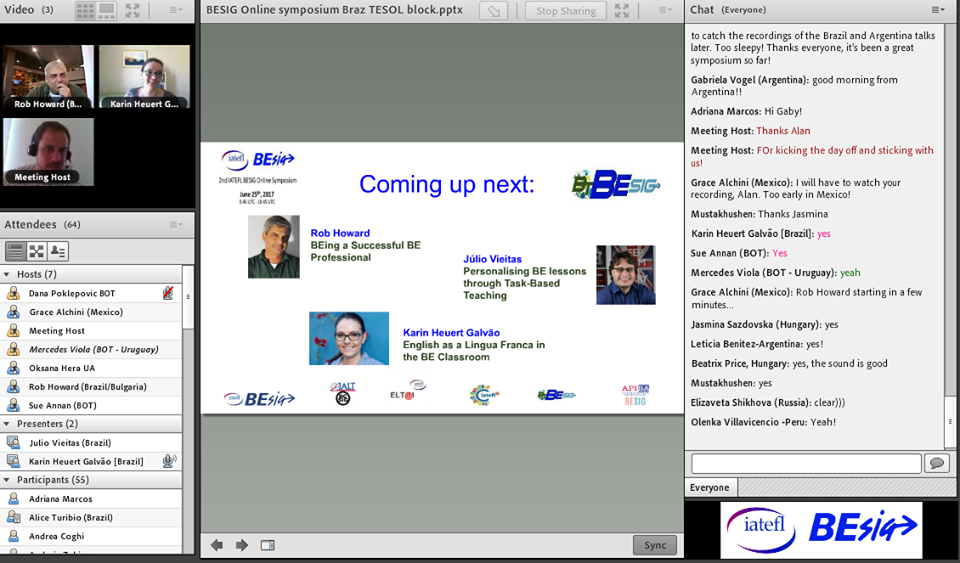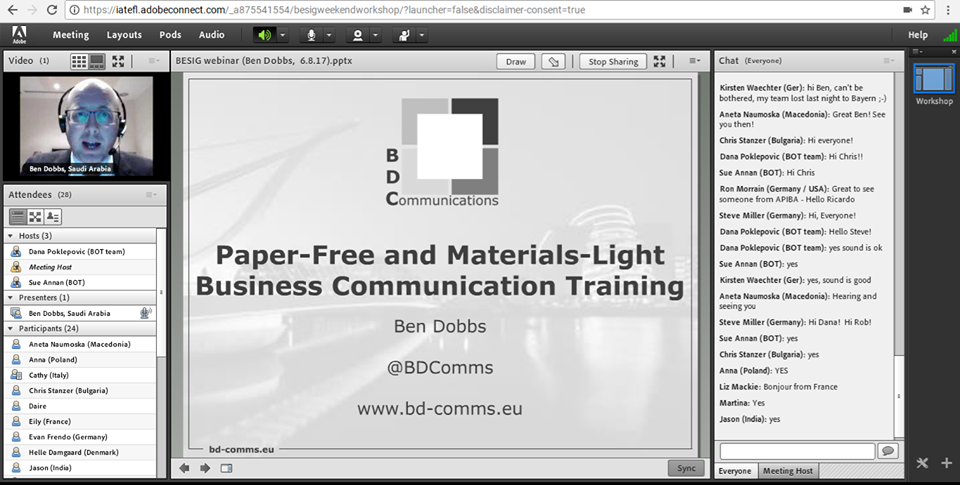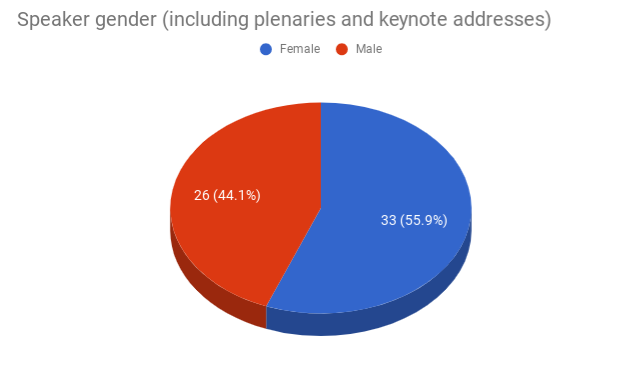 Date:
5 May 2019
Join us online on Sunday, 5 May, at 2pm UTC (3pm BST) for a webinar titled "Productivity tools that make work happen" with Valentina Dodge.
In this webinar Valentina Dodge will look at the fluidity of workplace conversations in a post-email era. Goodbye to overflowing inboxes, and hello to new digital spaces where co-workers share ideas, manage projects or comment in real-time. What does this mean for our business students? Rather than teaching them the language or overuse of email, it's time for smarter messaging. She is going to showcase some of these new channels of communication and illustrate how teams from Tokyo to Tallahassee are using them to spur new dialogues.
Valentina Dodge  
Valentina Dodge is teacher, teacher trainer and presenter. She is based in the south of Italy but has worked as part of remote teams for the past 15 years. She consults with educators, school owners and local authorities to provide custom teacher (online / blended) training and personalised English learning programmes.
Join the live event here.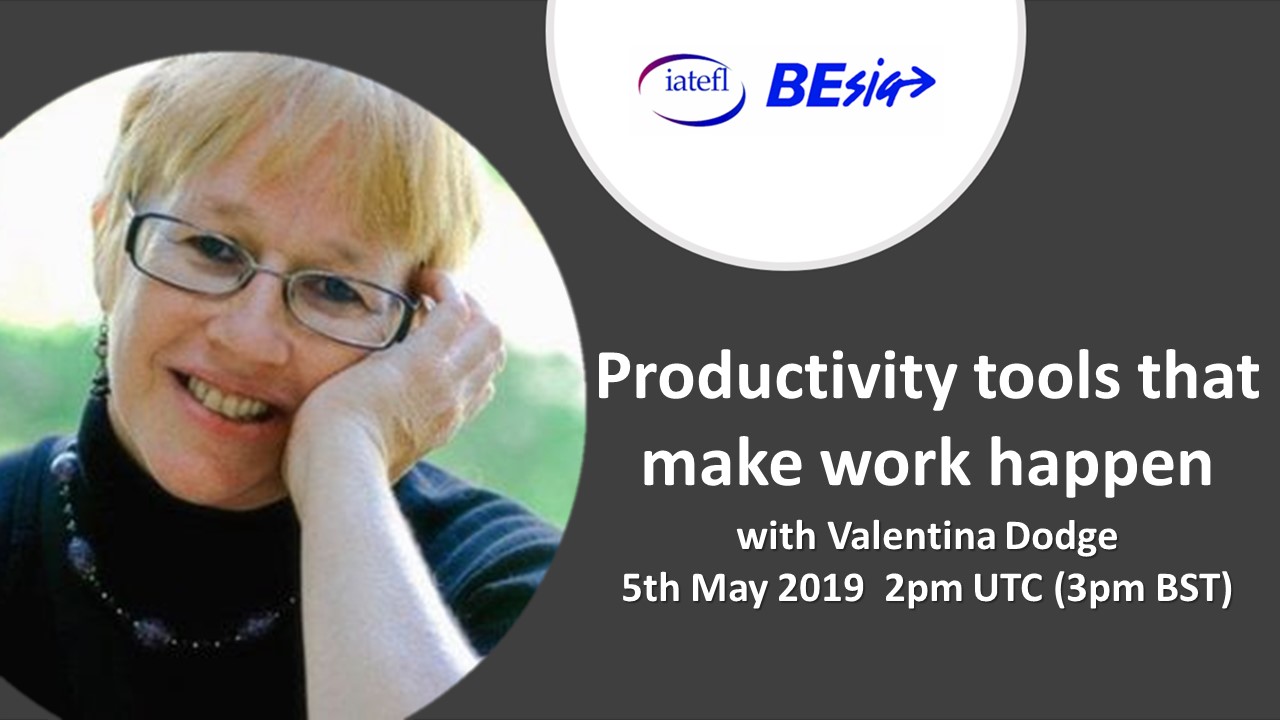 Date:
22 June 2019
The details of the event will be available soon.
Join the live event here.