In addition to our face-to-face events, which take place throughout the year, IATEFL BESIG is very active online, organizing a full programme of webinars and other online events on a wide range of topics every year. In an effort to reach as wide an audience as possible, and to fulfil IATEFL's charitable mandate, these events are open and free to everyone.
The events are organised by the BESIG Online Team (BOT), often in partnership with other teaching associations from around the world.
Upcoming and recent events are listed below. An archive of past online events will be available soon.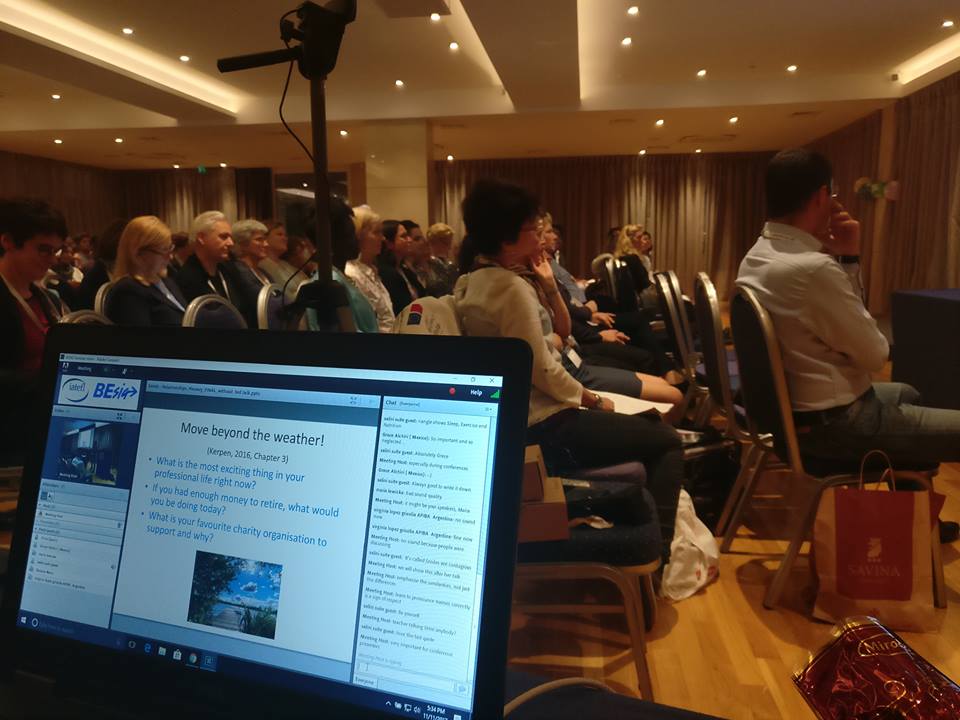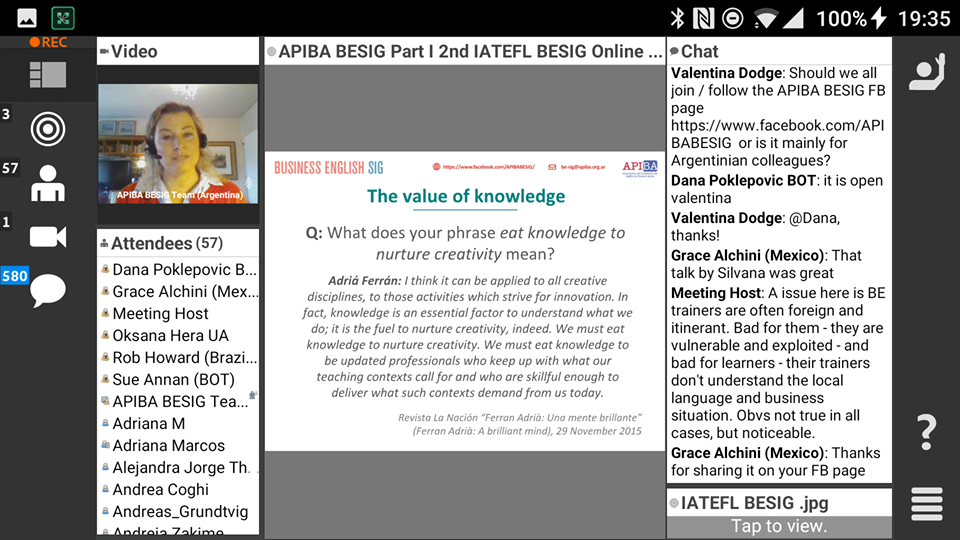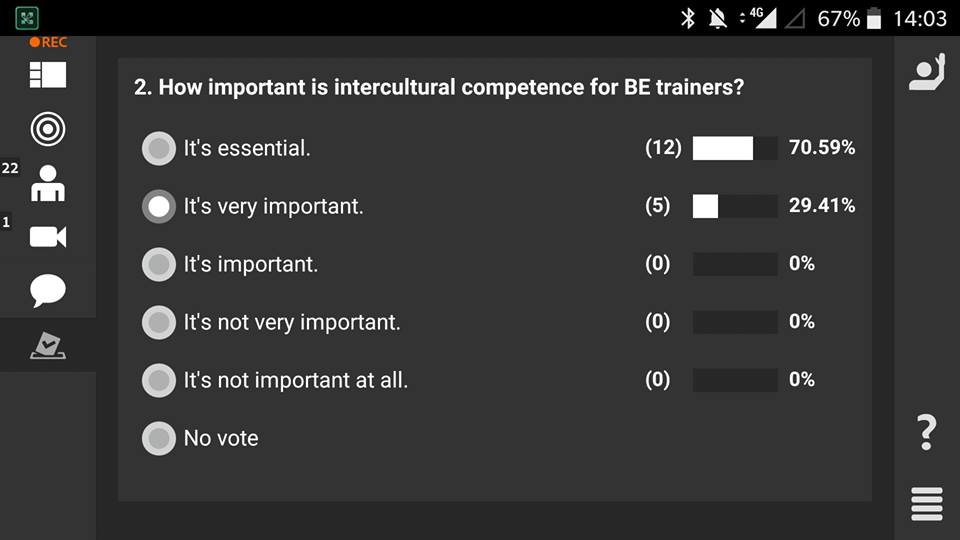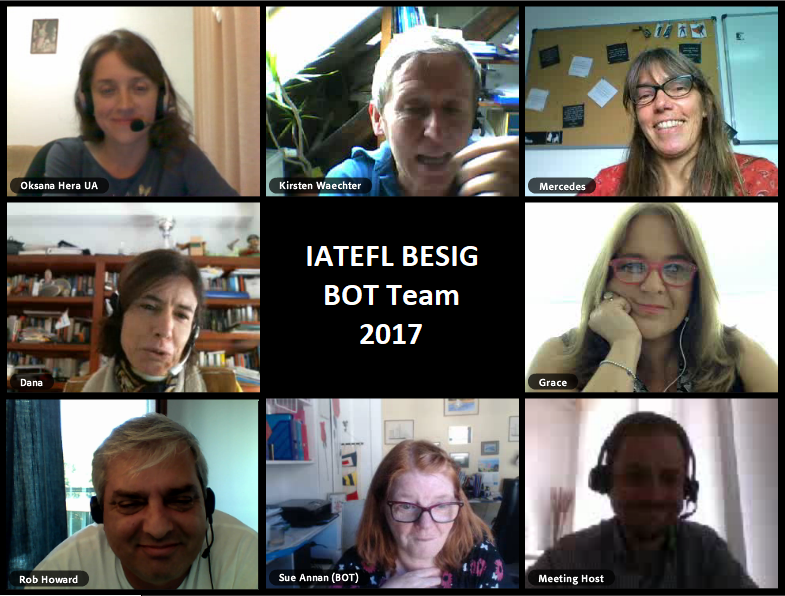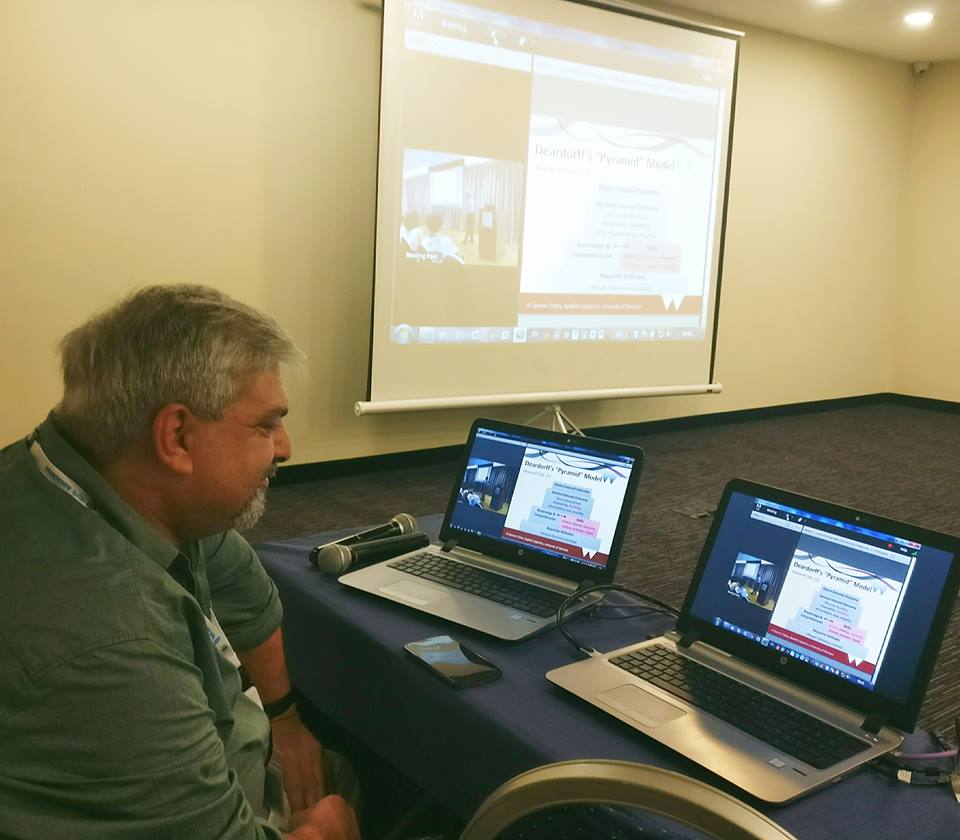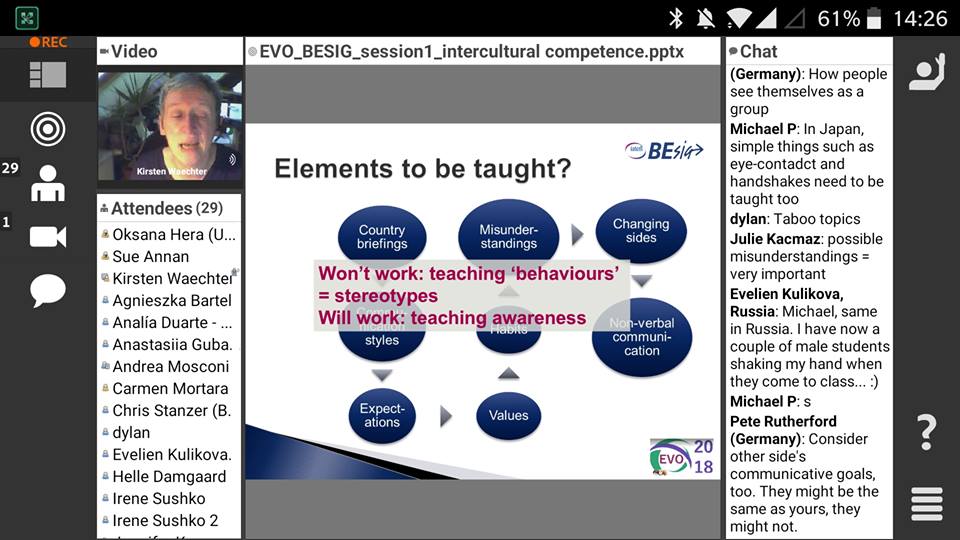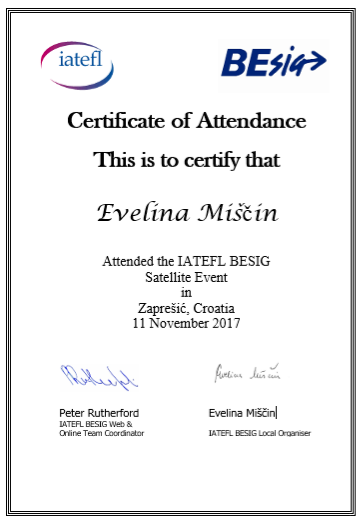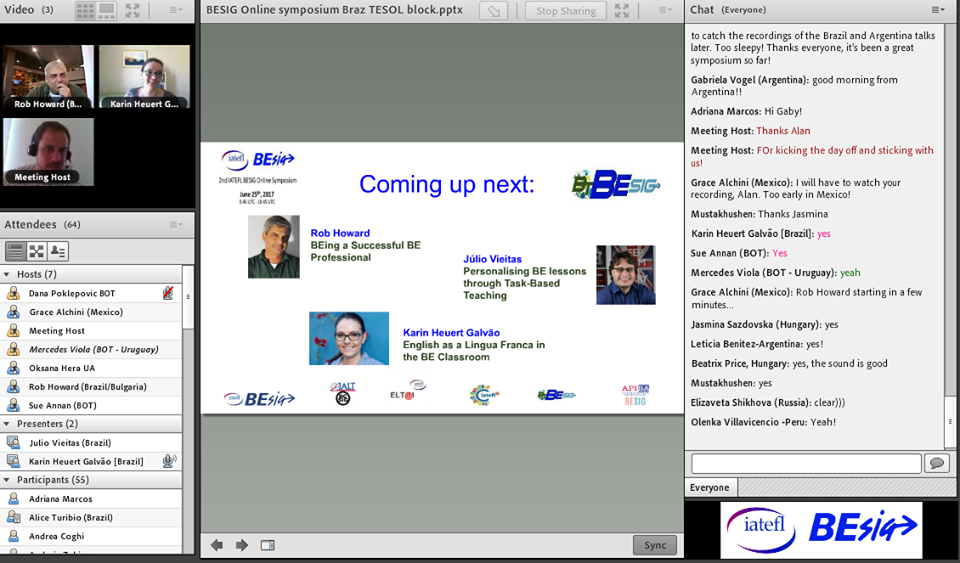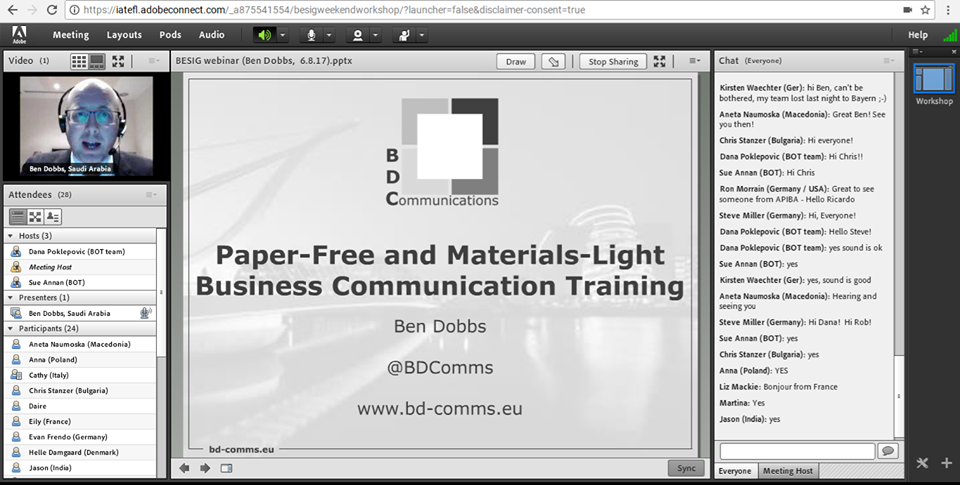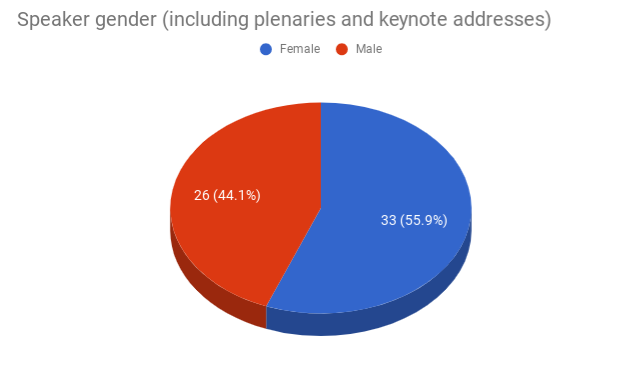 Date:
2 December 2018
Join us online on Sunday, 2 December, at 3pm UTC (3pm GMT) for a webinar titled, "English for Specific Purposes: English for Finance and Banking".
Our webinar will see one more turn to ESP, taking on the issue of teaching English to the banking and finance industry.  We are pleased that two experts in this field, Marjorie Rosenberg and Shanthi Cumaraswamy Streat, have agreed to hold a live discussion on this topic and share some tips and ideas on different ways to teach the vocabulary needed by those in the field.
Marjorie Rosenberg
Marjorie Rosenberg, as a trainer who has worked at universities, with teachers and with corporate clients, finds it important to help all her students discover their strengths and work on the areas they want to improve. Her work in finance began over 30 years ago at her local bank and since then she has trained employees as well as members of the management board.
Teaching in this field is both exciting and challenging as Marjorie feels it is our job to find ways to help clients with their fluency, confidence, and cultural awareness at meetings, teleconferences and presentations throughout Europe.
Shanthi Cumaraswamy Streat
Shanthi Cumaraswamy Streat is an independent online business communications trainer "passionate about releasing international speakers of English from the shackles of speaking fluently (and all the stress and 'paralysis' it brings) and to help them gain the courage and skills to become daring and empowered business communicators in English." After 20 years in the world of finance, she transitioned to the world of ELT in 2010 and has never looked back.
Shanthi's mission: "To crush the grammar worrier and release the communication gladiator in international speakers of English".
Join the live event here.