In addition to our face-to-face events, which take place throughout the year, IATEFL BESIG is very active online, organizing a full programme of webinars and other online events on a wide range of topics every year. In an effort to reach as wide an audience as possible, and to fulfil IATEFL's charitable mandate, these events are open and free to everyone.
The events are organised by the BESIG Online Team (BOT), often in partnership with other teaching associations from around the world.
Upcoming and recent events are listed below. An archive of past online events will be available soon.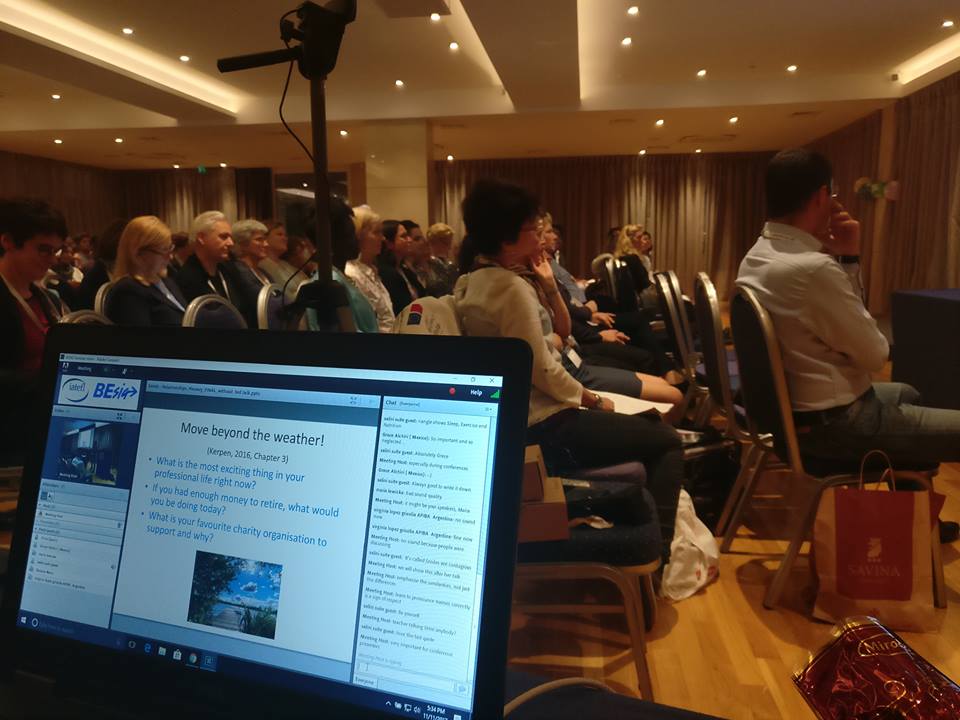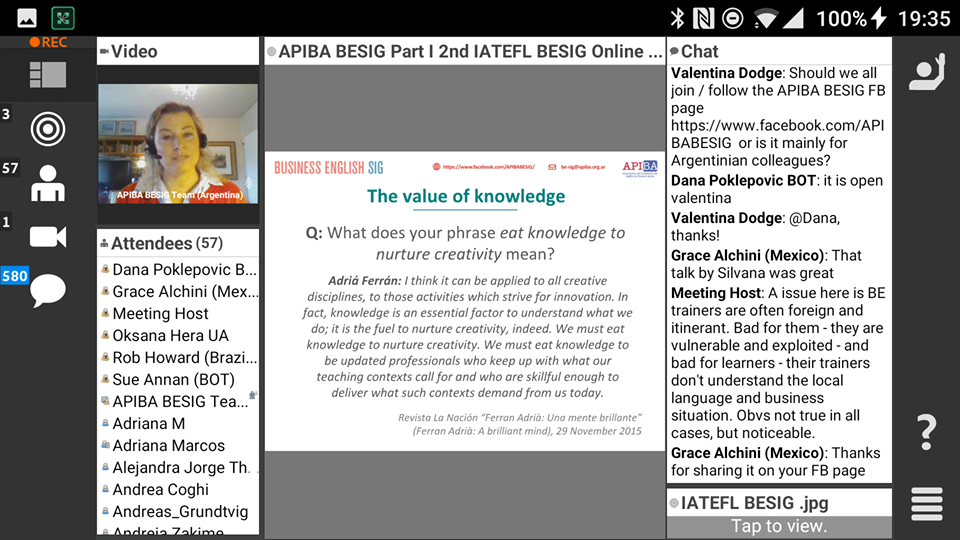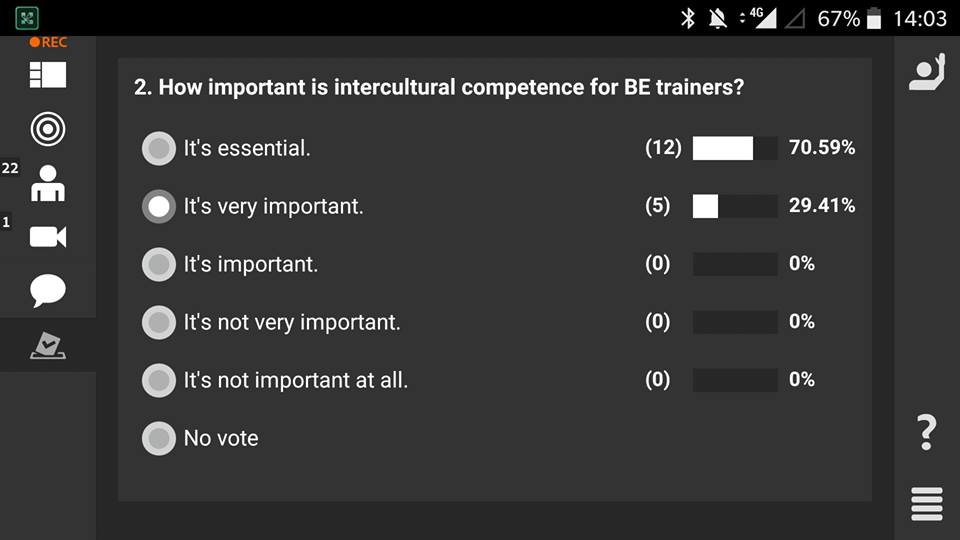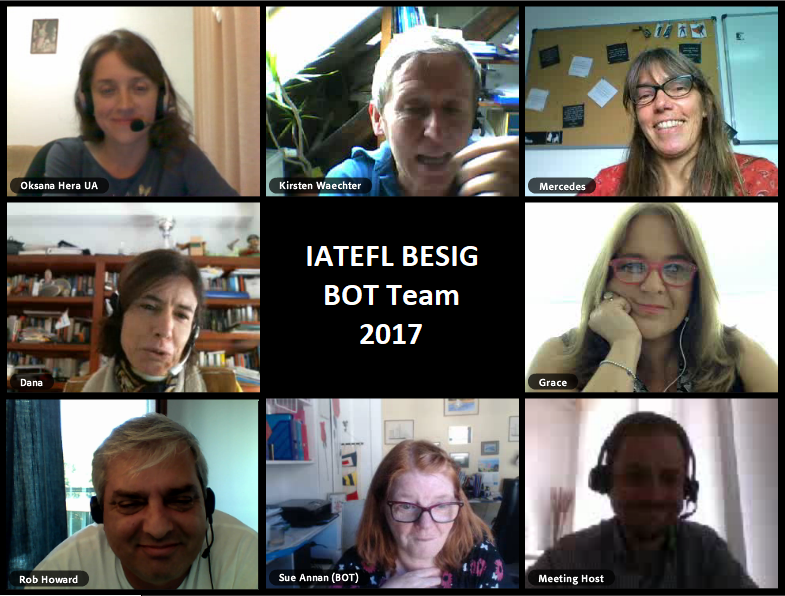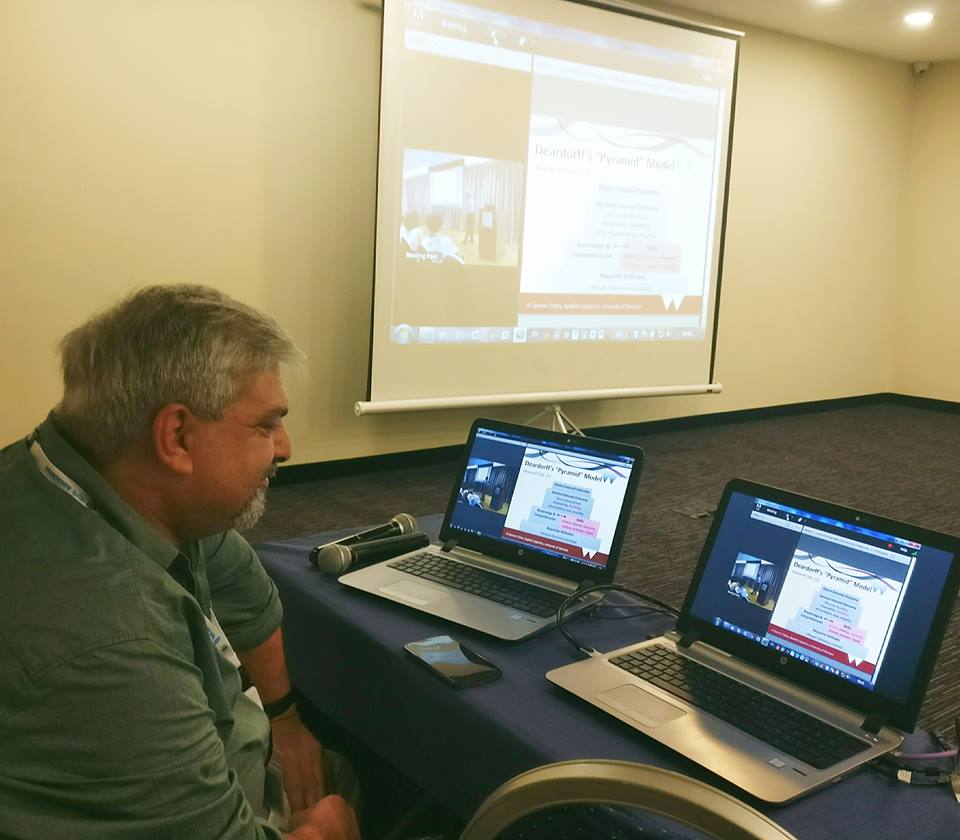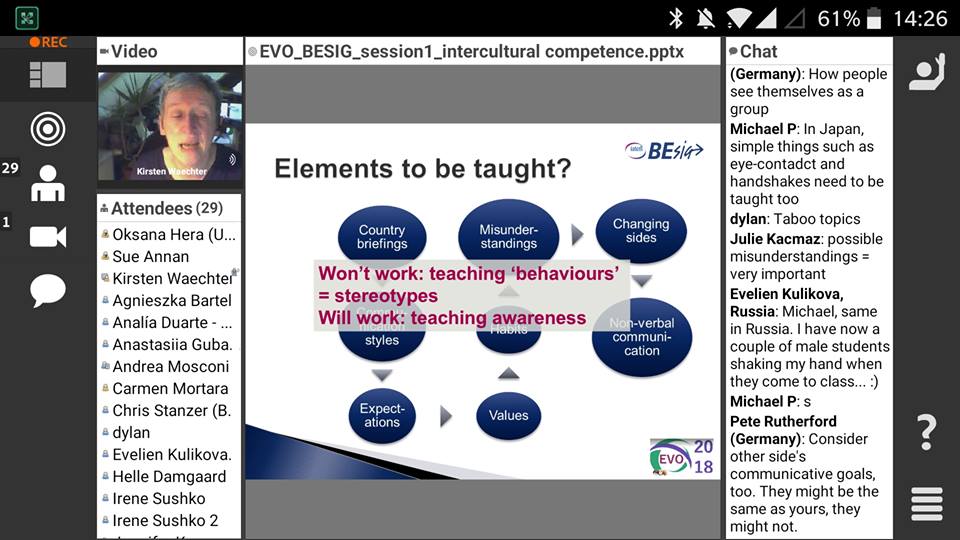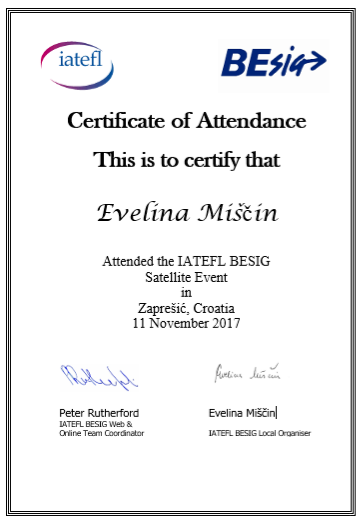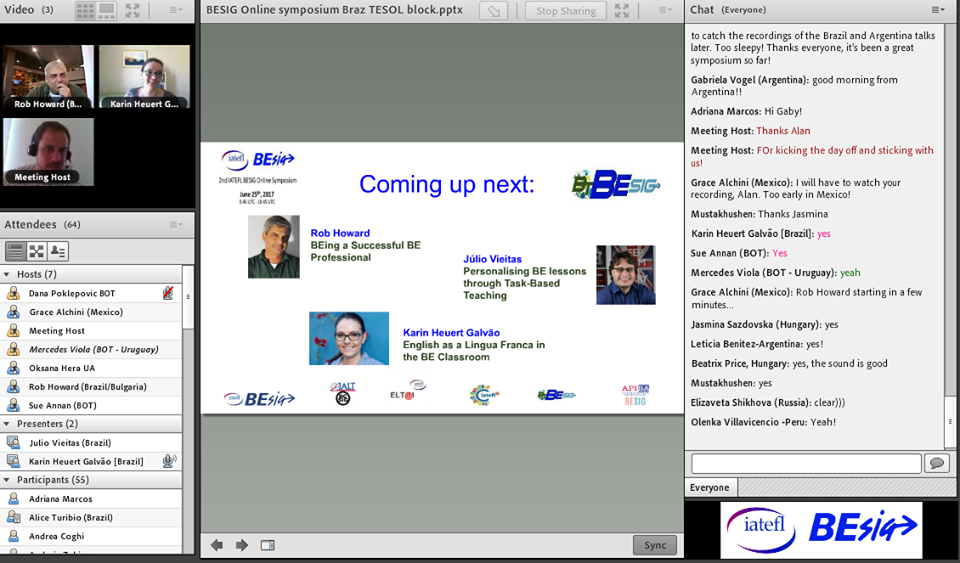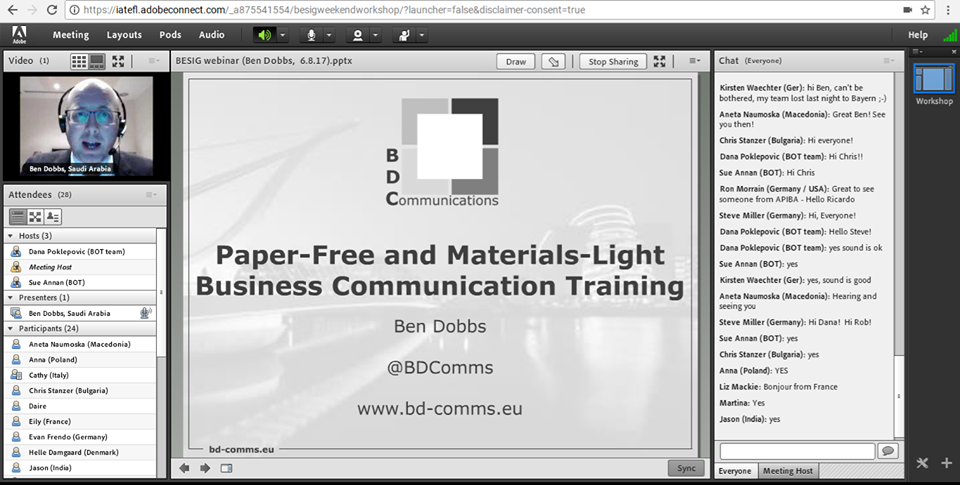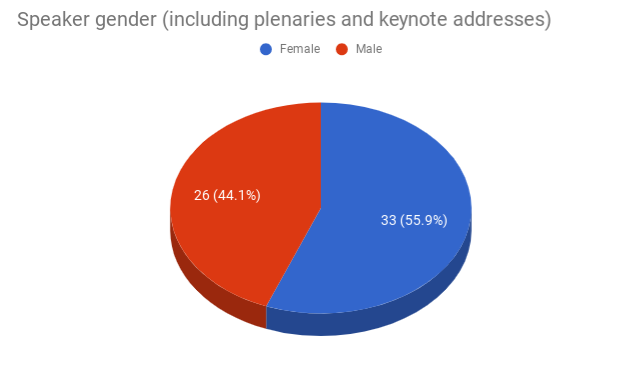 The BREAK ROOM
Date:
2nd Wednesday of the month at 10:00 BST (9:00 UTC)
Last Wednesday of the month at 18:00 BST (17:00 UTC)
Need a break? Well, slip on your slippers, grab a coffee or tea, get a donut and slip on into the Break Room, a new feature from the IATEFL BESIG.
The committee would like to invite members and non-members to join us in online networking meetings. The idea is to provide a platform where both can meet up informally, and chat about life, the universe and everything. If lots of people turn up it will be easy to split into smaller break-out rooms and chat in smaller groups. A great chance to catch up with BESIG friends and make new ones.
Click on the link below to enter the Break Room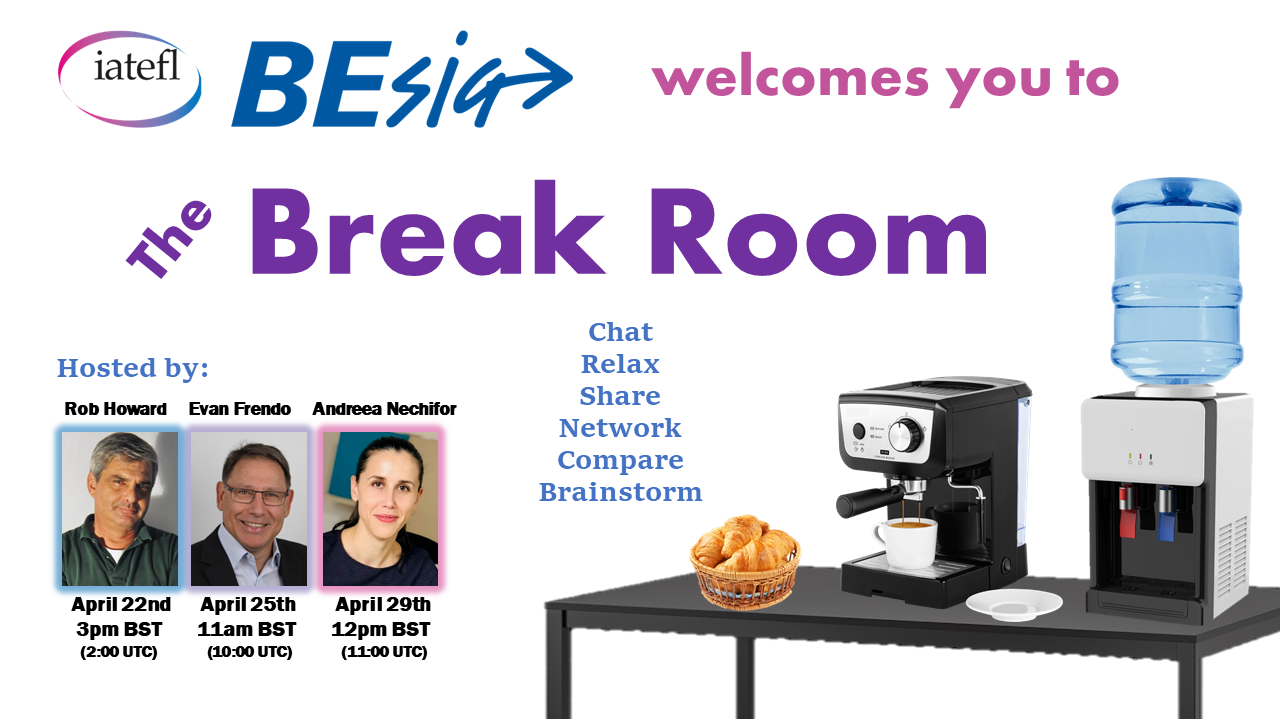 Date:
14 June 2020
Join us online on Sunday, 14 June, at 3pm BST (2pm UTC) for a webinar titled "CEFR – Business English, Win-win Situation" with Maha Hassan.
Common European Framework of Reference for Languages takes an innovative stance to seeing learners as language users and social agents and thus seeing language as a vehicle for communication rather than as a subject of study.
In my presentation, I will talk about the new CEFR revisions and how they can benefit teachers to help their students promote better understanding of other cultures whether abroad or even among their classes. I will especially refer to the descriptors used to help guide teachers along the way and how to assess the development of their students in that concern. Not only that, but to help them "develop their awareness and competence in that area." In addition to that, I intend to highlight the importance of all this to Business English teaching and how the idea of mediation can greatly help.
Maha Hassan
Maha Hassan is an Educational Consultant, Teacher Trainer and Founder/CEO of Teaching ESL Hub. She was nominated for Lead 5050 Women in International Education Award – WIE 2018 for her work as an Academic Director. She has presented at a number of International Conferences including IATEFL, TESOL International Convention-CALL IS EVO and Nile TESOL. She had a number of articles published in IATEFL Voices, Pilgrims "A New Contribution to Bloom's Taxonomy", HEIS International TESOL Newsletter, Nile TESOL Newsletters and on howtolearn.com. She blogs on teachingenglishcafe.blogspot.com.