In addition to our face-to-face events, which take place throughout the year, IATEFL BESIG is very active online, organizing a full programme of webinars and other online events on a wide range of topics every year. In an effort to reach as wide an audience as possible, and to fulfil IATEFL's charitable mandate, these events are open and free to everyone.
The events are organised by the BESIG Online Team (BOT), often in partnership with other teaching associations from around the world.
Upcoming and recent events are listed below. An archive of past online events will be available soon.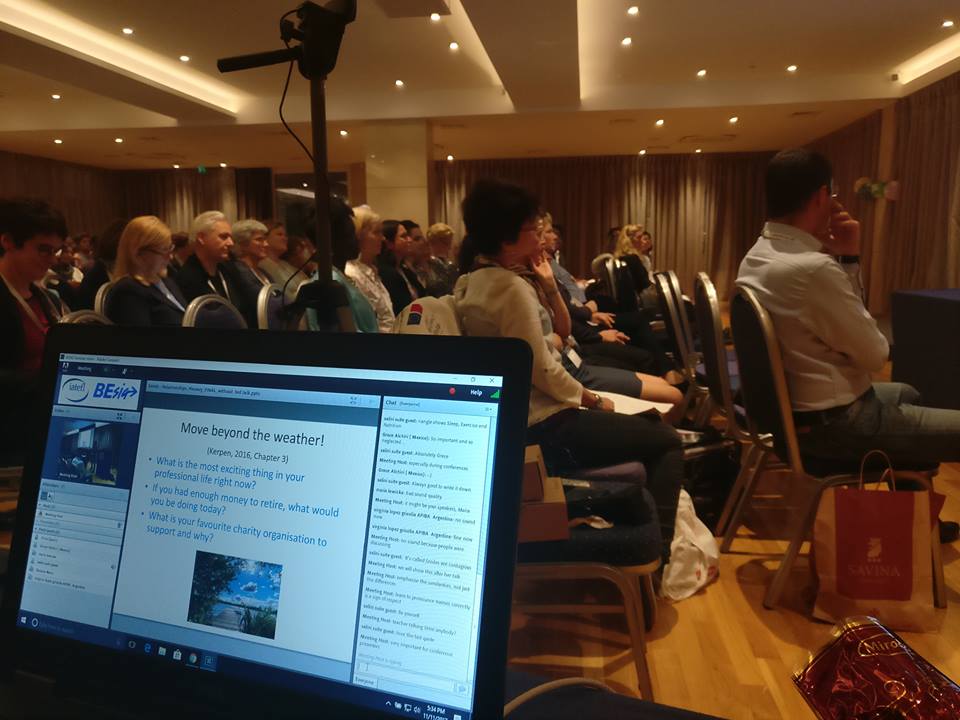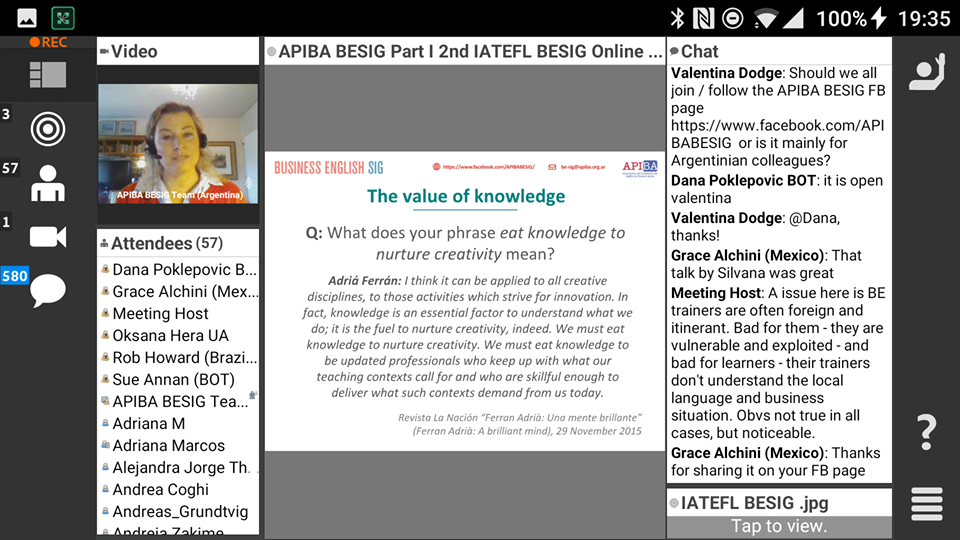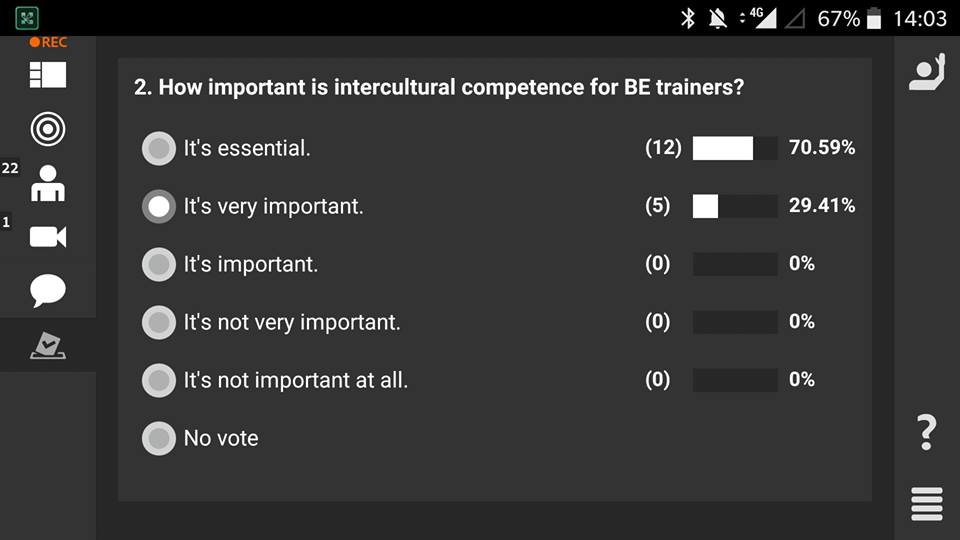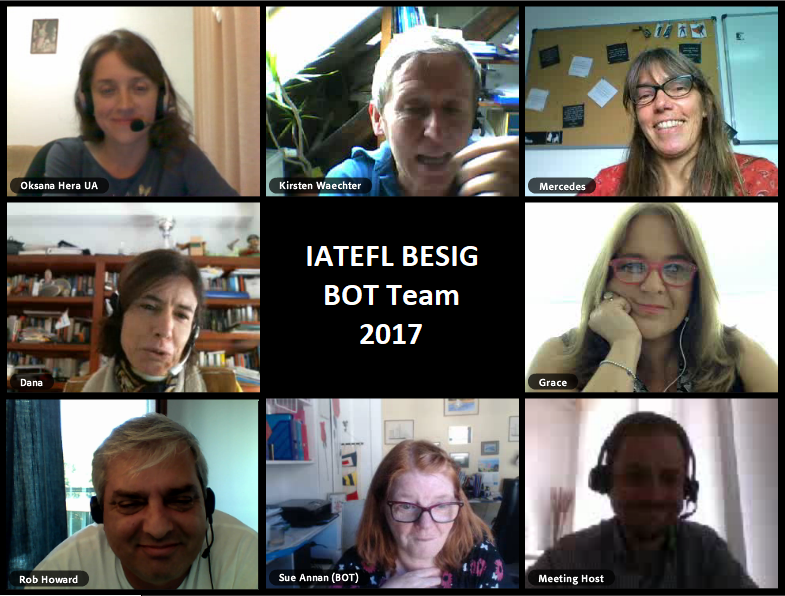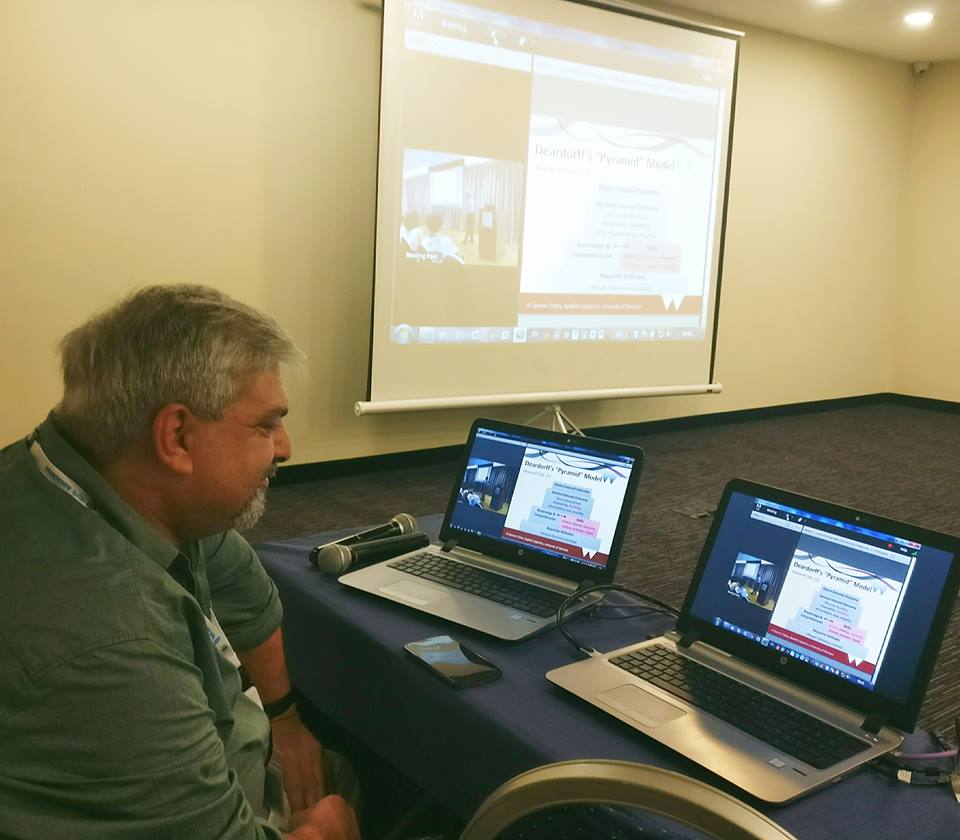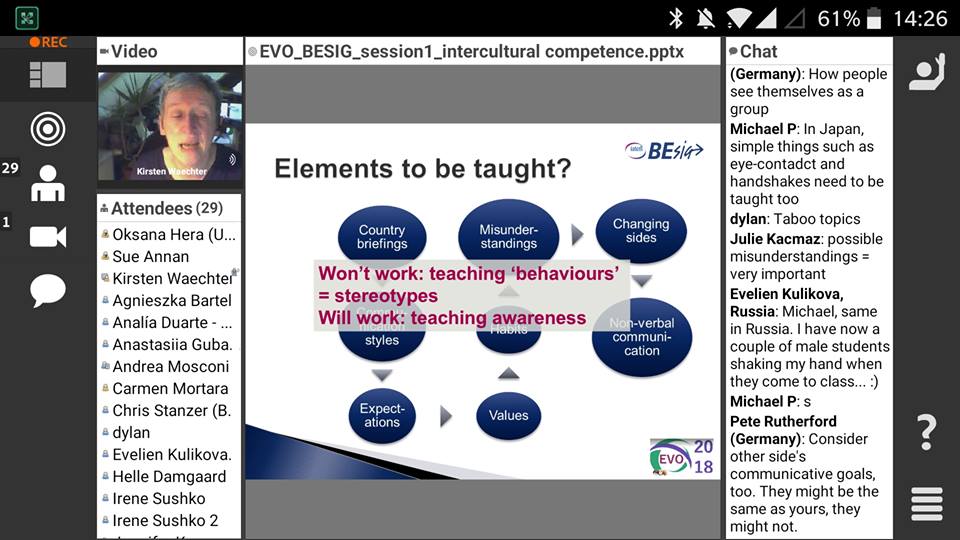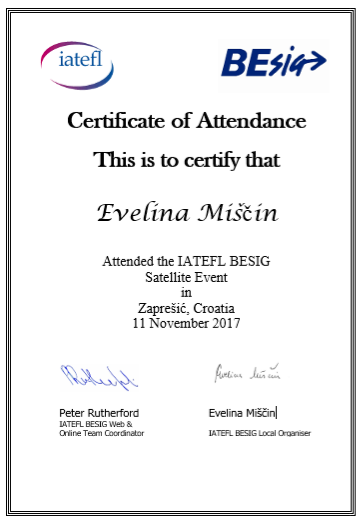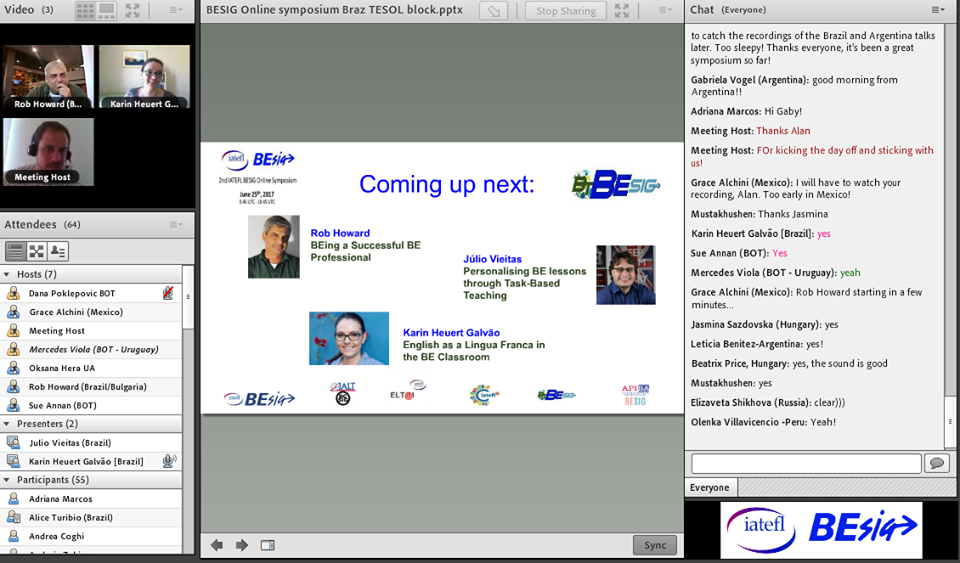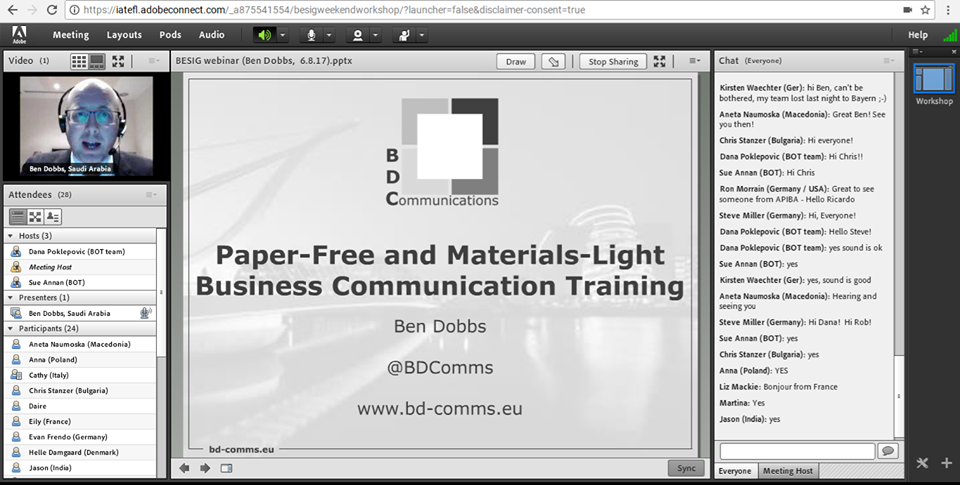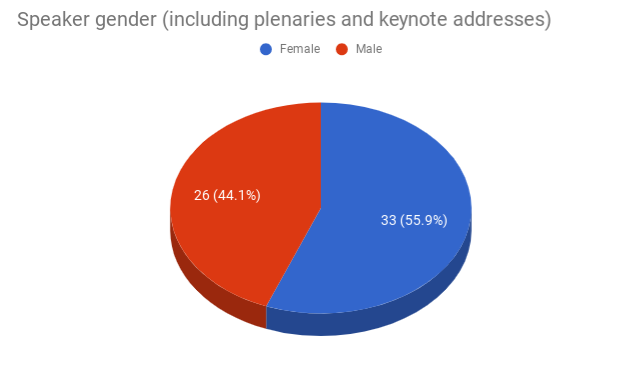 Date:
22 June 2019
Our biggest news for the summer is our upcoming 3rd IATEFL BESIG Online Symposium to be held on June 22nd. The BOT team has come up with an exciting and different idea for this year's event which will work its way across the globe again.
For more information, click here.
Join the live event here.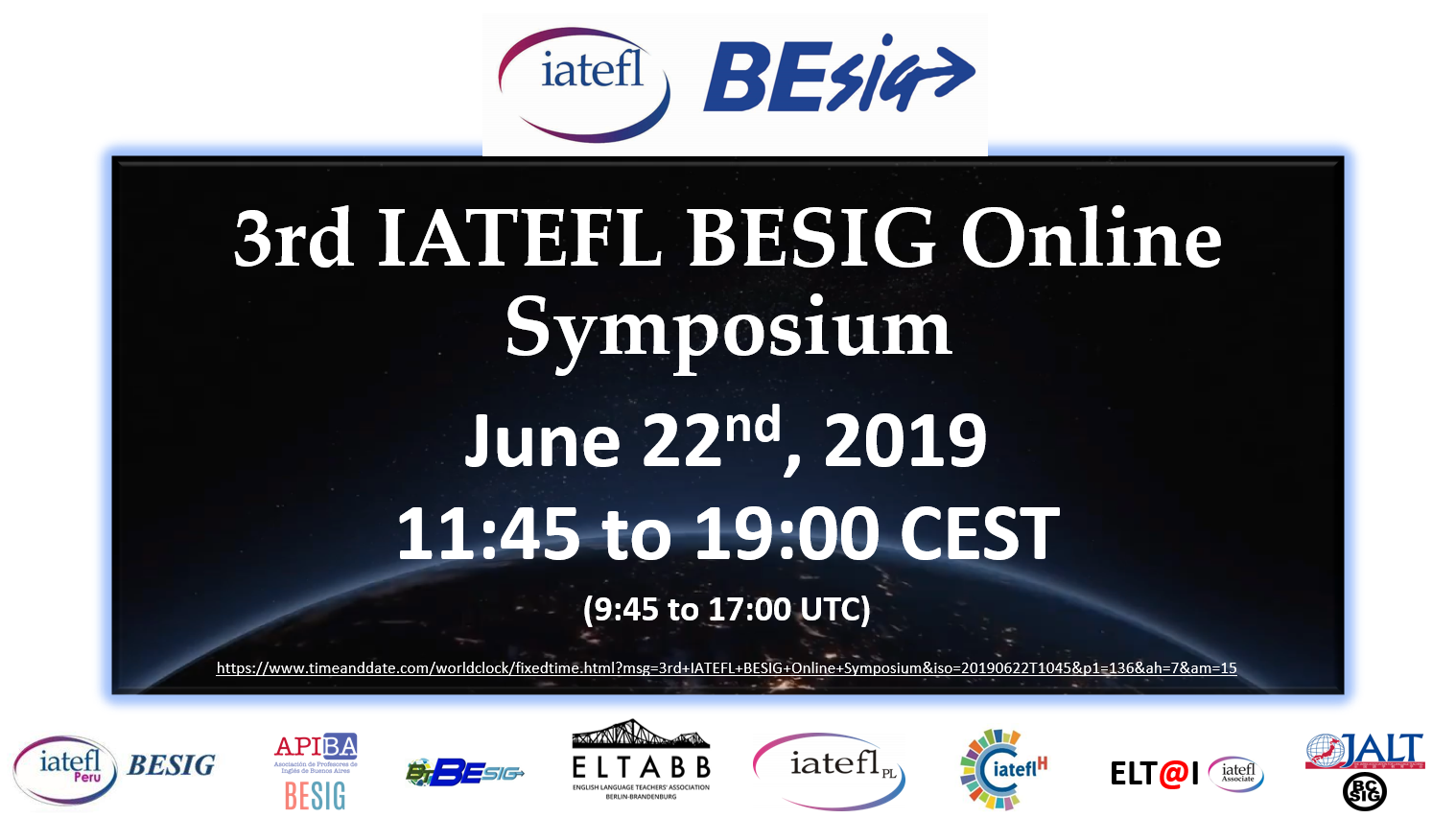 Date:
14 July 2019
Join us online on Sunday, 14 July, at 2pm UTC (3pm BST) for a webinar titled, "What kind of English do engineers really need?" with Dragana Gak.
If you ask engineers to describe their jobs, it is very likely that you will get an answer like this: "It is a creative job which involves working on a variety of projects, solving problems, understanding and explaining processes." However, it also means to be involved in business-related activities such as presenting, taking part in meetings, negotiating, writing emails and reports, etc. In fact, for the majority of engineers, these two seemingly different career aspects intertwine and require engineers to be managers, businesspeople and entrepreneurs as well.
For us, language teachers, this poses a particular challenge. How to be prepared for both, the profession-related and business-related language? How to recognize and meet all the needs our learners/clients might have in such a complex working environment? How does all this reflect the design of courses, materials, and activities?
In this webinar, Dragana Gak explores different roles engineers nowadays have and looks at ideas for making engaging activities and ultimately successful ESP/Business English course for engineers.
Dragana Gak
Dragana Gak has been teaching ESP and Business English courses at the University of Novi Sad, Serbia, and in in-company courses for 15 years. Working with both pre-work students and experienced professionals gives her a wider picture of learners' needs and a better understanding of diverse professional contexts. 
Join the live event here.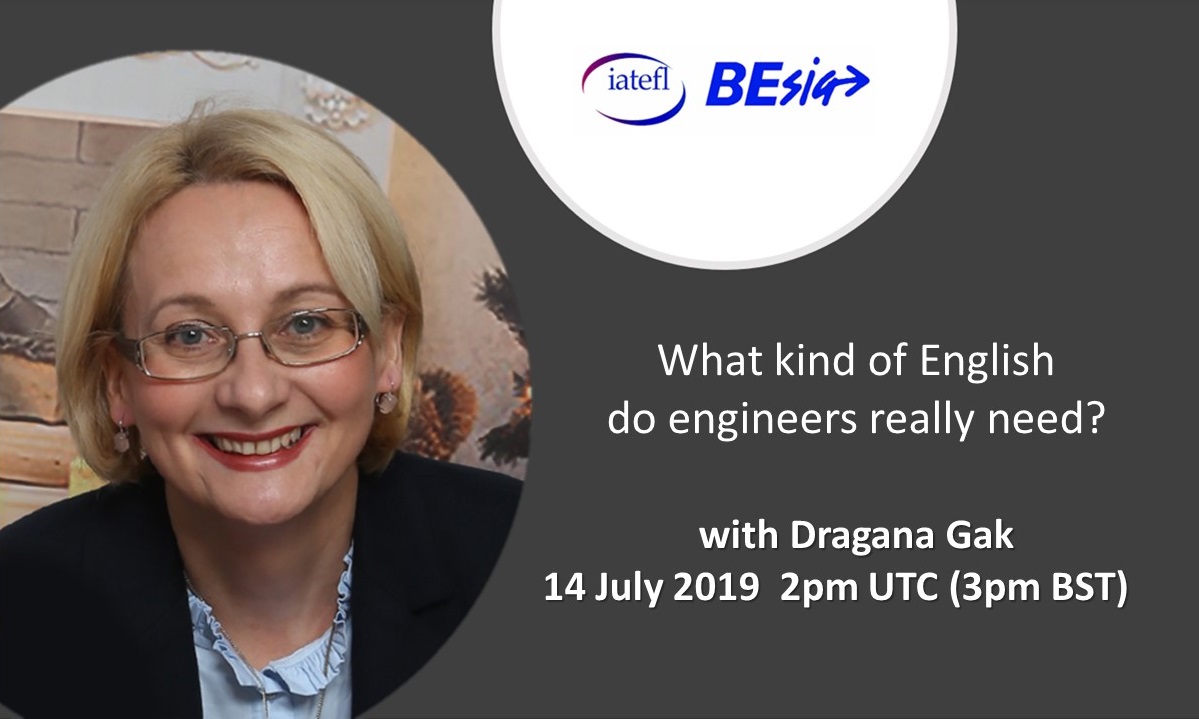 Date:
11 August 2019
Join us online on Sunday, 11 August, at 2pm UTC (3pm BST) for a webinar titled, "Making the most of case studies in and out of class" with Claire Hart.
We all feel that we should be using case studies with our business English learners, but we aren't always sure how to do that. In this webinar, we'll look at how to select useful case studies and how to use them to generate meaningful communication opportunities.
Claire Hart
Claire Hart has been involved in Business English training for the last twelve years, mainly in Germany. She currently works primarily as a business English coursebook author and digital content developer. 
Join the live event here.