In addition to our face-to-face events, which take place throughout the year, IATEFL BESIG is very active online, organizing a full programme of webinars and other online events on a wide range of topics every year. In an effort to reach as wide an audience as possible, and to fulfil IATEFL's charitable mandate, these events are open and free to everyone.
The events are organised by the BESIG Online Team (BOT), often in partnership with other teaching associations from around the world.
Upcoming and recent events are listed below. An archive of past online events will be available soon.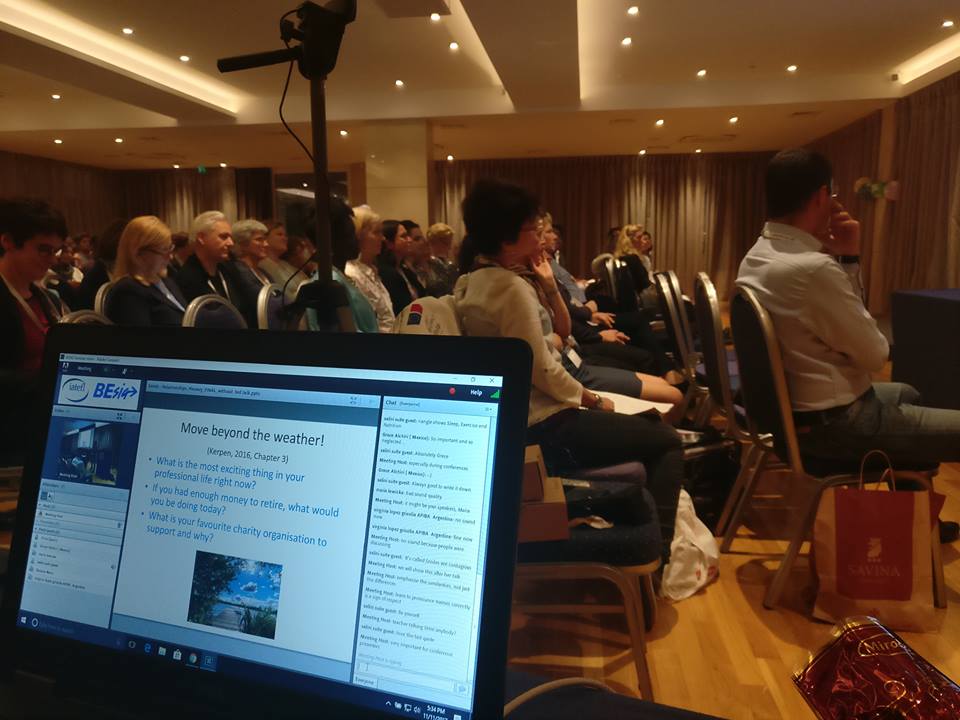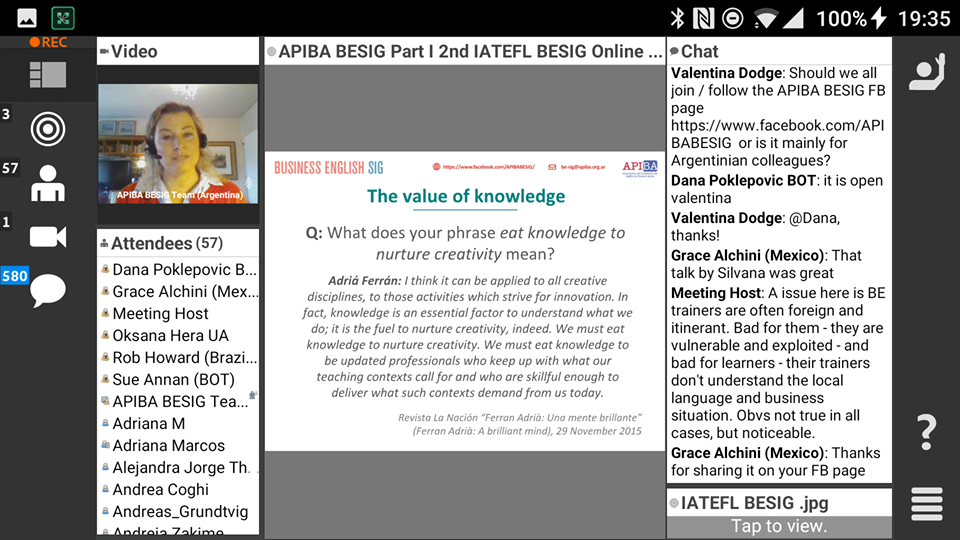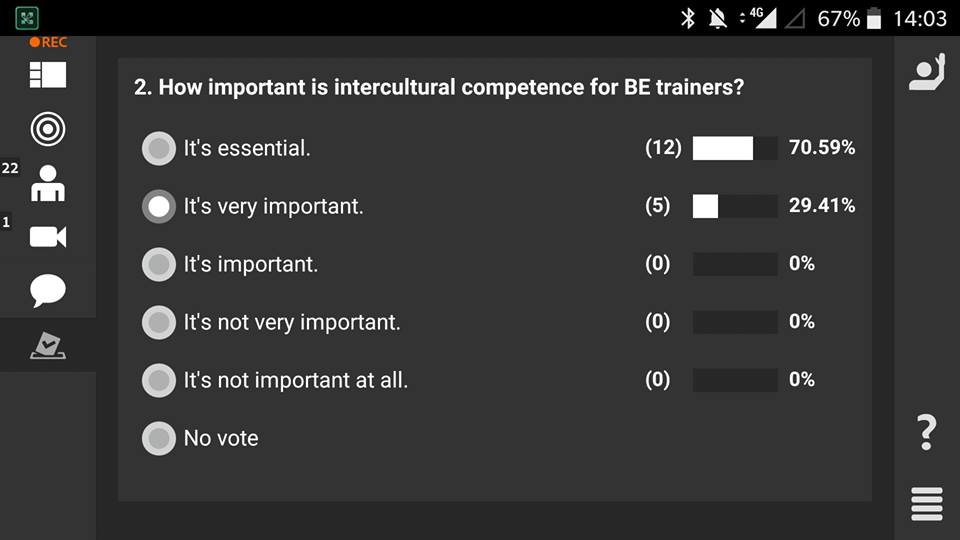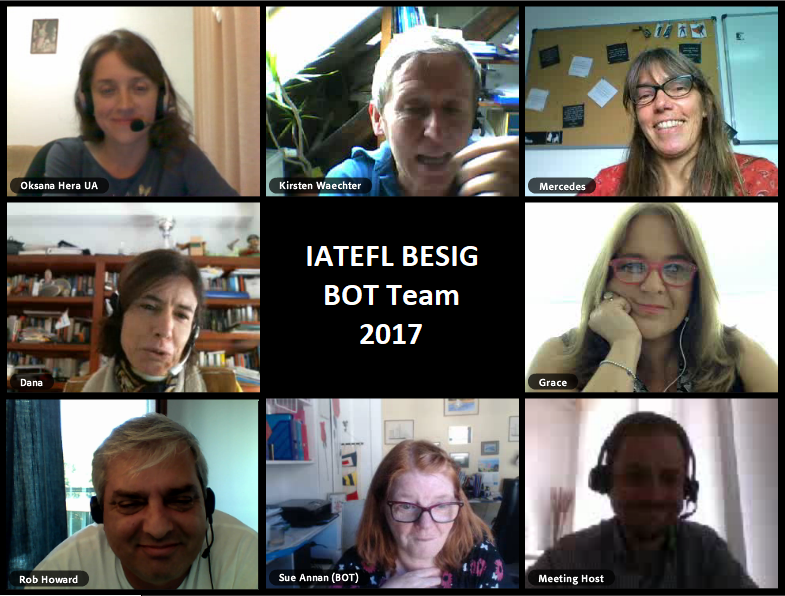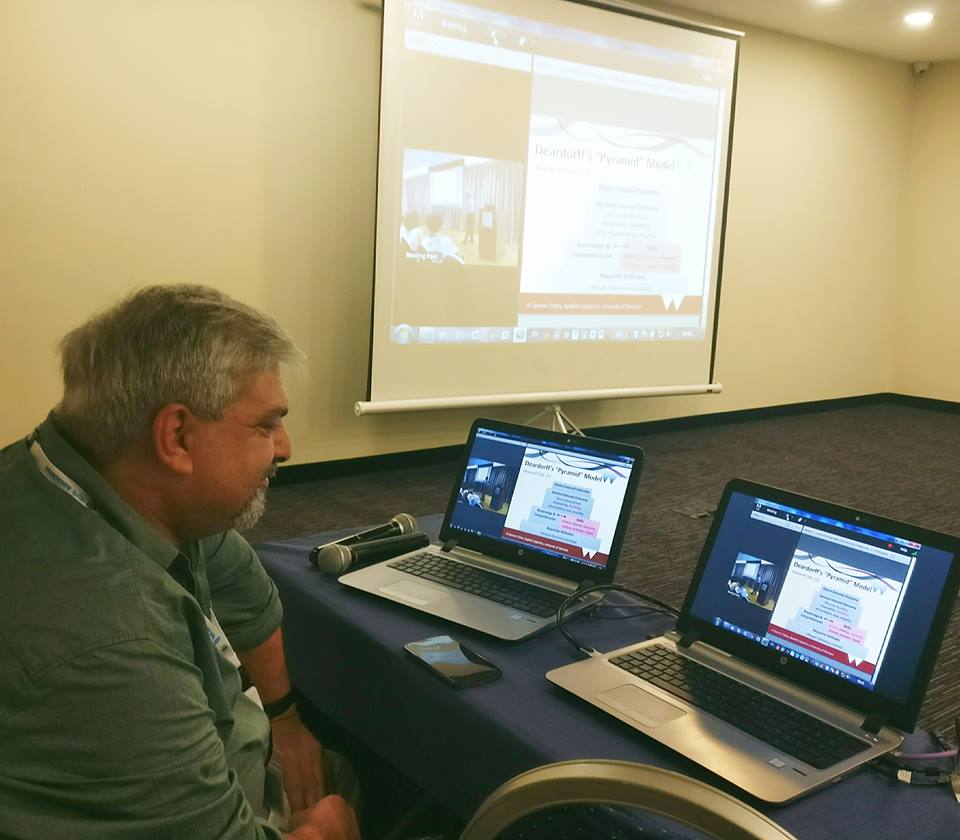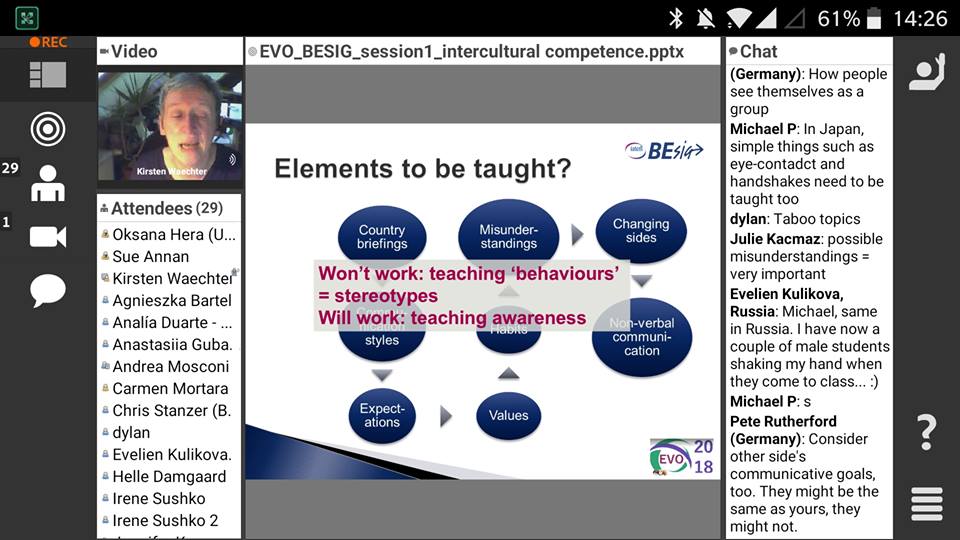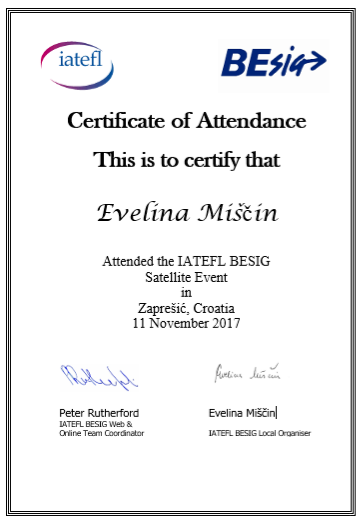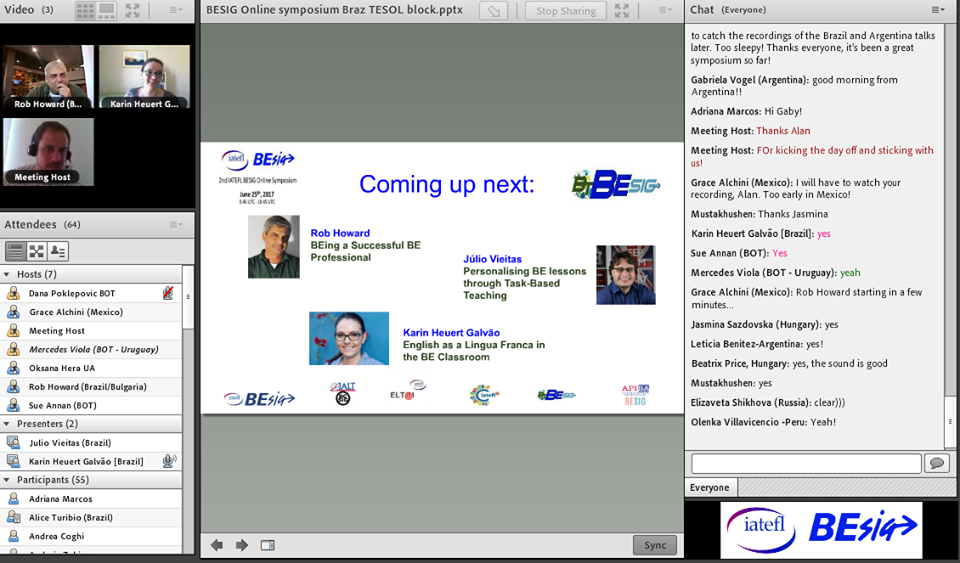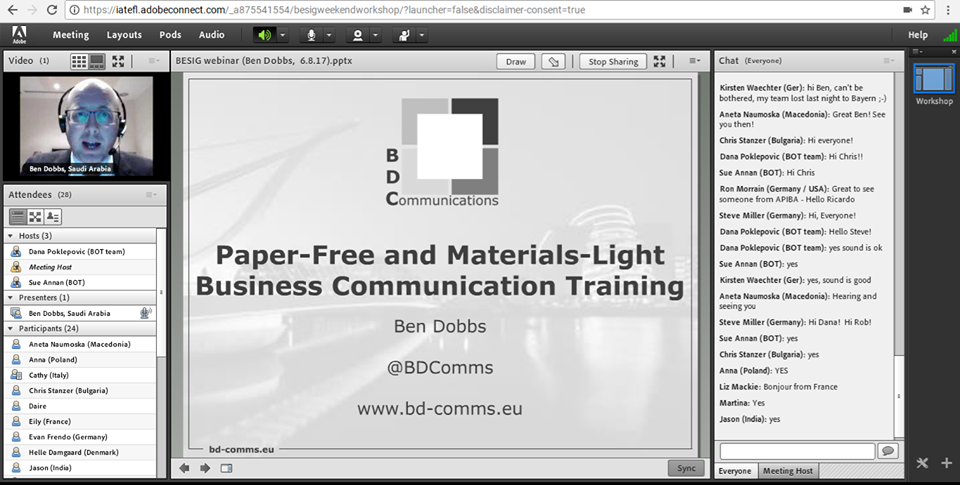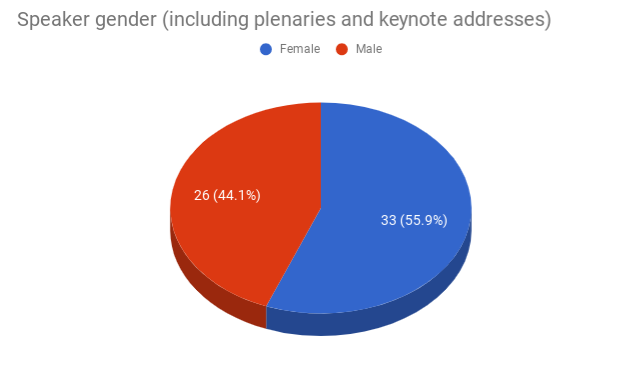 IATEFL BESIG Webinar: What comes after coaching?
Date:
7 March 2021
Join us online on Sunday, 7 March, at 3pm GMT (3pm UTC) for a webinar titled "What comes after coaching?" with Timothy Phillips.
Teacher, trainer, coach? Over the years Business English providers have been skilled survivors. What will be our role in the post-Covid era? We offer a unique mix of linguistic, intercultural, behavioural and facilitation skills. But what are the current and future communication needs of our clients and how can we help address them, on- and offline?
This talk will present in concrete terms the future role Business English providers can play, and the skills and formats they will need to master.
Timothy Phillips
Based in Germany, Tim has worked over 30 years in training and commercial roles. In the 1990s he co-developed an early in-company Business English e-learning program. He has promoted quality language training standards to corporates and recently represented a global ELT publisher. He continues to support innovative ELT projects and works as a business coach. https://www.performing-internationally.com/
The BREAK ROOM
Dates:
Every 2nd and last Wednesday of the month.
Need a break? Well, slip on your slippers, grab a coffee or tea, get a donut and slip on into the Break Room, a new feature from the IATEFL BESIG is back.
The committee would like to invite members and non-members to join us in online networking meetings. The idea is to provide a platform where both can meet up informally, and chat about life, the universe and everything. If lots of people turn up it will be easy to split into smaller break-out rooms and chat in smaller groups. A great chance to catch up with BESIG friends and make new ones.
Just click on the right Wednesday below to enter the Break Room.
2nd Wednesday of the month at 10:00 GMT (10:00 UTC)
IATEFL BESIG Webinar: Mirroring: recipe for empathy or aggression?
Date:
18 April 2021
Join us online on Sunday, 18 April, at 3pm BST (2pm UTC) for a webinar titled "Mirroring: recipe for empathy or aggression?" with Ishita Ray.
Equipped with mirror neurons, our brains are naturally designed to be empathetic. On the flip side, when facing hostile situations, they can also mirror the aggression. Despite best intentions, mirroring can be received differently by our communication partners. How, then, can we optimise mirroring to make communication effective and inclusive? This webinar will explore contexts and situations where mirroring can either be the best friend or the worst enemy in communication.
Ishita Ray
Ishita Ray is a Learning Consultant with more than a decade of combined experience in academia and corporate sectors. She has formerly worked at Tata Consultancy Services, where she designed learning content and strategy for online and face to face programs in Business and Intercultural Communication. She has also taught English and French in educational and corporate organisations. 
Register now