IATEFL BESIG Conference Collection 2012–2017 is a compilation of summaries from the ongoing Conference Selections series. This special open-access publication is a fully clickable digital edition, selected and compiled by the IATEFL BESIG Editorial Team and its guest selection committee. With contributions from well-known names as well as more recent arrivals on the business English scene, it showcases what the Conference Selections series as a whole has to offer our members and business English teachers around the world.
The complete series to date is now available on the Conference Selections webpage in the members-only area.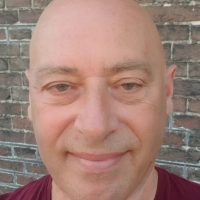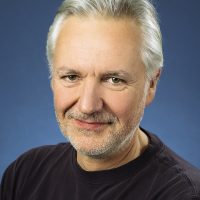 IATEFL BESIG Editorial Team
The current IATEFL BESIG Editorial Team are Roy Bicknell and Markus Dietz. Roy is a trainer and teacher trainer based in Amsterdam, the Netherlands and Markus is an English language trainer based in Lausanne, Switzerland.
Contributing to Conference Selections
Dear Speakers,
We warmly encourage you to submit a summary of your presentation for inclusion in IATEFL BESIG Berlin 2019 Conference Selections.
This 8th volume in the Annual Conference Selections series will be available as a digital edition to IATEFL BESIG members. It is scheduled for release in spring 2020.
The summary should be a description of your session, in that it should reflect not only what was presented but, where appropriate, the feedback from and interaction with the audience. The summary should be a complete article with paragraphs and subheadings, and be between 600 and 1000 words.
Your summary is primarily intended for publication in this new edition of Conference Selections but you may publish a version in Business Issues or elsewhere. Please contact the IATEFL BESIG Editorial Team before submitting if you're considering this.
The deadline for submissions is 24 February 2020. Please send submissions to [email protected] or [email protected]
Best wishes,
Roy Bicknell
Markus Dietz
IATEFL BESIG Editorial Team
See the guidelines here:  Berlin CS 2019_ submission guidelines