IATEFL BESIG Conference Collection 2012–2017 is a compilation of summaries from the ongoing Conference Selections series. This special open-access publication is a fully clickable digital edition, selected and compiled by the IATEFL BESIG Editorial Team and its guest selection committee. With contributions from well-known names as well as more recent arrivals on the business English scene, it showcases what the Conference Selections series as a whole has to offer our members and business English teachers around the world.
The complete series to date is now available on the Conference Selections webpage in the members-only area.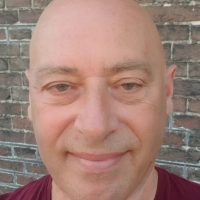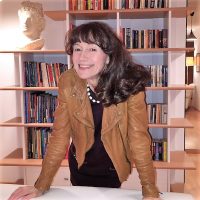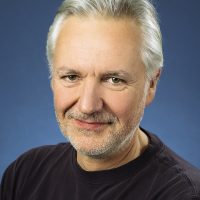 BESIG Editorial Team
The current IATEFL BESIG Editorial Team are Roy Bicknell, Markus Dietz and Lynn Nikkanen. Roy is a trainer and teacher trainer based in Amsterdam, the Netherlands, Markus is an English language trainer based in Lausanne, Switzerland, and Lynn is a business English trainer, materials writer and language editor based in Helsinki, Finland.
Inquiries about future submissions should be emailed to the Editor: [email protected].
See the guidelines here:  Iasi CS 2018_ submission guidelines