The Members-only area password has been changed as of March 3rd, 2023. Check your email for the new password or email [email protected]
The IATEFL BESIG website has much to offer all its visitors. As a SIG member, however, you can enjoy a number of interesting additional features that add value to your membership.
To access the additional features listed below you need to log in using your special IATEFL membership website password. Just follow the link for MEMBERS-ONLY.
Once you have logged in you can browse all of the website pages with the additional benefit of access to the members-only area outlined below.
This special password has been emailed to all members in good standing. To retrieve this password, please send a request to [email protected]
Not a member yet? Join us today.
Members-only area
In the members-only area of this website, IATEFL BESIG members can do the following:
Business Issues
Members can read a digital version of the latest edition of Business Issues, the SIG's online magazine. You will also be able to download previous issues of the magazine.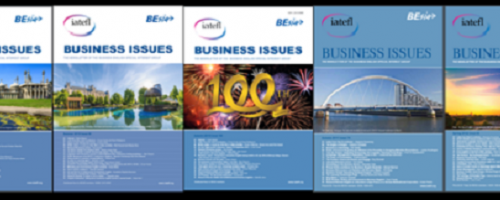 Webinars, workshops, and more
Members can also access video recordings of the Weekend Webinars and select Online Workshops that take place in the IATEFL BESIG web-conferencing room most months during the year.  Any worksheets that are used during these events will also be made available for download on these pages.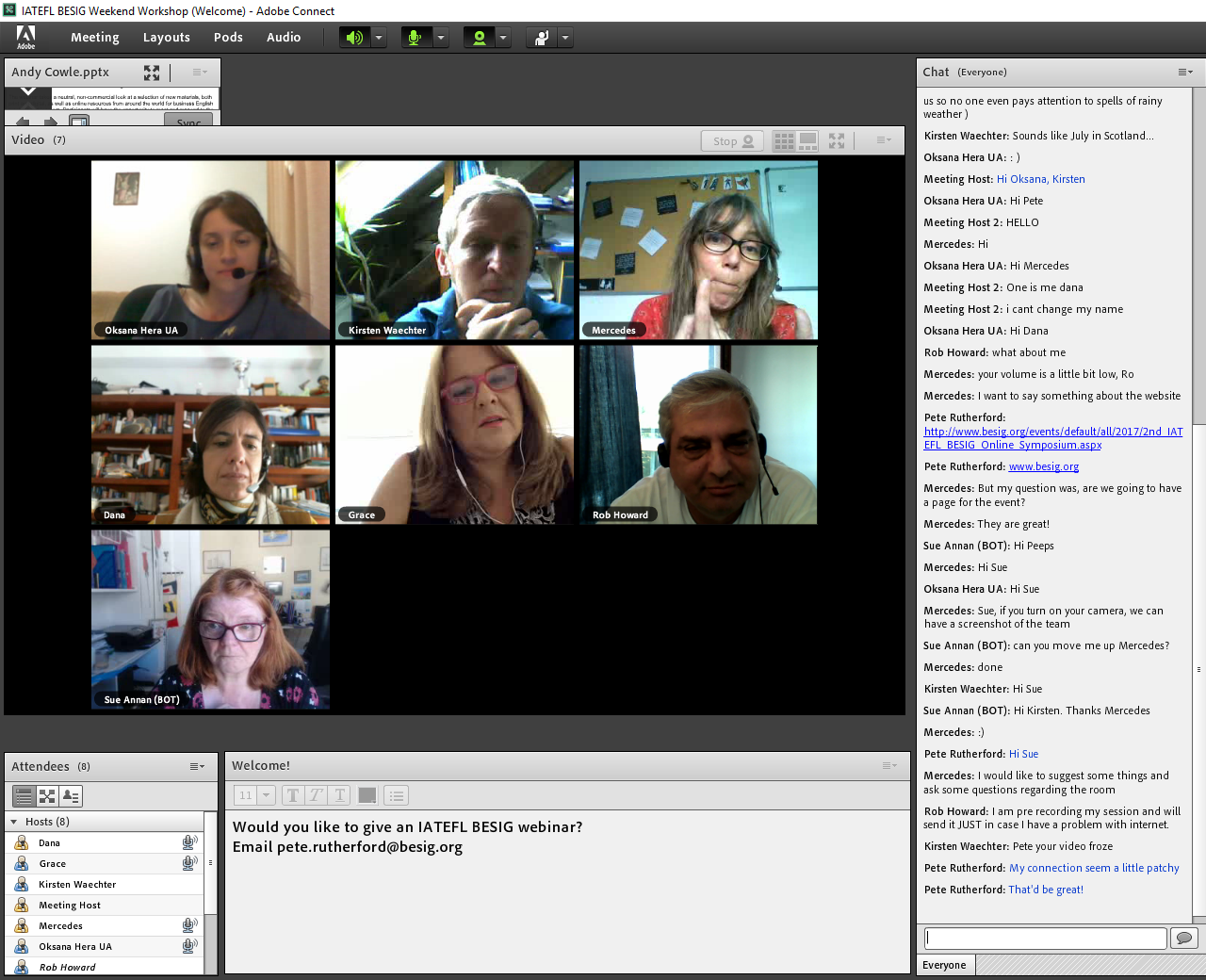 Simulcasts
Members have access to the video recordings of our simulcasts from our annual conferences thanks to the speakers whom have made them available to you exclusively as valued members.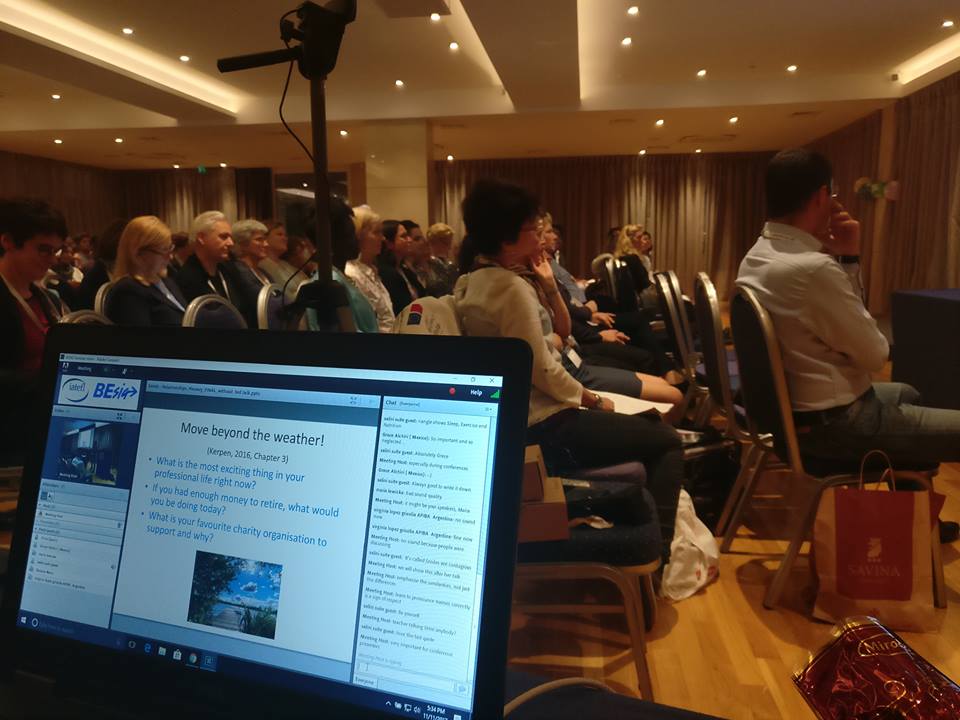 Resources and Links
The IATEFL BESIG Online Team (BOT) has put together a selection of links to online resources for both teaching and professional development. Members have full access to this growing number of links and can suggest new items for inclusion.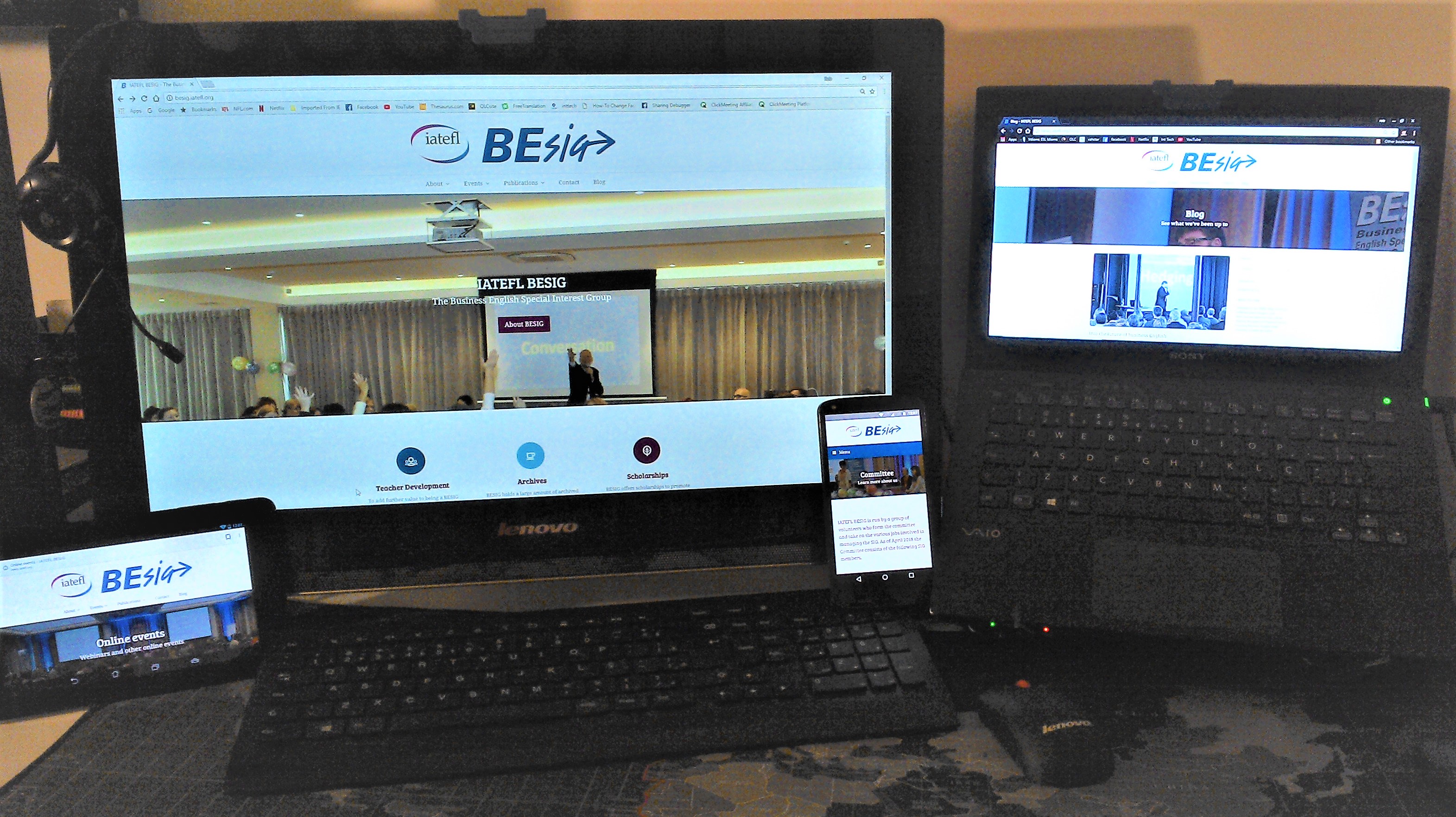 Conferences
Here we have exclusive materials for members-only from our annual conferences.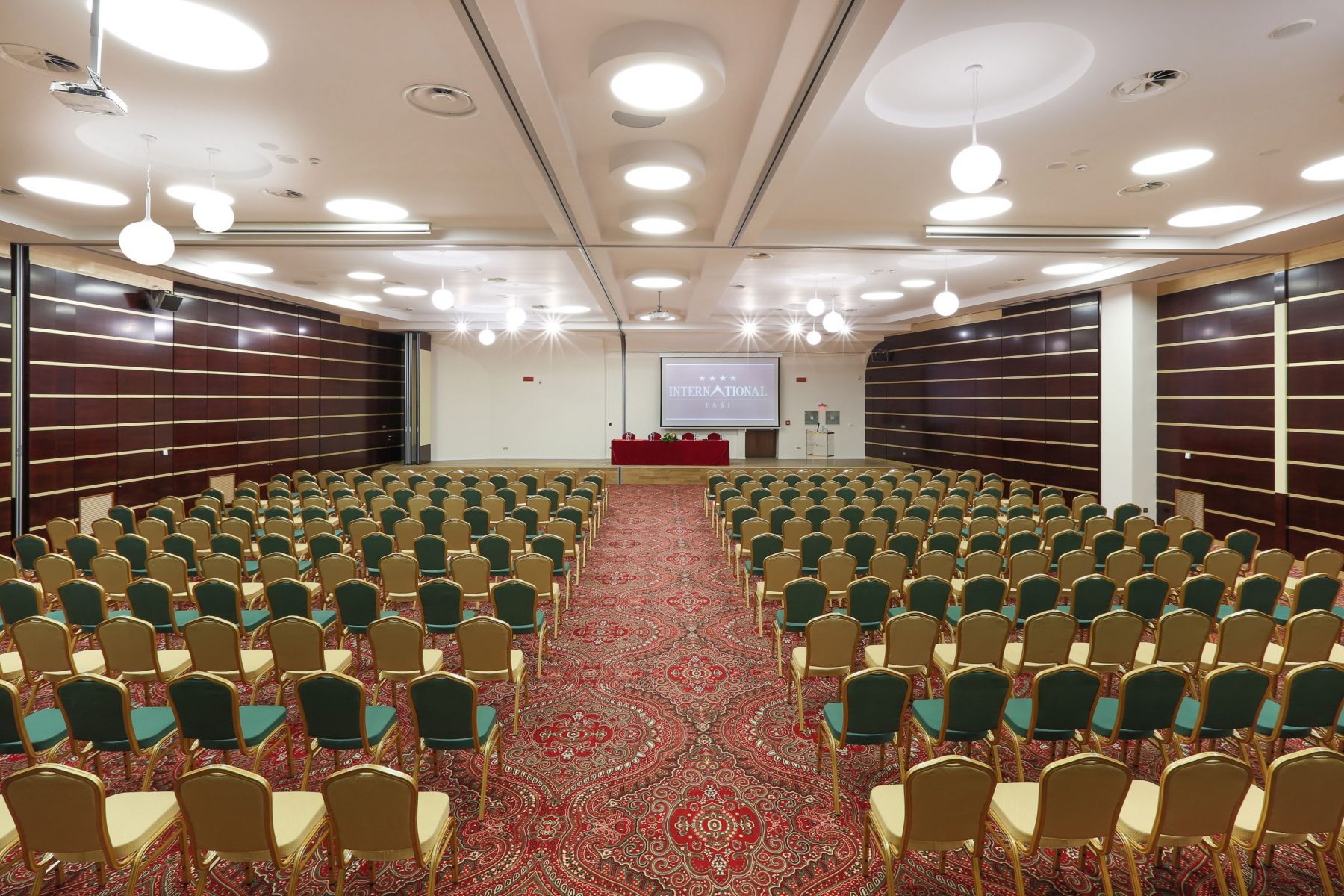 Conference Selections
Members can view or download the eBook full of articles from our annual conferences in .pdf format.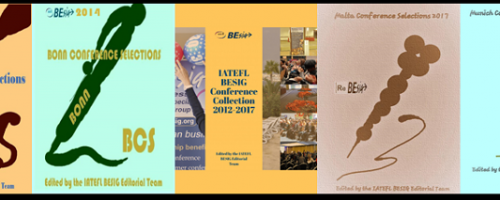 Your thoughts
We very much hope that the resources outlined above are of help in your day-to-day teaching and training and in your professional development. We are, however, open to any suggestions you may have for improving and extending this area, so please let us have your suggestions by writing to us via the contact form.