IATEFL BESIG runs a number of events each year, our biggest being our Annual Conference, which takes place every November.
We also play a very active role in IATEFL's Annual Conference, which takes place in the UK every March or April. There we organize a Pre-Conference Event, as well as a full business English programme day, comprising talks and workshops on a wide range of business English topics and an Open Forum for members to get to know each other.
Further opportunities to benefit from the work of practitioners in all aspects of business English and English for Specific Purposes (ESP) are provided by the Summer conferences (or Symposia) that the SIG regularly organizes, as well as by our frequent online events.
Scroll down to see our upcoming face-to-face events.
Click here to see our past events.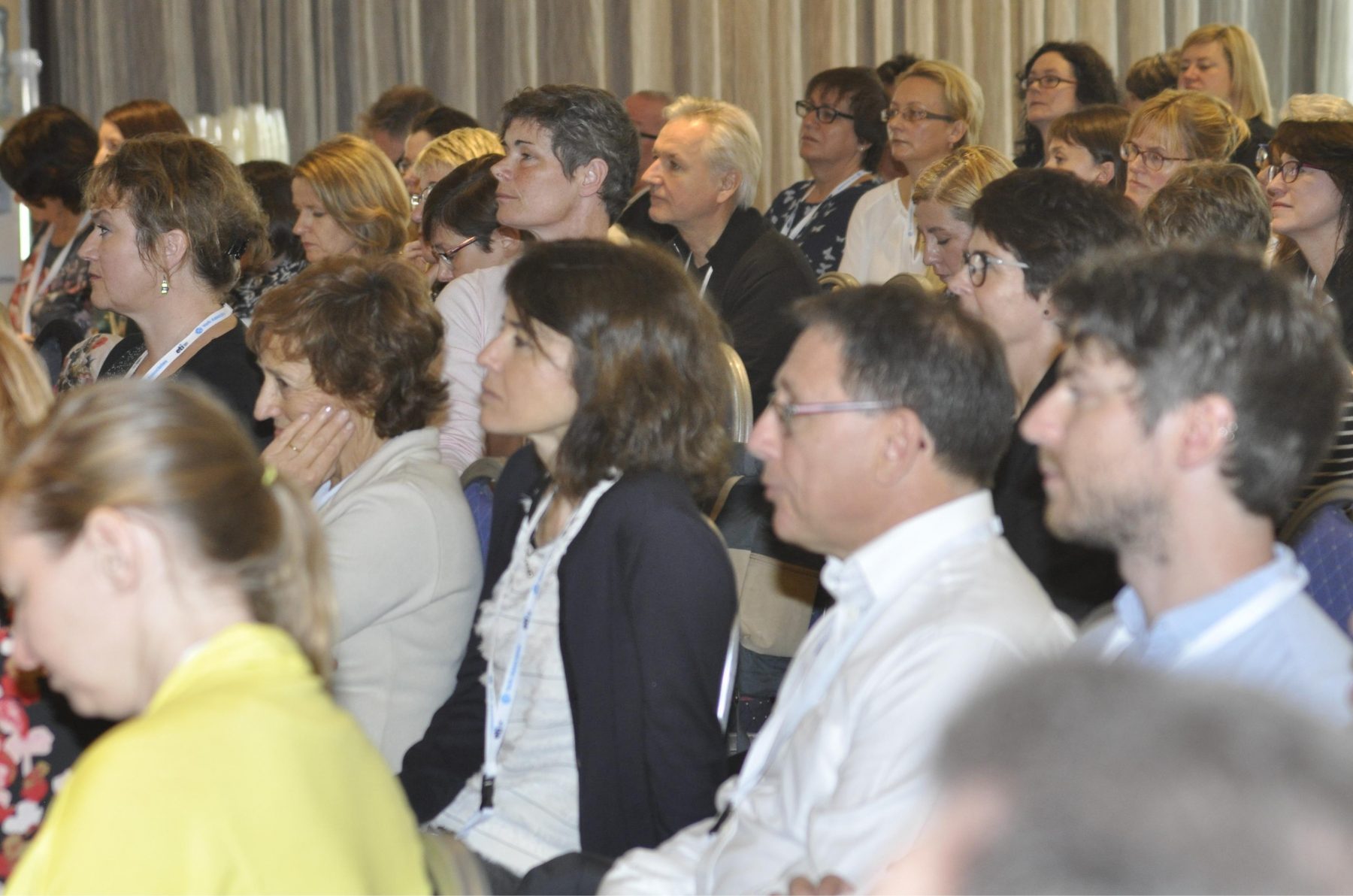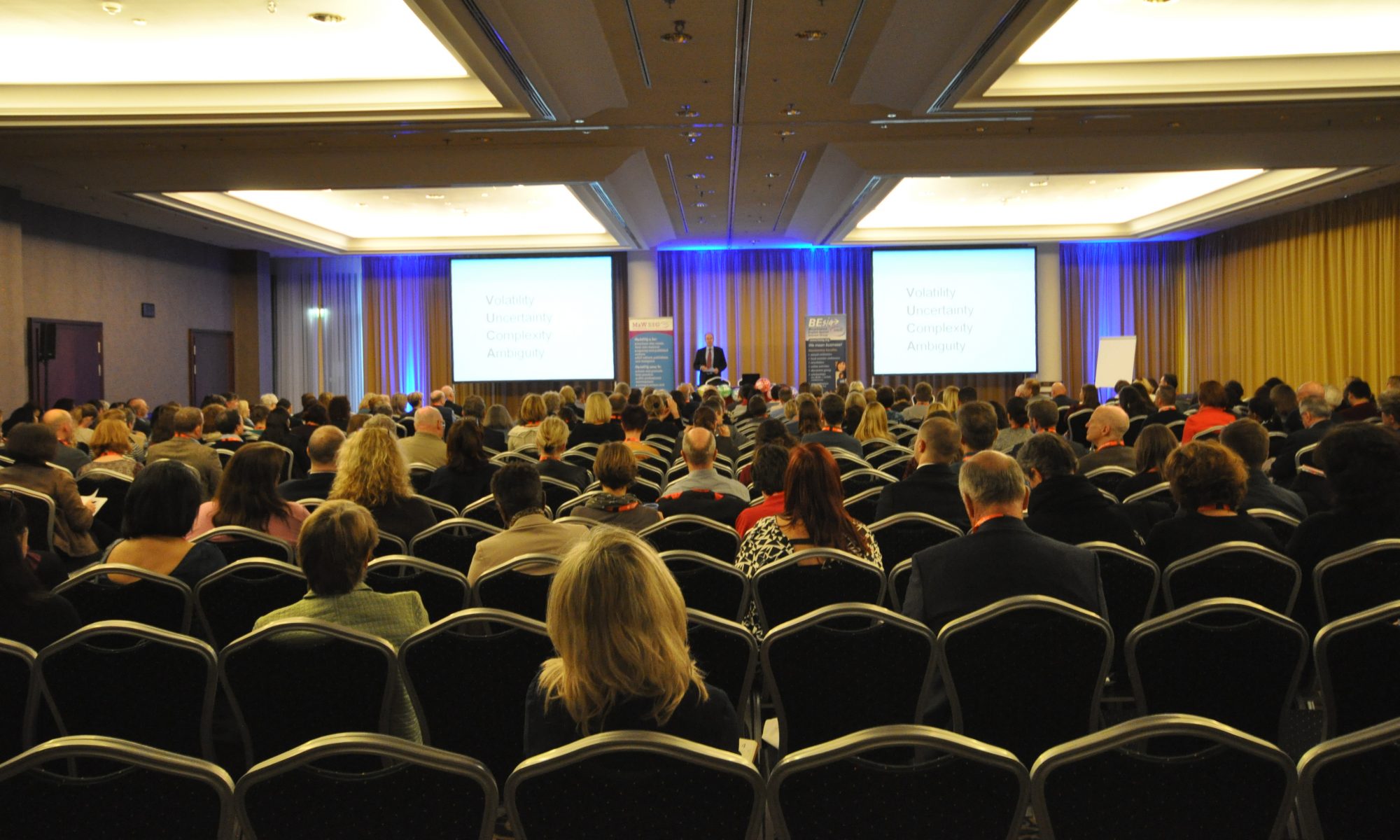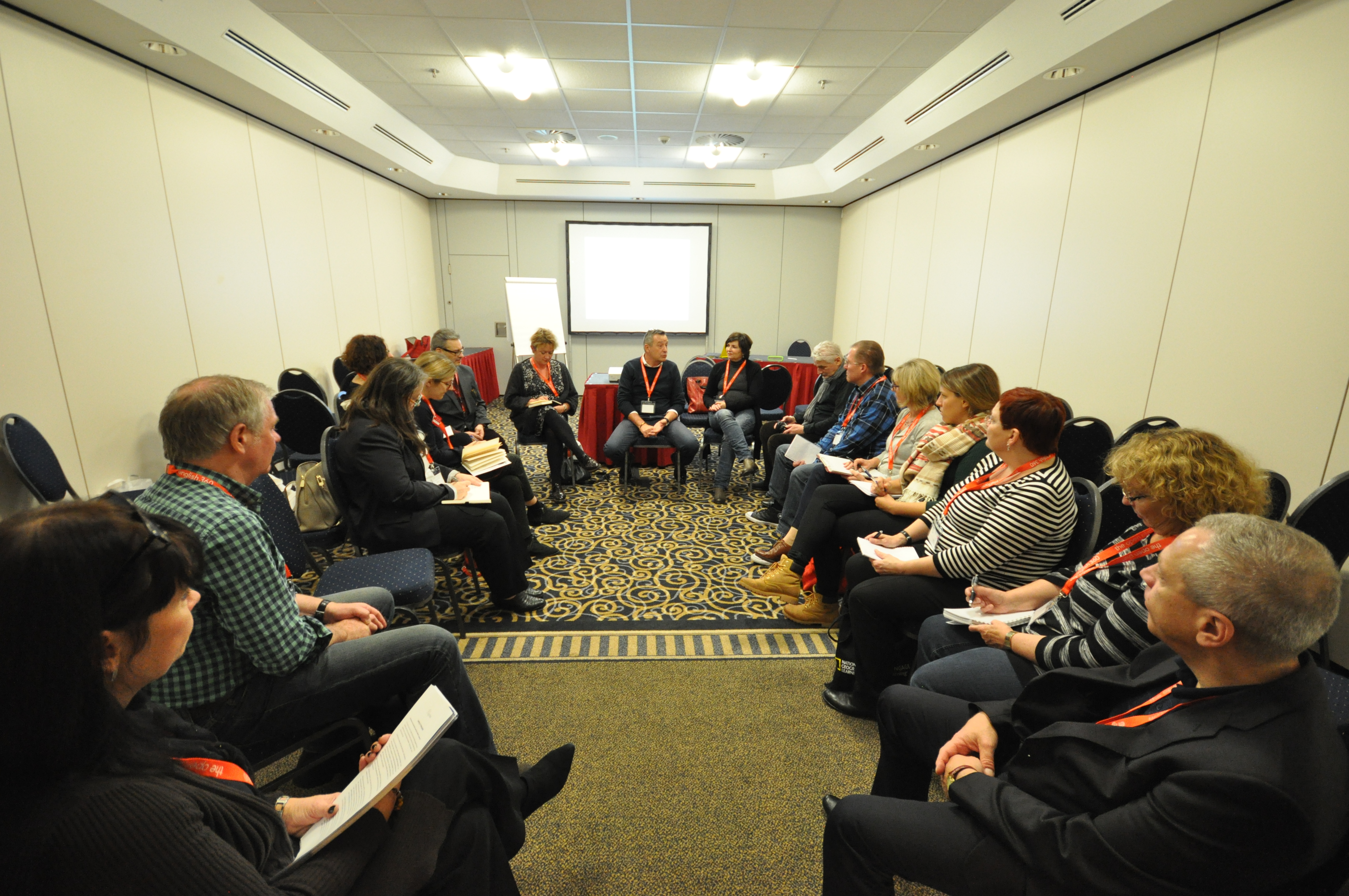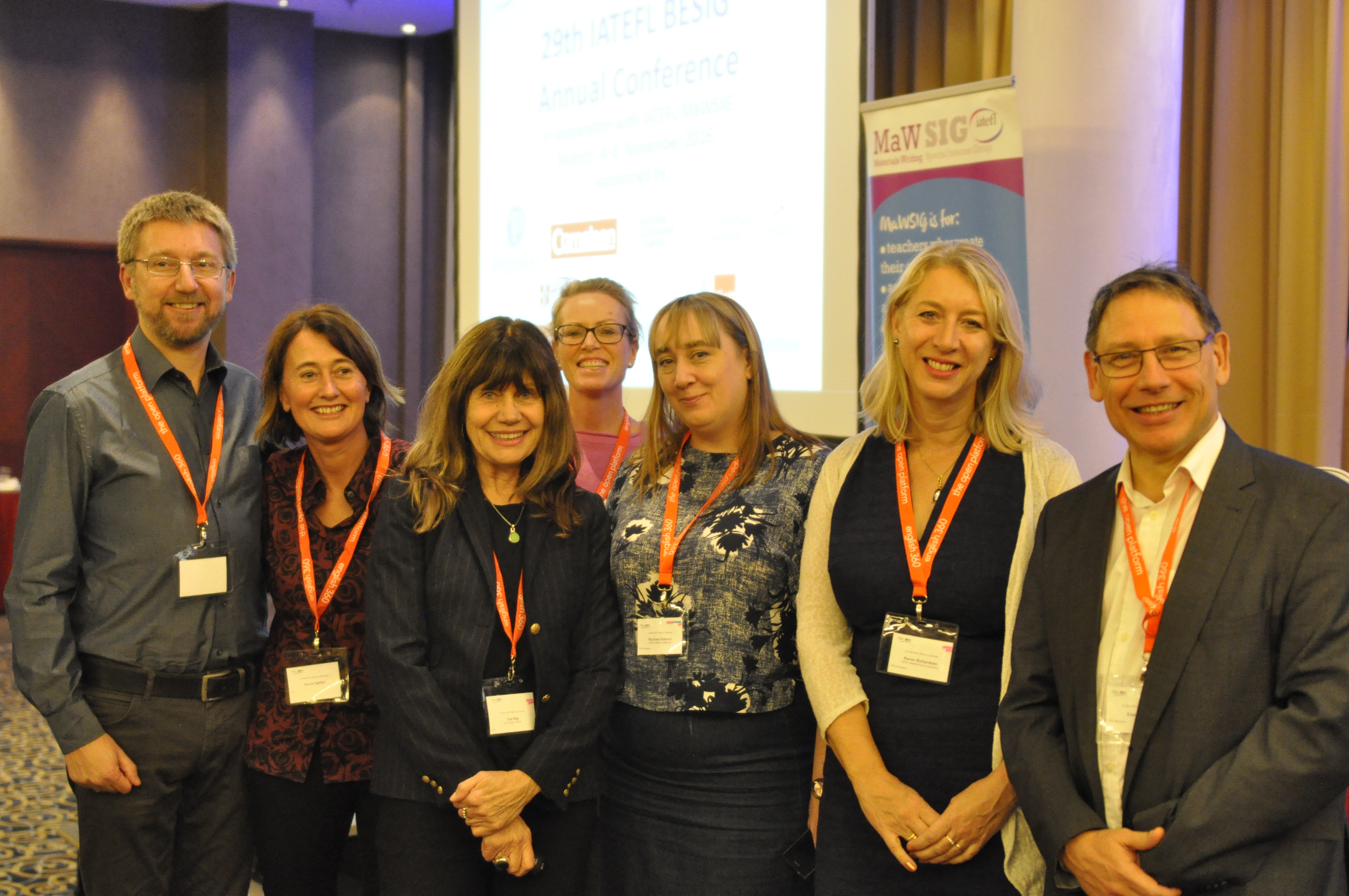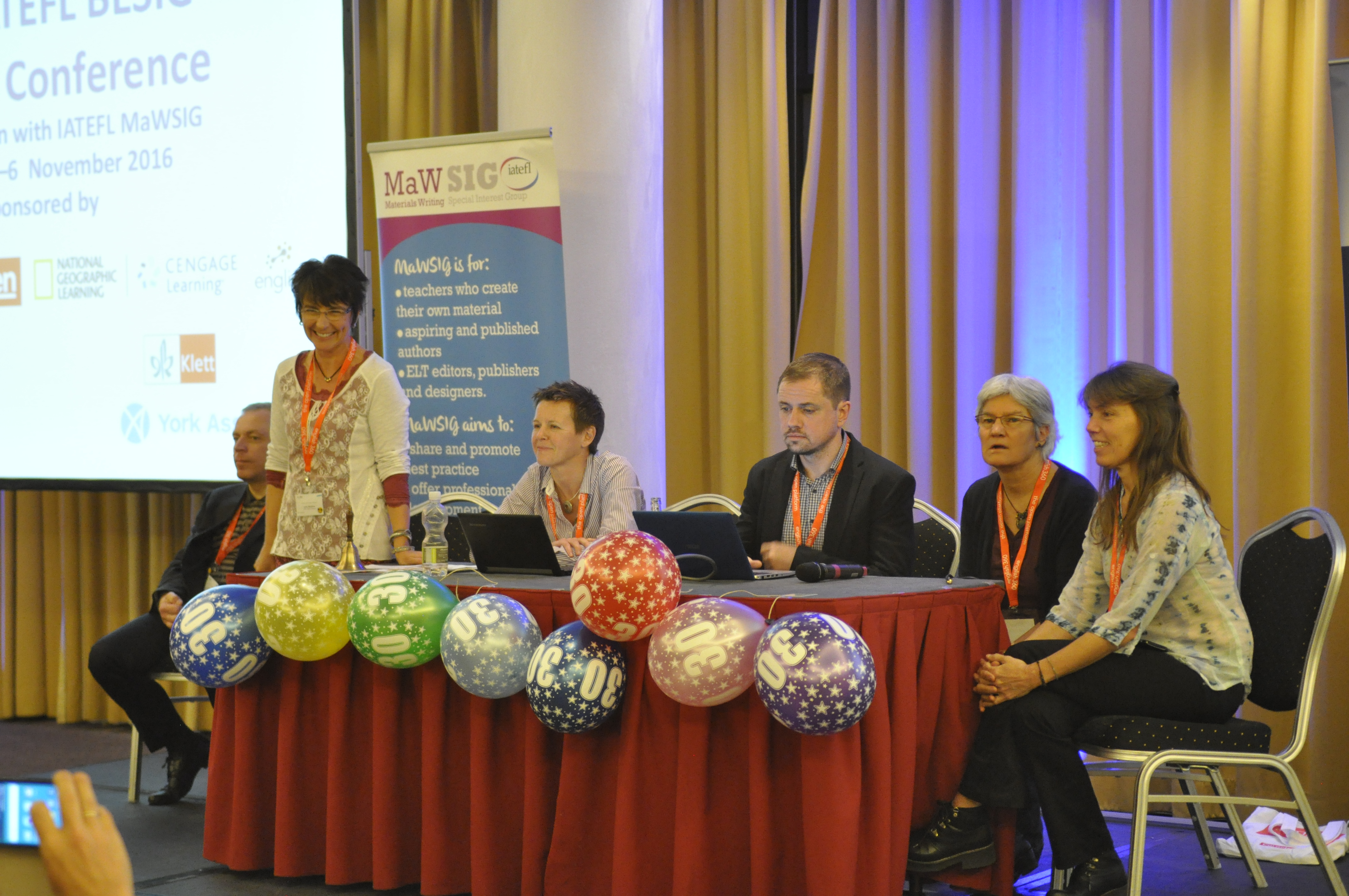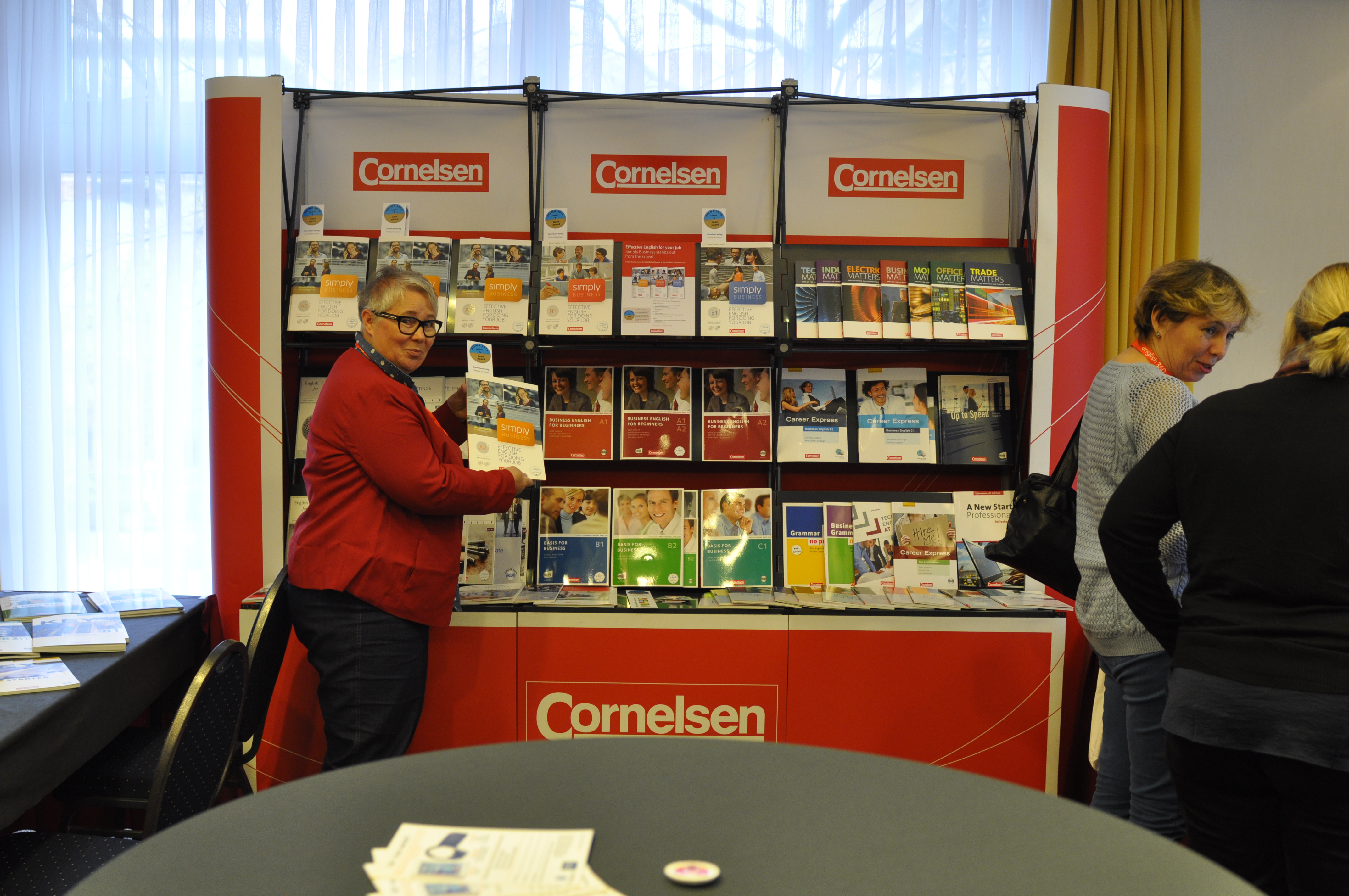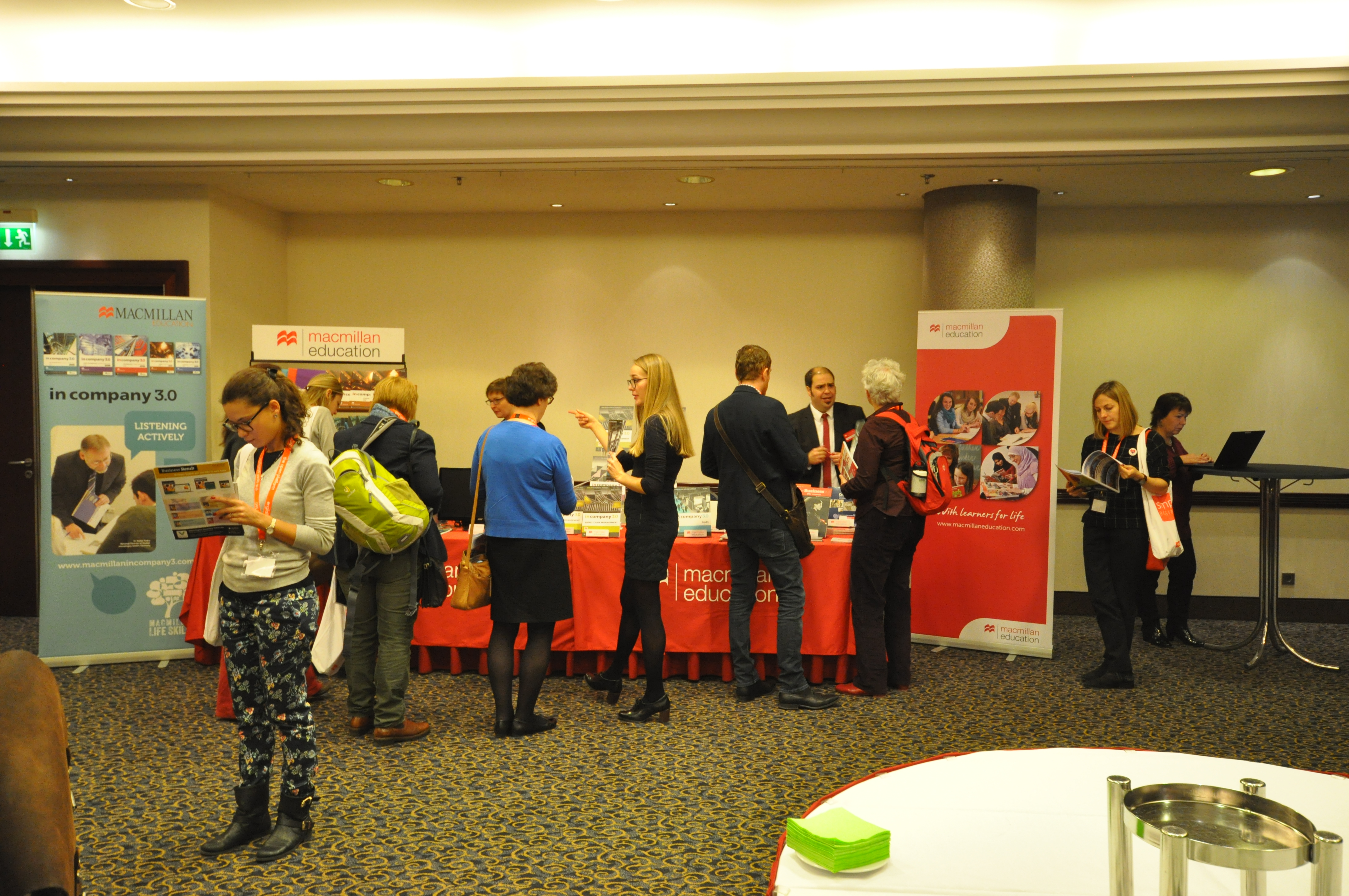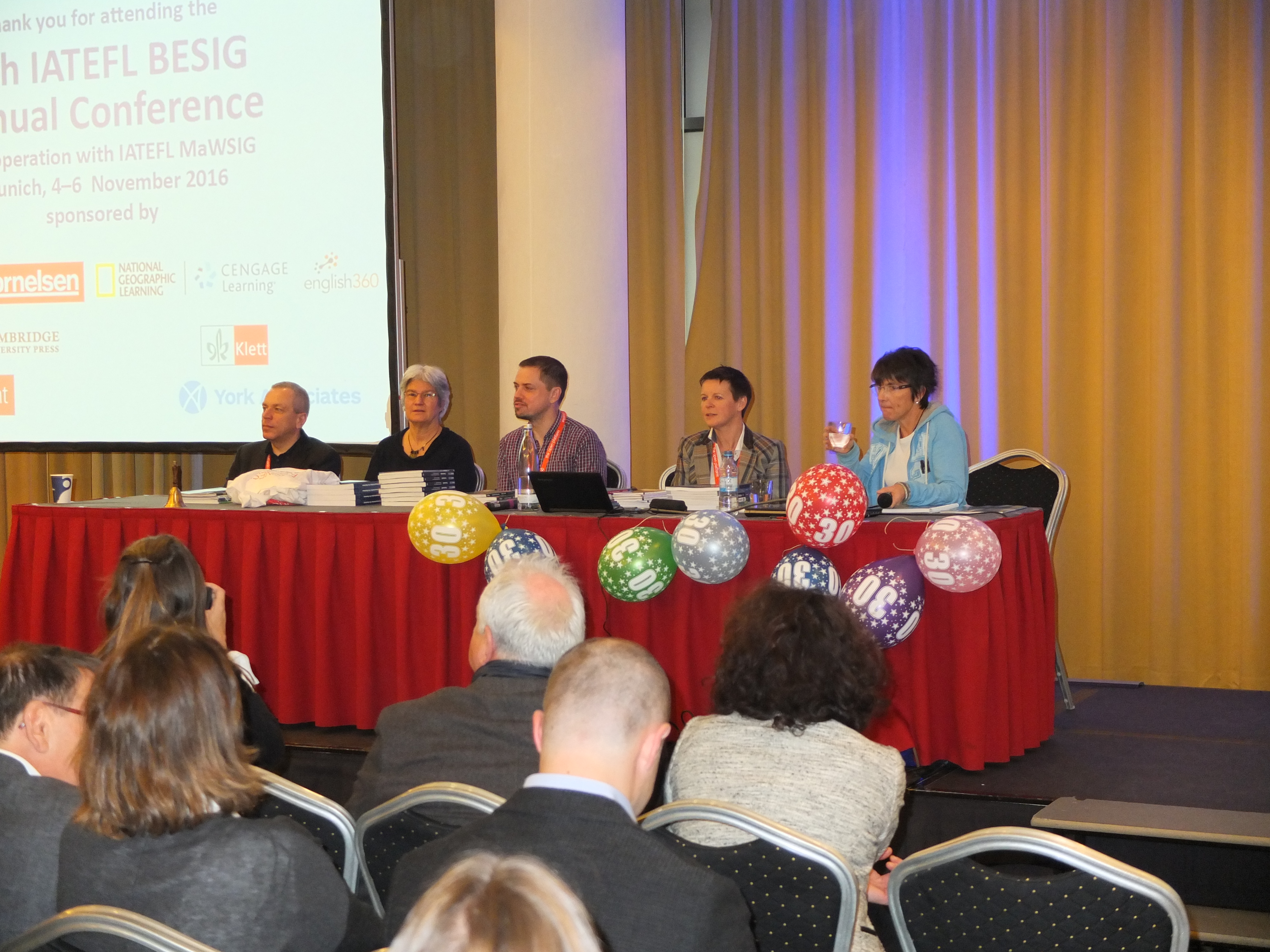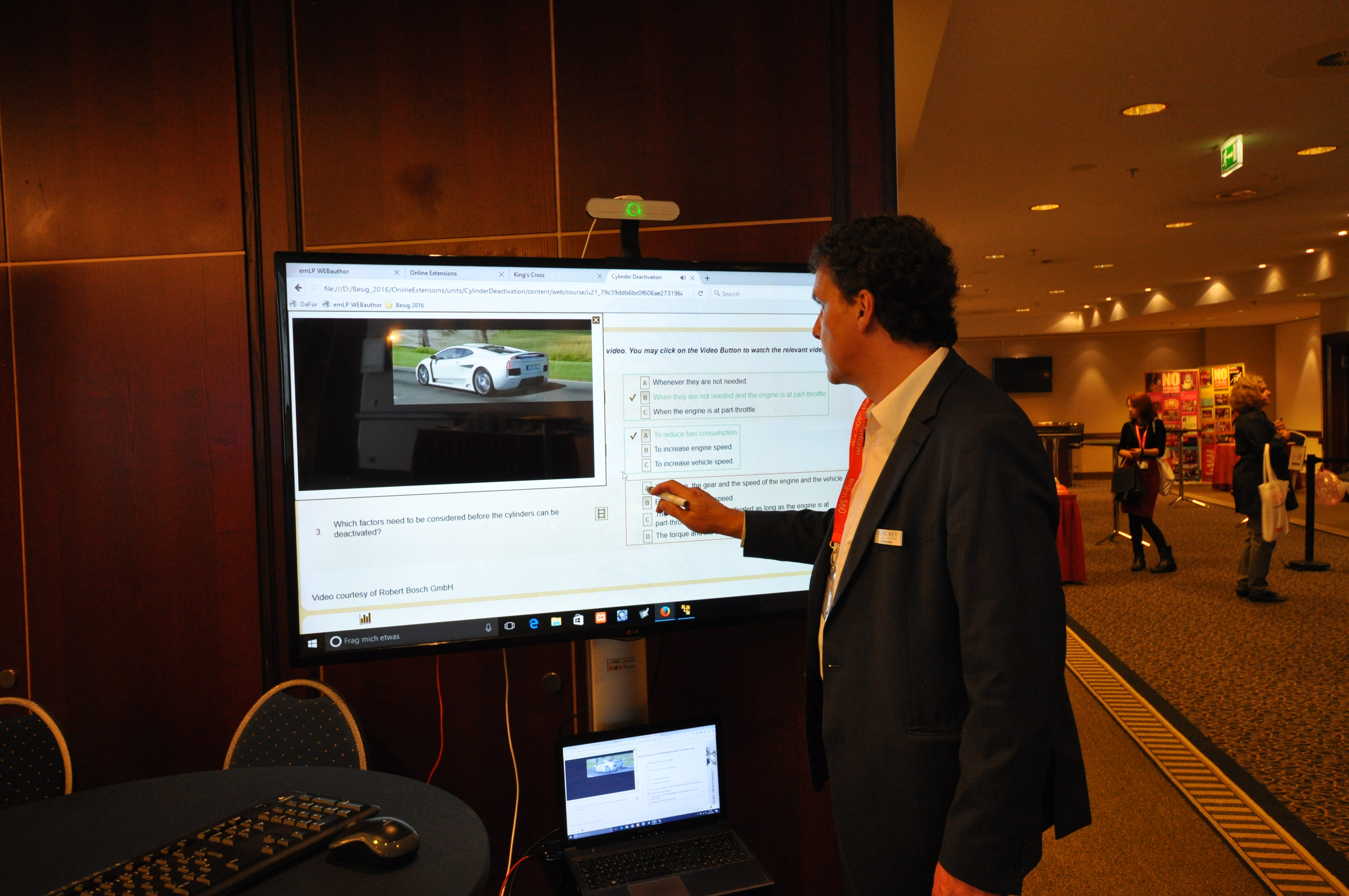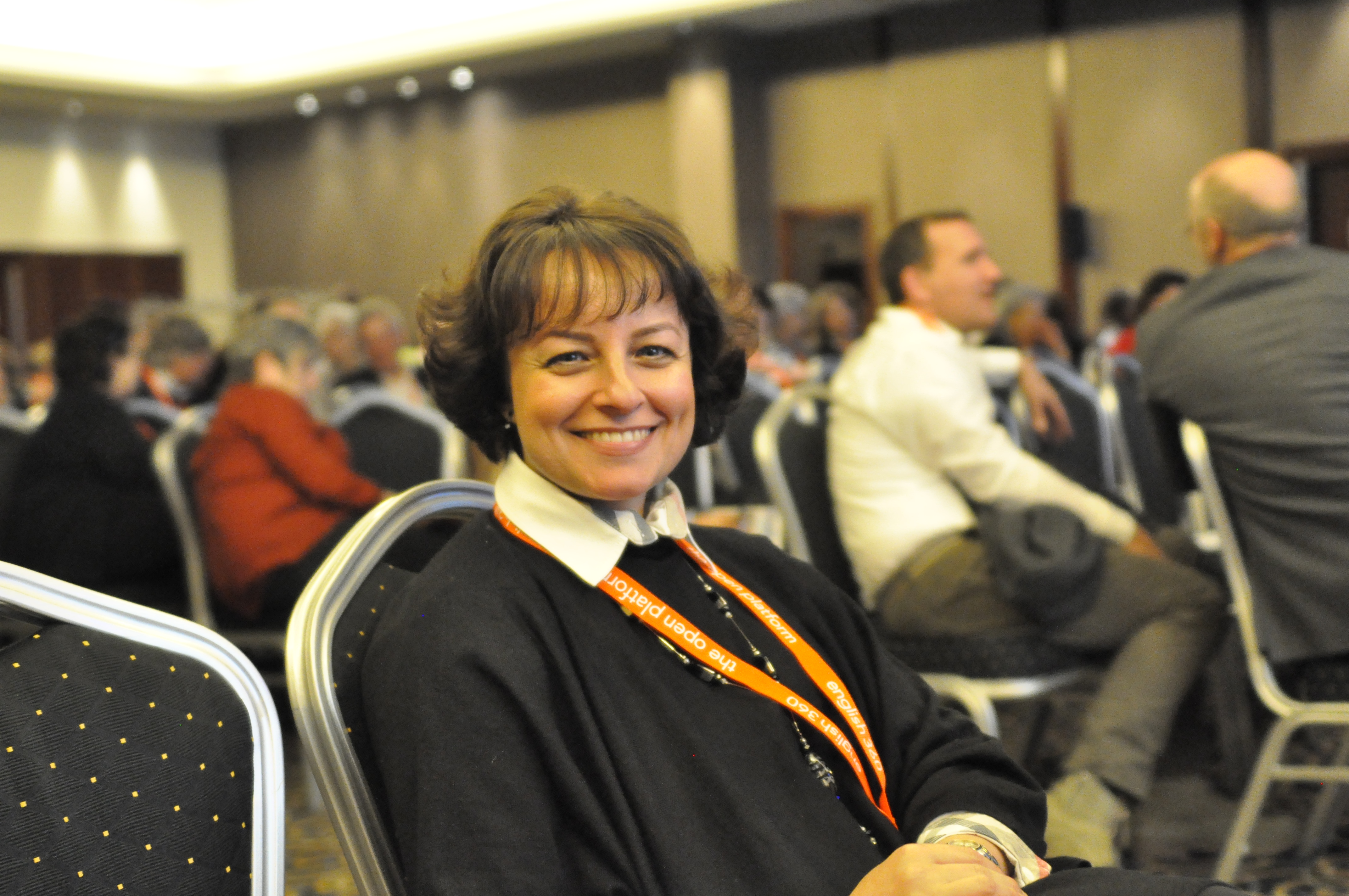 Please stand by... within an acceptable social distance
Due to the many unknown factors revolving around the state of the world because of the Coronavirus, IATEFL BESIG has decided to hold our annual conference online. Please go to the OFFICIAL INFORMATION CHANNEL for all the information you need to join us this year.
From all of us at IATEFL BESIG, please stay safe and healthy.