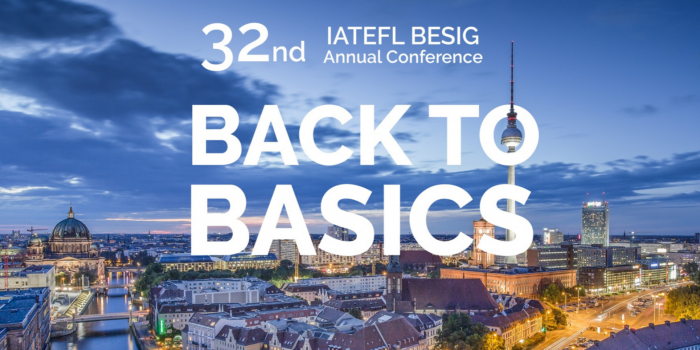 Last weekend the BESIG Online Team had an honour of hosting the simulcast of two plenaries from the 32nd IATEFL BESIG Online in Berlin Adlershof, Germany. It was a pleasure to see people joining us online to follow and discuss the valuable insights shared by our esteemed speakers.
The conference opened with the plenary talk "Back to basics: dynamics of  'English as corporate language'" by Anne Kankaanranta.
The second day of the conference started with the plenary "Indoctrination, Empowerment or Emancipation? The Role of ELT in Global Society" by Steve Brown. This talk marked the launch of the "Global Issues" strand in co-operation with IATEFL GISIG.
Both recordings are available to all IATEFL BESIG members in the members-only area.