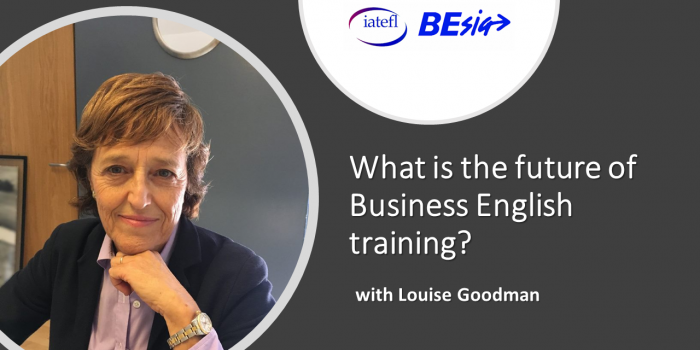 How many times have we, BE trainers, asked ourselves the question above? In this webinar, Louise Goodman attempts to give an answer, inspired by the approach of "Total Customer Experience". This approach has enabled top managers to obtain higher-than average results in their own business, so why not apply it to BE training? To do so, she has developed a model that provides a framework and the rationale behind her theory. It will be a great opportunity to share the model with the webinar participants and she is looking forward to getting feedback from a variety of perspectives. Join us online to share your experience! See you there!
Louise Goodman's passion is developing executive communication. Mastering the language is not enough. Models and relationships are key. She has business experience, the Delta, the CertIBET Certification, and a MS in applied maths.
Missed it? The recordings are only available to BESIG members. Another reason to join us today.