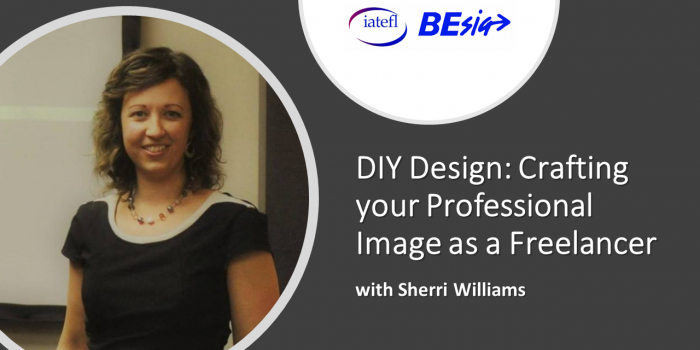 You are an experienced, qualified, professional Business English trainer. You know how to help your participants improve their language skills, and you regularly invest in professional development to become a better trainer. Your current course participants know this and trust you, but what about potential new clients? How can they tell that you are a quality trainer? Does your brand image accurately reflect the quality of the service you provide? What is a brand image, anyway?
In this webinar, we explored the importance of good design both for the materials you develop for your courses (worksheets, cards, transcripts) and the images you use to attract new clients (logos, letterheads, invoices, business cards). We looked at examples of good and bad design and discussed what makes them successful or unsuccessful. Sherri Williams also showed lots of free or low-cost online tools and downloadable programs that you could use to create your own designs. You don't have to be a professional designer to create great designs.
The recording is only available to IATEFL BESIG members. Another reason to join us today.