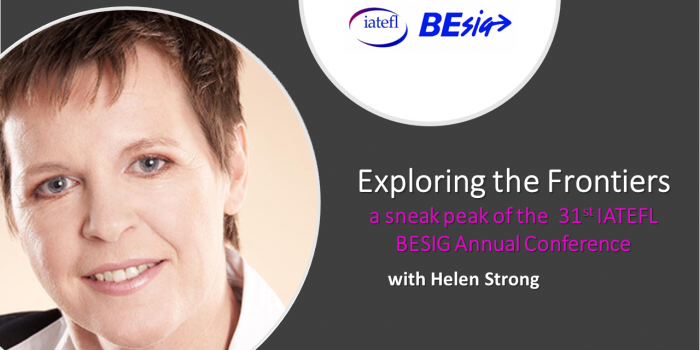 On Sunday, 2 September, we were delighted to welcome everyone for a sneak preview of what to expect at the BESIG Annual Conference in Iasi, Romania, from 16-18 November 2018.
From the 80 exciting sessions on offer at the conference itself, 10 speakers give us a preview of how their talks and workshops will be exploring the frontiers of business English.
Each speaker gives a brief summary of their talk and we are sure that this will help you understand where our frontiers are, what paths are available to us and what challenges we need to master.
If you are considering attending the conference, watch the recording here. This is the perfect way to get you in the mood!