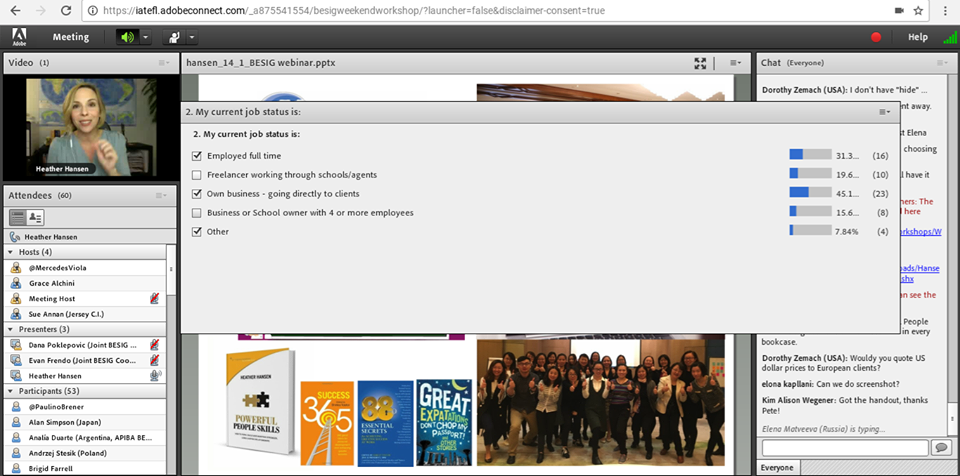 In addition to our face-to-face events, which take place thoughout the year, IATEFL BESIG is very active online, organizing a full programme of webinars and other online events on a wide range of topics every year. In an effort to reach as wide an audience as possible, and to fulfil IATEFL's charitable mandate, these events are open and free to everyone.
The events are organised by the BESIG Online Team (BOT), often in partnership with other teaching associations from around the world.
Upcoming and recent events are listed below. An archive of past online events will be available soon.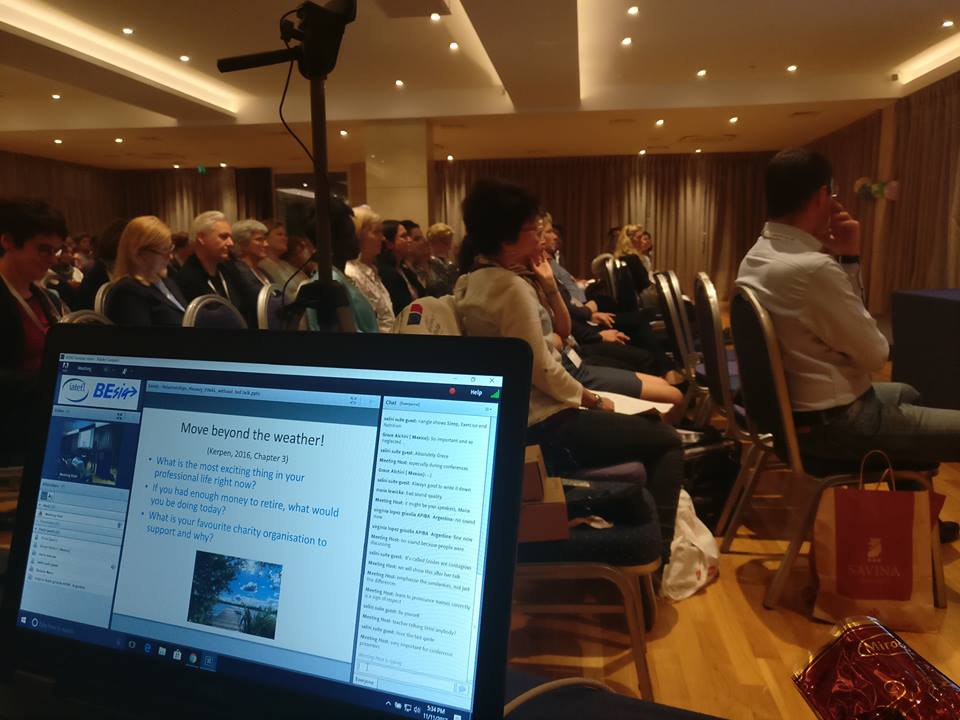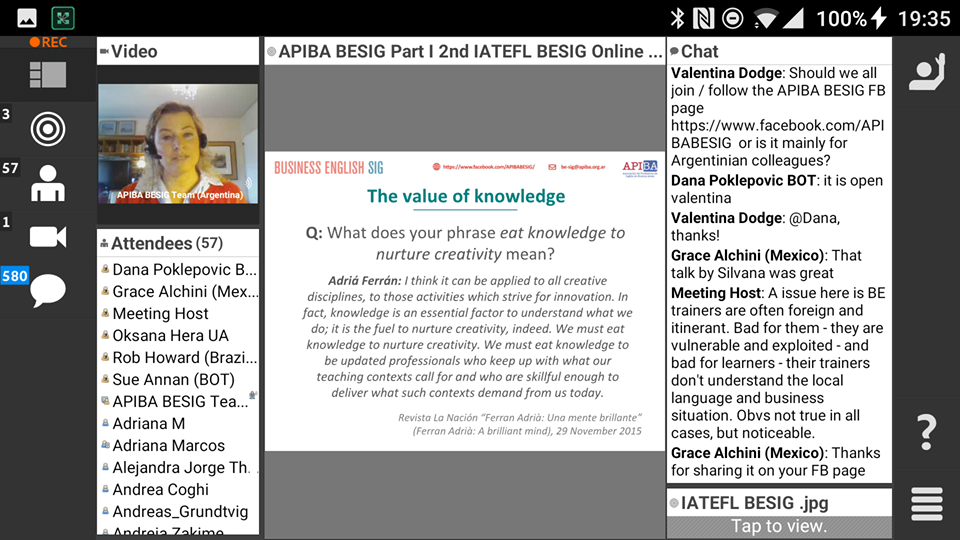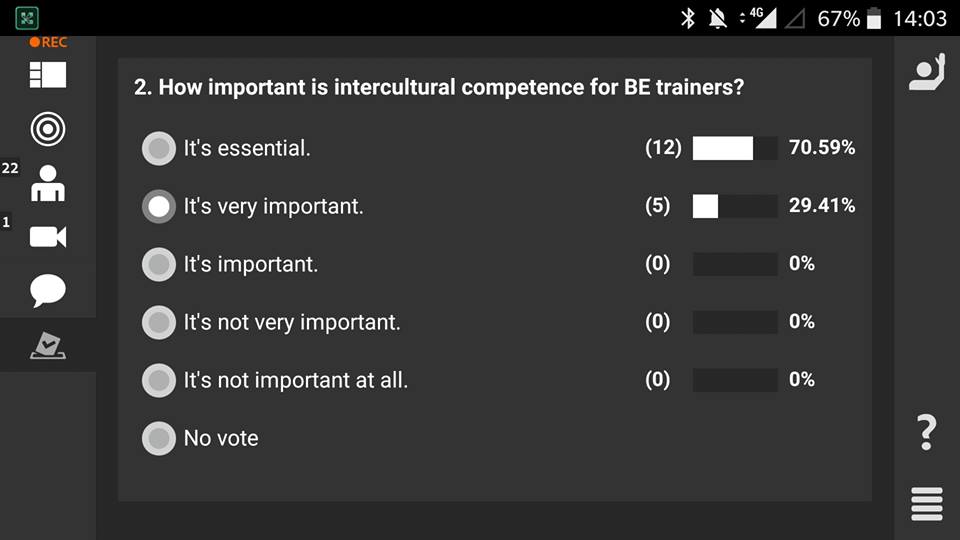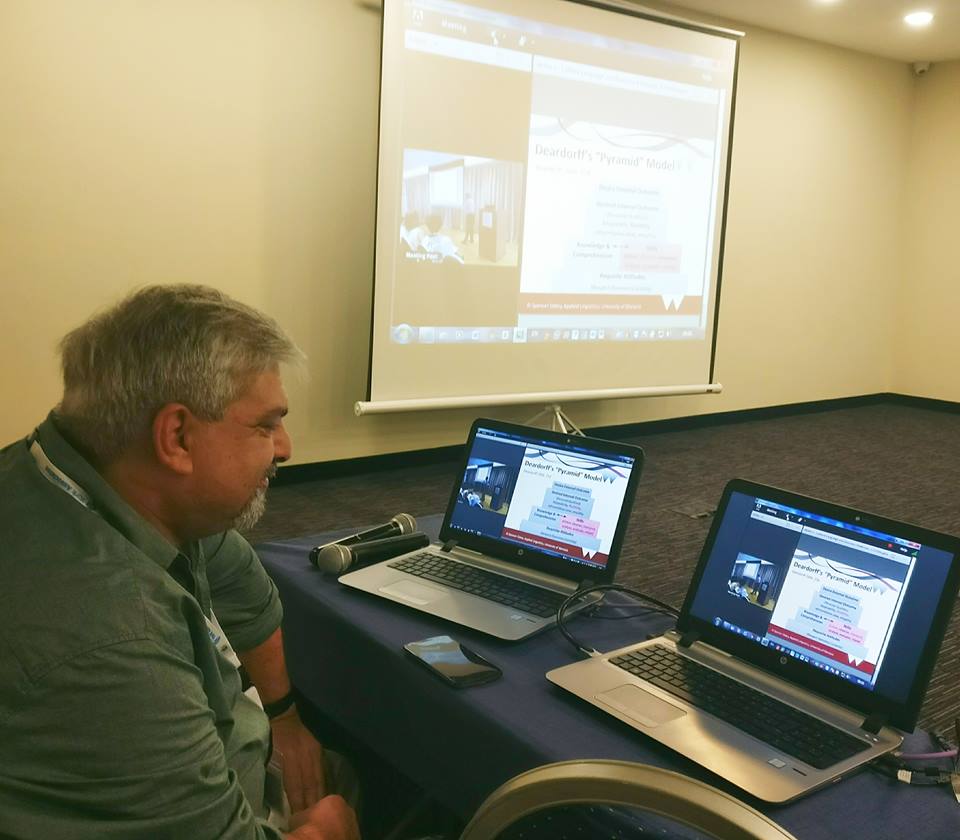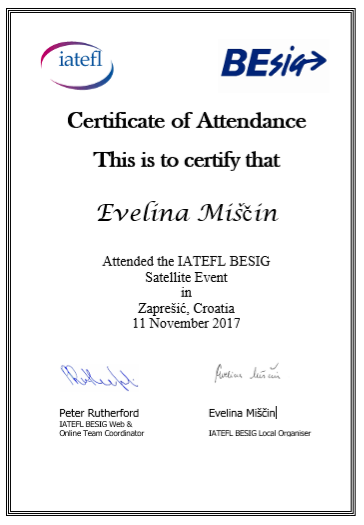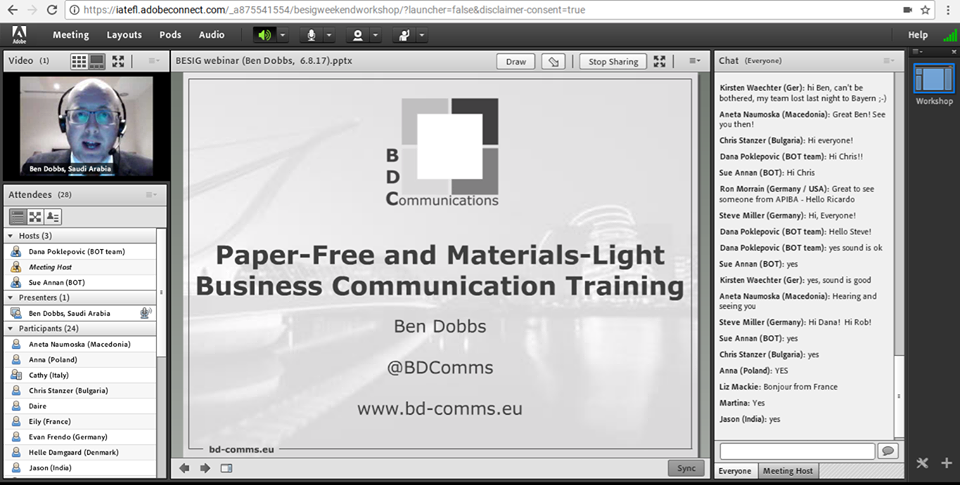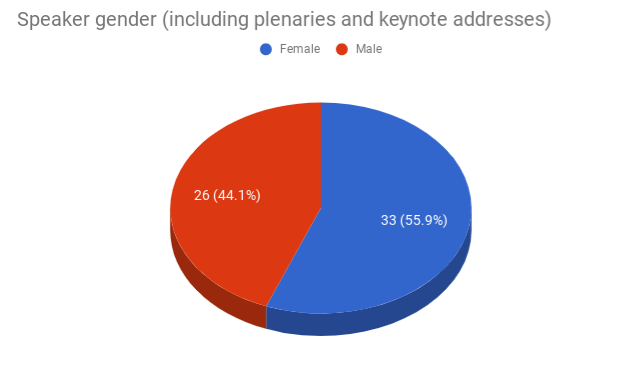 Date:
6 May 2018
Join us online on Sunday, 6 May, at 2pm UTC (3pm BST) for a webinar titled,  "The future of soft skills – which ones do we need to teach in the BE classroom?"
Adaptability, empathy, critical thinking, integrity, being proactive, optimism and resilience are the buzzwords for 21st century soft skills. In this webinar, Emma Sue Prince will discuss how to include them in the BE classroom and how to make use of them as a teacher for your own good.
The link to join the webinar will be given nearer the time.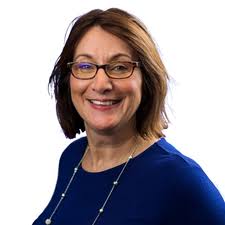 Date:
4 March 2018
Many business English trainers work in-company or with in-work students and are frequently asked to include materials and exercises that relate to their students' areas of expertise. What we are teaching then is, in fact, English for Specific Purposes – covering topics from HR, sales and marketing to finance, accounting, technical English and business law. Understandably, you often hear the cry, "But what do I know about it? I'm not an expert! How can I teach this?" In our IATEFL BESIG swap shop on 4 March 2018 at 3pm UK time, also a precursor to the IATEFL Brighton BESIG/ESPSIG PCE World Café on the very same topic, we will discuss these questions and more. Join us and share your experience, concerns and ideas. The swap shop format allows for more audience participation than a webinar, so be prepared to get involved!
A recording of this swap shop is available online with this link.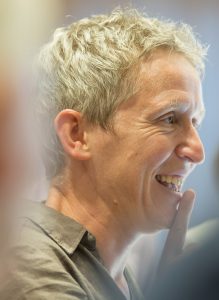 2nd IATEFL BESIG Online Symposium (2017)