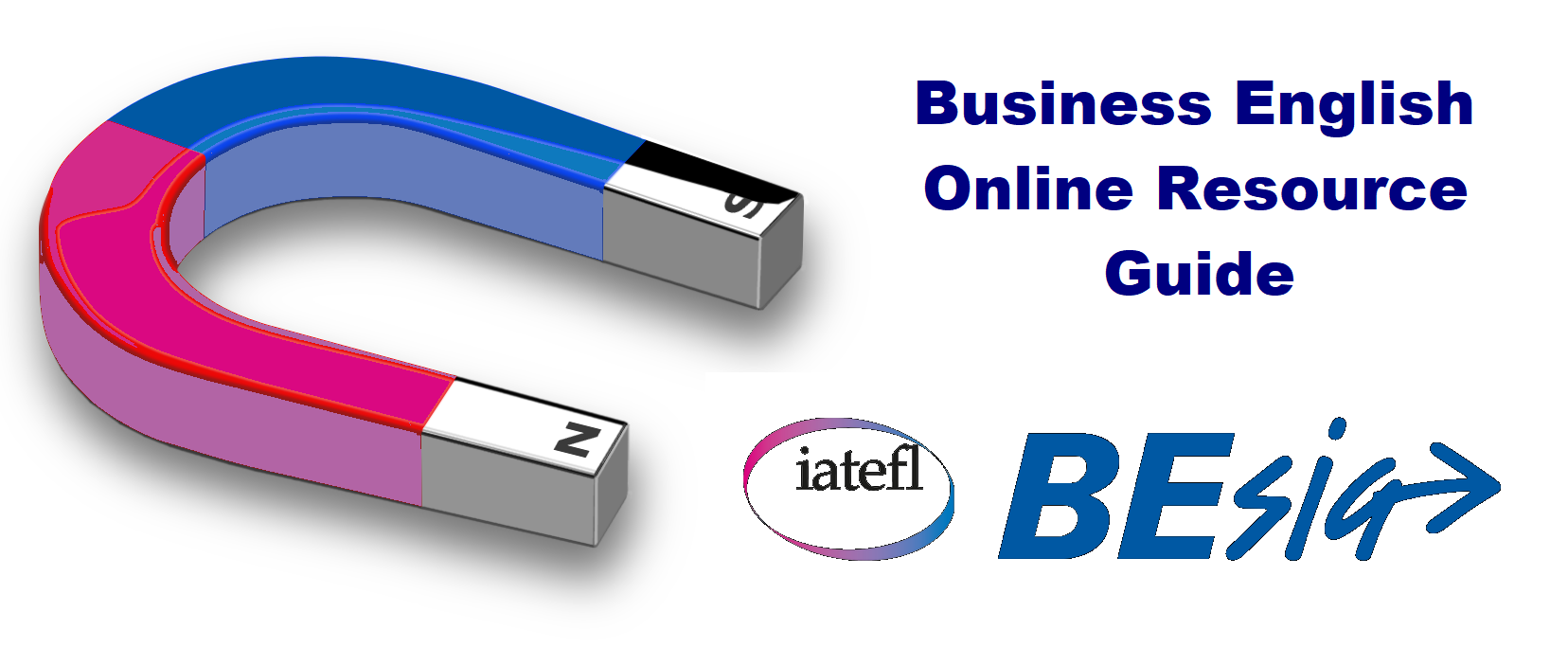 Welcome to the Resources and Links page
If you have any suggestions for additional links or categories of link, we would certainly be very interested in hearing from you. Please help us build this list of resources for all of our members. Contact us at: [email protected].
Please bear with us as we verify all the links and collate all these great resources. We wanted to make them available to you quickly.
Additional content in the Members' Only area. A great reason to join BESIG today!