Information about selected past events
BESIG's online events take the form of regular webinars, swap shops, weekend workshops and panel discussions. The online team is also responible for the SIG's online conferences, symposia and simulcasts. These free professional development events attract a global audience keen to develop their professional skills and meet colleagues from around the world in a friendly, constructive learning environment.
Here's a list of some of our past events: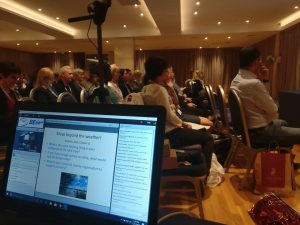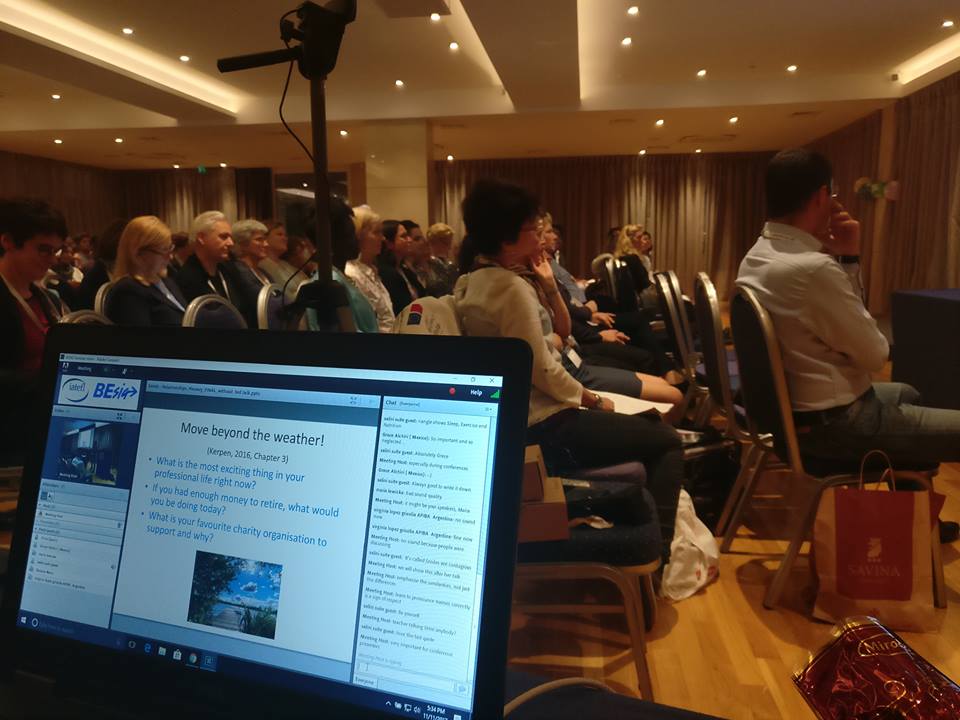 Apr 2018 – Swap Shop: PD in the modern BE world with Pete Rutherford (documents | recording)
Mar 2018 – Swap Shop: Teaching ESP in BE with Kirsten Waechter (documents | recording)
Feb 2018 – EVO Sessions with Sue Annan and others (documents | recordings)
Jan 2018 – Weekend Workshop: Creative Ways English Teachers Can Earn More Doing Less with Heather Hansen (documents | recording)
The current IATEFL BESIG Online Team (BOT) consists of the following volunteer members: Kirsten Waechter, Oksana Hera, Rob Howard, Sue Annan, Mercedes Viola and Pete Rutherford.