Oksana Hera and Rob Howard took over as Joint Web and Online Team Coordinators at the BESIG Open Forum on 12 April 2018 at the IATEFL Annual Conference in Brighton, UK. Both have been deeply involved in the BOT since June 2017 and have experience in managing online activities.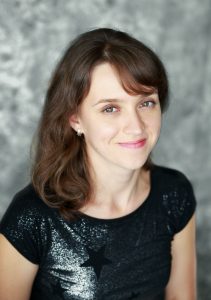 Oksana Hera (Joint Web and Online Team Coordinator)
Oksana has been a member of the IATEFL BESIG Online Team since June 2017 and a BESIG member since 2013. She is a freelance Business English trainer in Lviv, Ukraine, holding a Cert IBET, a CELTA, and an MA in Linguistics. Working primarily with IT professionals, Oksana designs materials for corporate groups and takes interest in strategies to enhance in-company training, learners' testing and motivation.
As a Joint BESIG Web and Online Team Coordinator, Oksana devotes her efforts to providing extensive coverage of the SIG's activities both on social media and via the regular Online Team feature in Business Issues. Contributing to the creation of a long-term schedule of online events in cooperation with the Online Team, she focuses on diversifying the format of the offering. Oksana's intention is to faithfully serve the BESIG community by reaching out to new members and strengthening the SIG's growing online presence.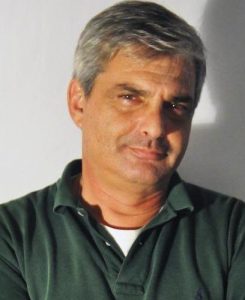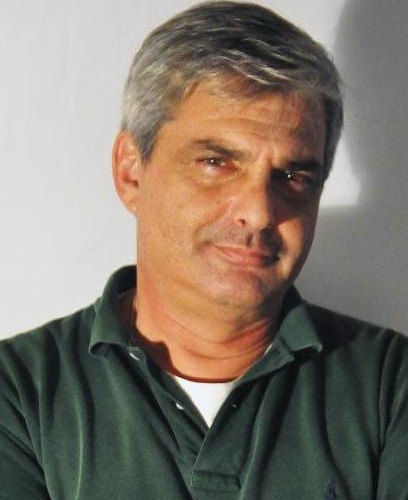 Rob Howard (Joint Web and Online Team Coordinator)
Rob has been a member of IATEFL BESIG Online Team since June 2017 and in BESIG since 2015.
He is the owner of Online Language Center and partner at Business Language Training Institute and has extensive experience in business and teaching in the US, Brazil and Poland. He has had the pleasure of presenting at numerous international conferences and founding EFLtalks.
In his role as a Joint BESIG Web and Online Team Coordinator, Rob aims to provide adequate support for BOT members with the consistent improvement of their technical expertise to guarantee quality coverage of SIG events for the benefit of BESIG members. By means of further exploring the format of online swap shop events, long-term planning of online events and divulging them via the Business Issues newsletter and on social media, he intends to engage and encourage new members to join the community and seek new volunteers to join the team.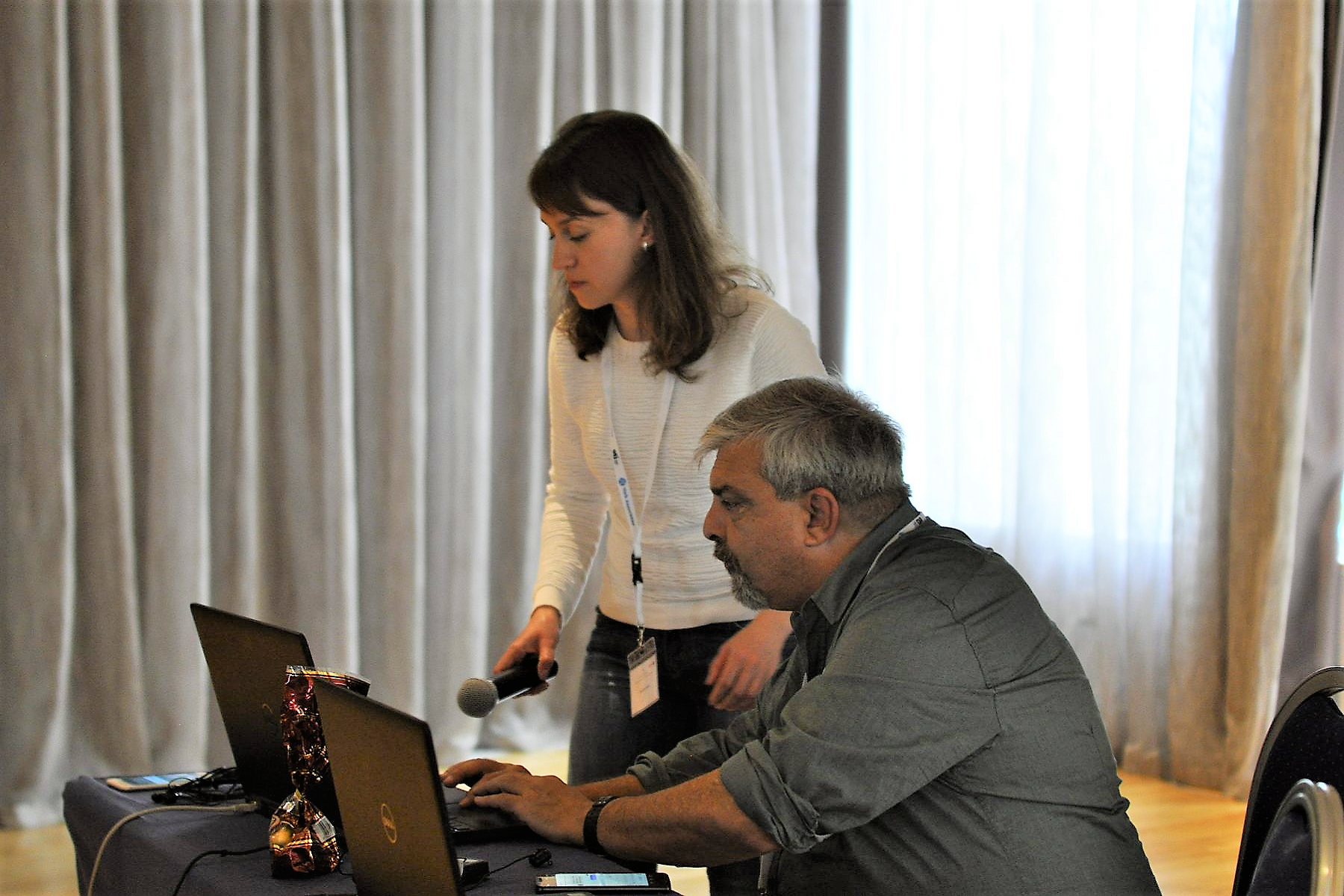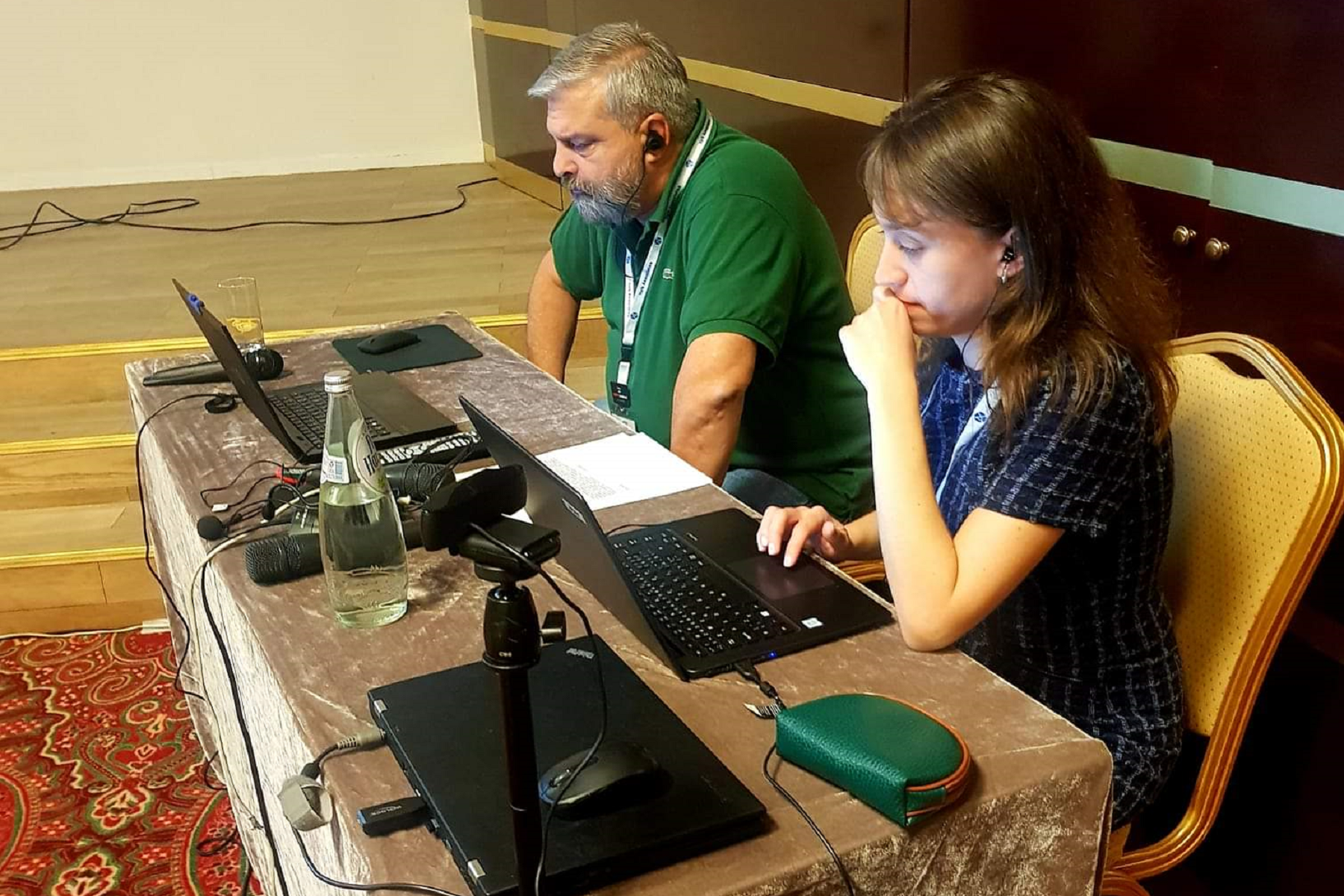 Having known for a while that Pete Rutherford would be stepping down, we have been discussing at length the viability of the two of us working in tandem to coordinate the BOT. As joint coordinators, we know that we bring expertise and experience to the team and will continue the tradition of our predecessors in delivering the same quality the team has been known for over the years. Together, we have worked out methods of better organizing the SIG's social media presence by strategic planning and delivery achieved by delegating and assigning separate social media platforms while forming a core work group to better deliver timely posts in a cohesive and consistent manner. This will increase the efficiency of the team and the effectiveness of our social presence. We also plan to support national BESIGs and hope to co-brand BESIG with them to build a truly global community within the SIG.
The current IATEFL BESIG Online Team (BOT) consists of the following volunteer members: Oksana Hera, Rob Howard, Kirsten Waechter, Sue Annan, Grace Alchini,  and Katrin Lichterfeld. You may contact us at [email protected]