IATEFL BESIG is run by a group of volunteers who form the committee and take on the various jobs involved in managing the SIG. As of December 2019 the Committee consists of the following SIG members.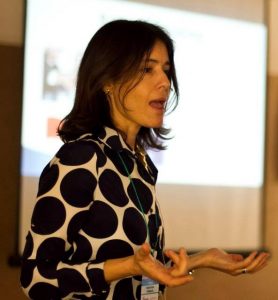 Dana Poklepovic (Joint Coordinator)
Dana Poklepovic is a communication skills and Business English trainer with extensive experience in teaching at corporate and university level in Argentina, Chile and New York. She  holds a PhD in Modern Languages, a Business English Training certificate by the London Chamber of Commerce and Industry and a translation degree by UCA. She is also a certified executive and C-IQ coach. Dana is based in Buenos Aires where she runs a business communication and coaching consultancy. Her first steps in IATEFL BESIG were in the Online Team in 2012. For more details, see www.dpl-cld.com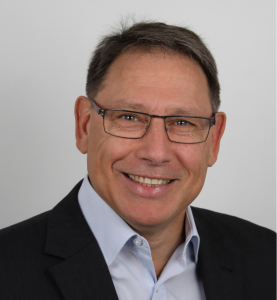 Evan Frendo (Joint Coordinator)
Evan Frendo is a freelance English language teaching professional, and has been specialising in business English and English for specific purposes since 1993. He is currently based in Berlin, Germany, but his work takes him to different parts of Europe and Asia. Evan has a master's degree in teaching English for specific purposes from Aston University, a diploma in teaching English for business from the London Chamber of Commerce and Industry, as well as a bachelor's degree in mechanical engineering from Cranfield University. Evan was BESIG Coordinator from 2003-2005. For more details see www.e4b.de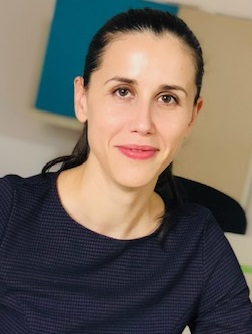 Andreea-Katia Nechifor (Events Coordinator)
Andreea-Katia Nechifor is a business English and German trainer based in Iasi, Romania. Andreea has always been interested in both business and languages, interests which have shaped her academic and career path.  She graduated the Faculty of Letters and the Faculty of Economy and Business Administration and did a master's in marketing. She holds a CELTA, a Cert IBET and a Belbin accreditation. In 2009 she founded Lektor, a private language school which she has been running ever since. Andreea has also worked as a freelance speaking examiner for the British Council. In 2018 she organized the annual IATEFL BESIG conference in Iasi and became an active promoter of the organization in her country.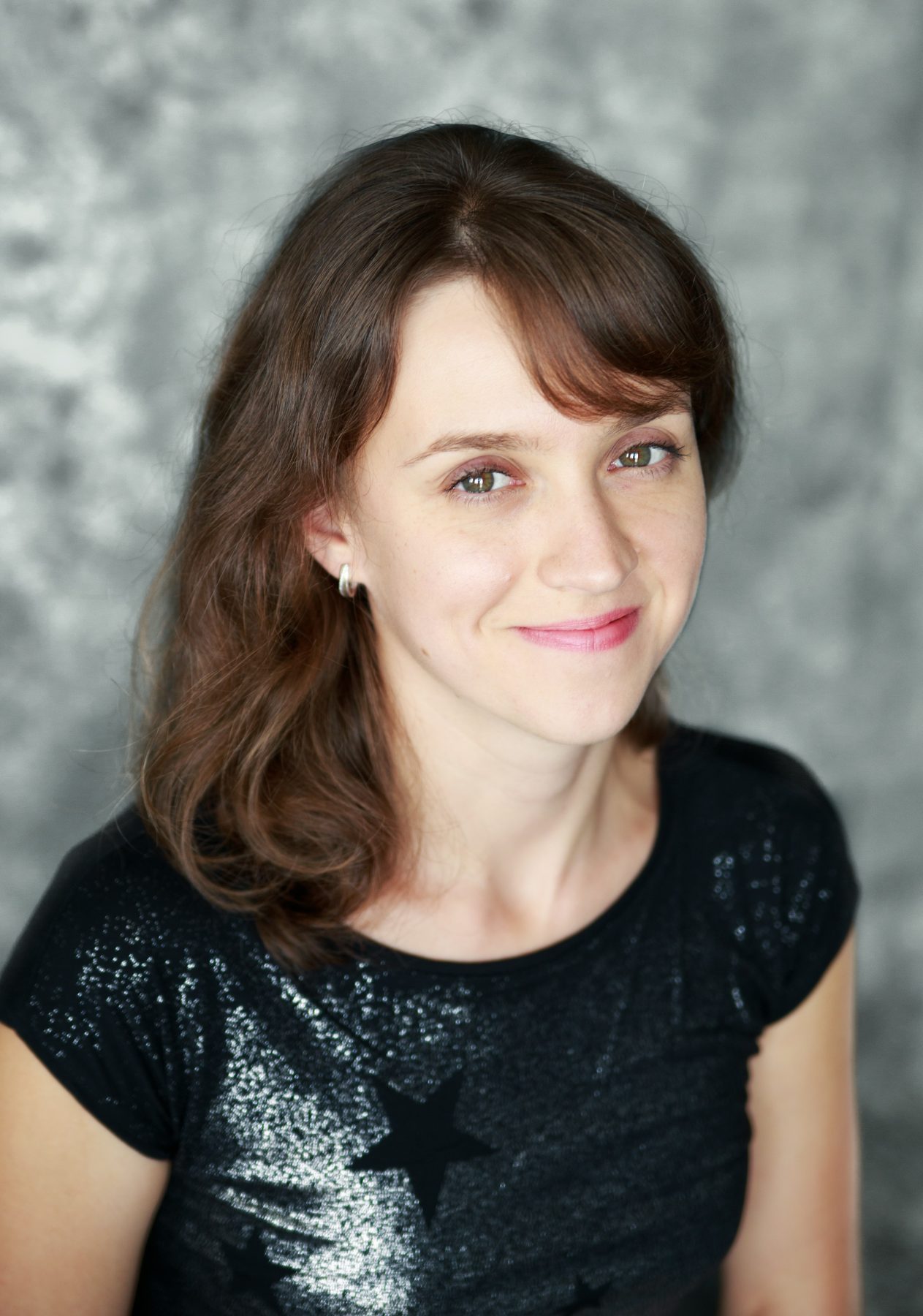 Oksana Hera (Joint Web & Online Team Coordinator)
Oksana Hera is a freelance Business English trainer based in Lviv, Ukraine. She holds an English UK/Trinity College London Certificate in Business English Training, a Master's Degree in Linguistics, and a CELTA. Working primarily with IT professionals, Oksana designs materials for corporate groups and takes interest in strategies to enhance in-company training, learners' testing and motivation, and how to meaningfully incorporate technology in the learning and training process. For more details see www.languagetoconnect.com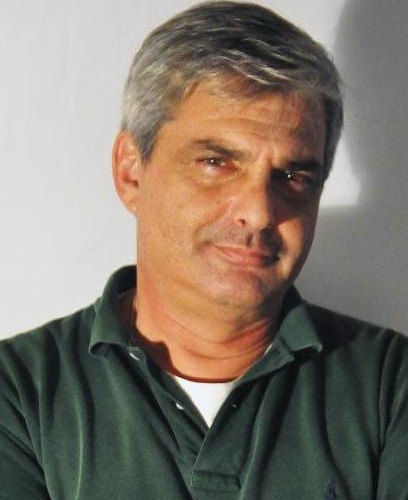 Rob Howard (Joint Web & Online Team Coordinator)
Rob Howard, after a business career in the US, is online as an active EFL Teacher and Neurolanguage Coach both training teachers to build their own freelance businesses as well as teaching Business English. He is president of the BRAZ-TESOL BESIG, Online and Video Coordinator for the Visual Arts Circle and has authored and coauthored several books for EFL. He is a speaker worldwide on Continuing Professional Development, Business Development and Image Presentation and the founder of EFLtalks which was nominated for the 2016 British Council's ELTon Award for Innovation in Teacher Development. He lives in Brazil and Poland. see www.RobHoward.me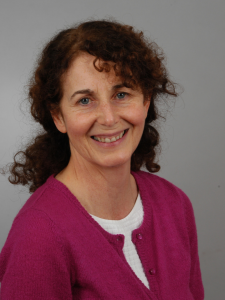 Maria Szugfil (Administration and Sponsorship Coordinator)
Maria
 Szugfil's business English career spans almost 20 years: first based in Spain and since 2003 teaching in Germany where she specialises in in-company courses to manufacturing companies.
Over the past 5 years, Maria has invested heavily in her continuing professional development and has successfully completed a Delta and an MA in ELT (distinction) in her free time.  As a result of doing these qualifications, she is very aware of current trends, issues and authors in the BE, ESP and ELT worlds.
She also has a business background in sales, marketing, account management and project administration, having had a first career in the UK finance sector before coming into ELT. Maria's business background adds an extra dimension for learners and she hopes it will be an advantage for the BESIG role.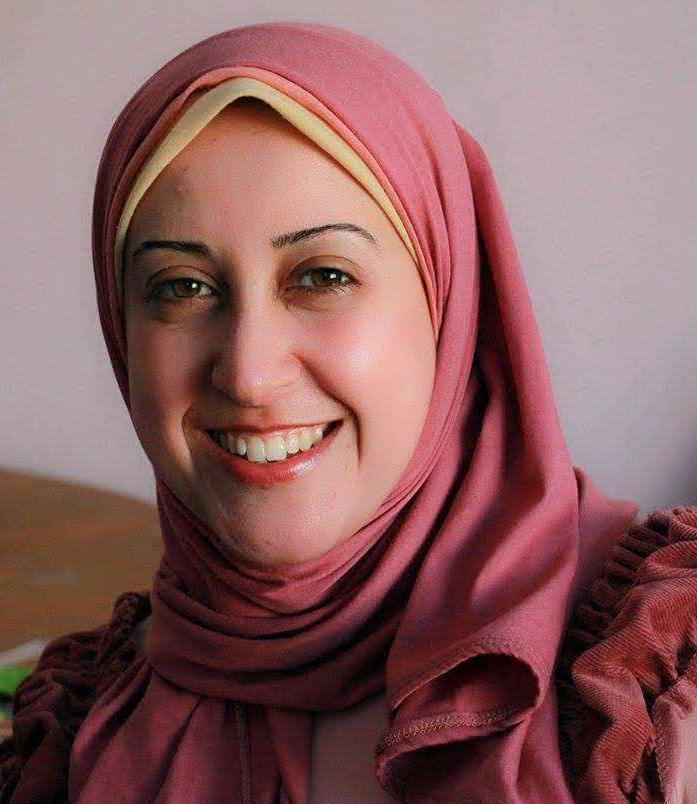 Sara Awad (Publications Coordinator)
Sara has been teaching business English in Egypt for over 16 years to both university students and work trainees. She holds a PhD in linguistics (1st class honors), and is interested in computational, socio-cultural, anthropological linguistics and critical discourse analysis. In 2010, she won an IATEFL Africa scholarship to attend the IATEFL annual conference in Harrogate, and has been an enthusiastic supporter of IATEFL and BESIG ever since, contributing articles to both Voices and Business Issues. As Publications Coordinator she is particularly keen that BESIG's publications reflect the diversity of cultures, work contexts and perspectives which make BESIG the successful SIG it is today.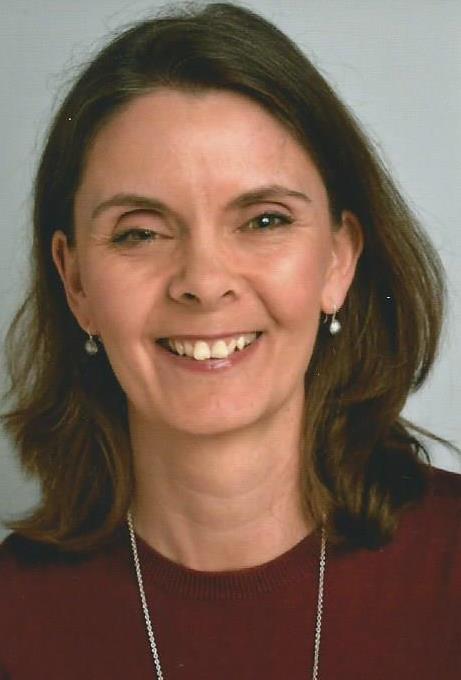 Michelle Hunter (Treasurer)
Michelle Hunter works freelance as an in-company business communication skills trainer and university adjunct based in southern Germany. Since 2014 she has also taught EAP on university summer pre-sessionals in the UK. Michelle holds a master's degree in coaching in education and is currently undertaking a PhD in applied linguistics through York University. She has a CertTESOL and her undergrad was in Business Studies at Bristol Polytechnic. For more details see www.demandhighsilently.com