Business Issues, the IATEFL BESIG publication, has three issues a year – in spring, summer and autumn. The publication is written by and for our members and its range of articles and features serve the needs and interests of business English teachers around the world. It is full of teaching tips, book reviews, event reports and much, much more.
The publication can be enjoyed by members in hard-copy (sent by post) or in a digital version here on our website.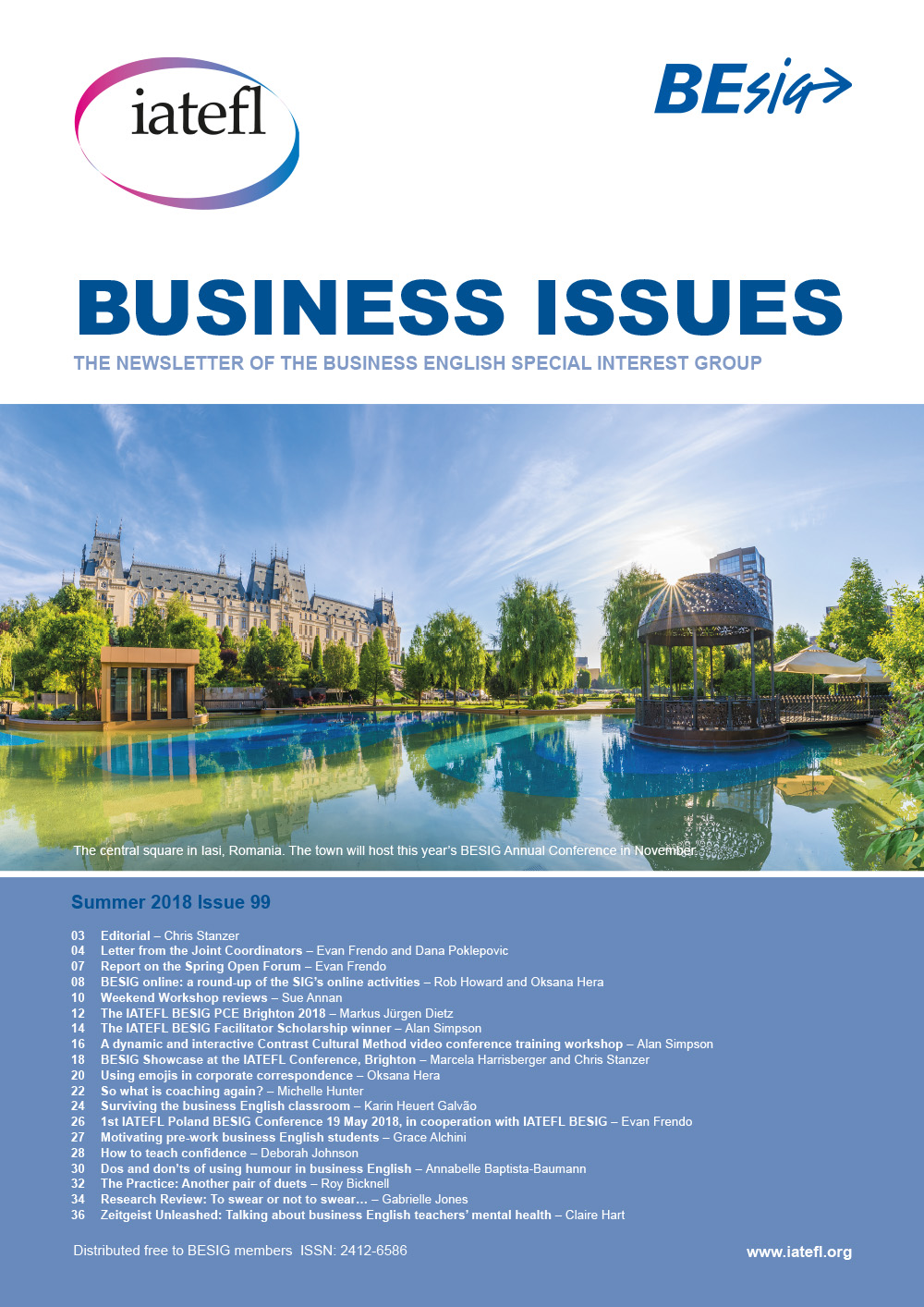 To celebrate our 99th issue, we are sharing this edition with members and non-members alike to showcase the exciting events and articles we produce throughout the year. Please enjoy our articles for this limited time and we hope you all join us here at BESIG for our 100th issue coming later this year.
Business Issues 99 flip-book version
Newsletter submissions should be emailed to the Editor: chris.stanzer@besig.org
Please include your name, address and, if possible, a photo of yourself and some biographical details – maximum 30 words – so we can tell our readers who you are. They are interested!
Photographs and graphics should be saved separately as .jpg files (not embedded in Word documents).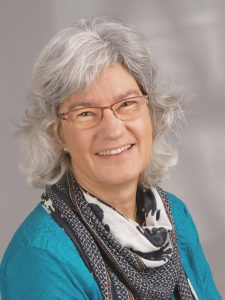 Contributing to Business Issues
We very much welcome contributions from our members. Articles should be between 400 and 800 words. Although every effort is made to include articles accepted for publication in the next issue, IATEFL BESIG reserves the right to postpone publication if necessary. Please note that our policy is to publish non-commercial articles only. IATEFL BESIG also reserves the right to refuse any article.
Copy dates for articles and advertisements are as follows:
Spring issue
Submission deadline: 15 December
Issue date: Mid-March
Summer issue
Submission deadline: 15 March
Issue date: Late June
Autumn issue
Submission deadline: 15 July
Issue date: Mid-October