Pre-Conference Event at the IATEFL Annual Conference, Liverpool, UK
April 1 @ 10:00 am

-

5:00 pm

UTC+0
Our Pre-Conference Event at the 2019 IATEFL Annual Conference will be held jointly with the IATEFL Teacher Training and Education Special Interest Group.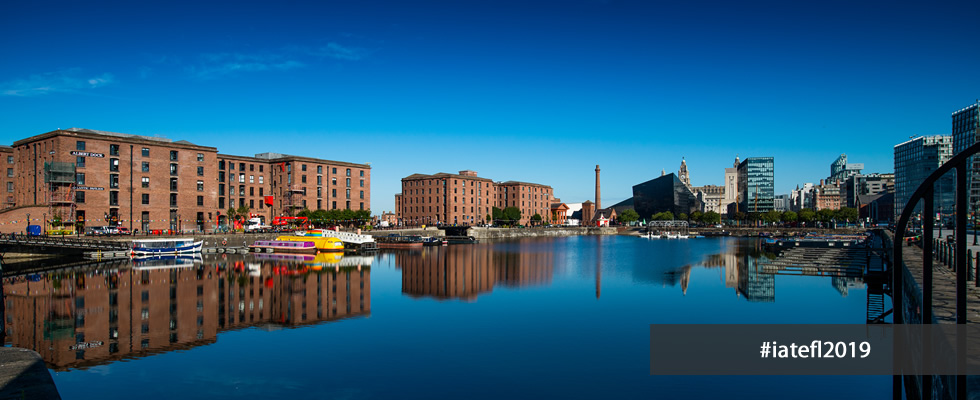 Training (Business) English teachers to prepare learners for modern workplaces: Integration of soft skills
In a rapidly globalised world, adult English learners today typically need communication skills, such as negotiating, presenting and managing meetings, as well as soft skills associated with a workplace context, such as collaboration, teamwork and intercultural competence, to be employable.
Such soft skills are often described as transferable skills because they are not directly related to a specific position or job.
The challenge is complicated by the fact that English teachers tend to come to the job either with a background in ELT, but limited business experience, or with considerable business experience but lacking the know-how normally associated with trained language teachers. In addition, teachers may be required to teach in quite different contexts, (e.g. tertiary, language schools or in-company), contexts which place completely different demands on the teacher.
In this PCE, our aim is to explore how best we can prepare and support business English teachers in designing and delivering courses which integrate soft skills and help learners function more efficiently in today's business world.
The day will start off with talks/workshops by experienced practitioners in the field, before moving on to focus groups which will each consider different parts of the challenge. The final discussion will aim to bring the key points and perspectives together.
Click on the button below for details of how to register for this event.