IATEFL BESIG is run by a group of volunteers who form the committee and take on the various jobs involved in managing the SIG. As of April 2018 the Committee consists of the following SIG members.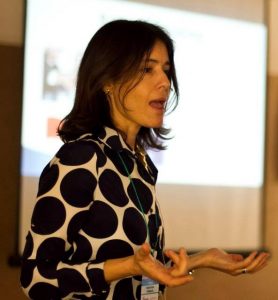 Dana Poklepovic (Joint Coordinator)
Dana Poklepovic is a communication skills and Business English trainer with extensive experience in teaching at corporate and university level in Argentina, Chile and New York. She  holds a PhD in Modern Languages, a Business English Training certificate by the London Chamber of Commerce and Industry and a translation degree by UCA. She is also a certified executive and C-IQ coach. Dana is based in Buenos Aires where she runs a business communication and coaching consultancy. Her first steps in IATEFL BESIG were in the Online Team in 2012. For more details, see www.dpl-cld.com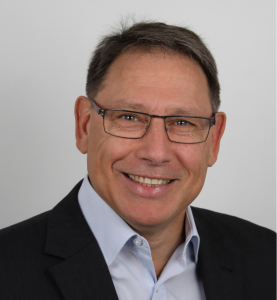 Evan Frendo (Joint Coordinator)
Evan Frendo is a freelance English language teaching professional, and has been specialising in business English and English for specific purposes since 1993. He is currently based in Berlin, Germany, but his work takes him to different parts of Europe and Asia. Evan has a master's degree in teaching English for specific purposes from Aston University, a diploma in teaching English for business from the London Chamber of Commerce and Industry, as well as a bachelor's degree in mechanical engineering from Cranfield University. Evan was BESIG Coordinator from 2003-2005. For more details see www.e4b.de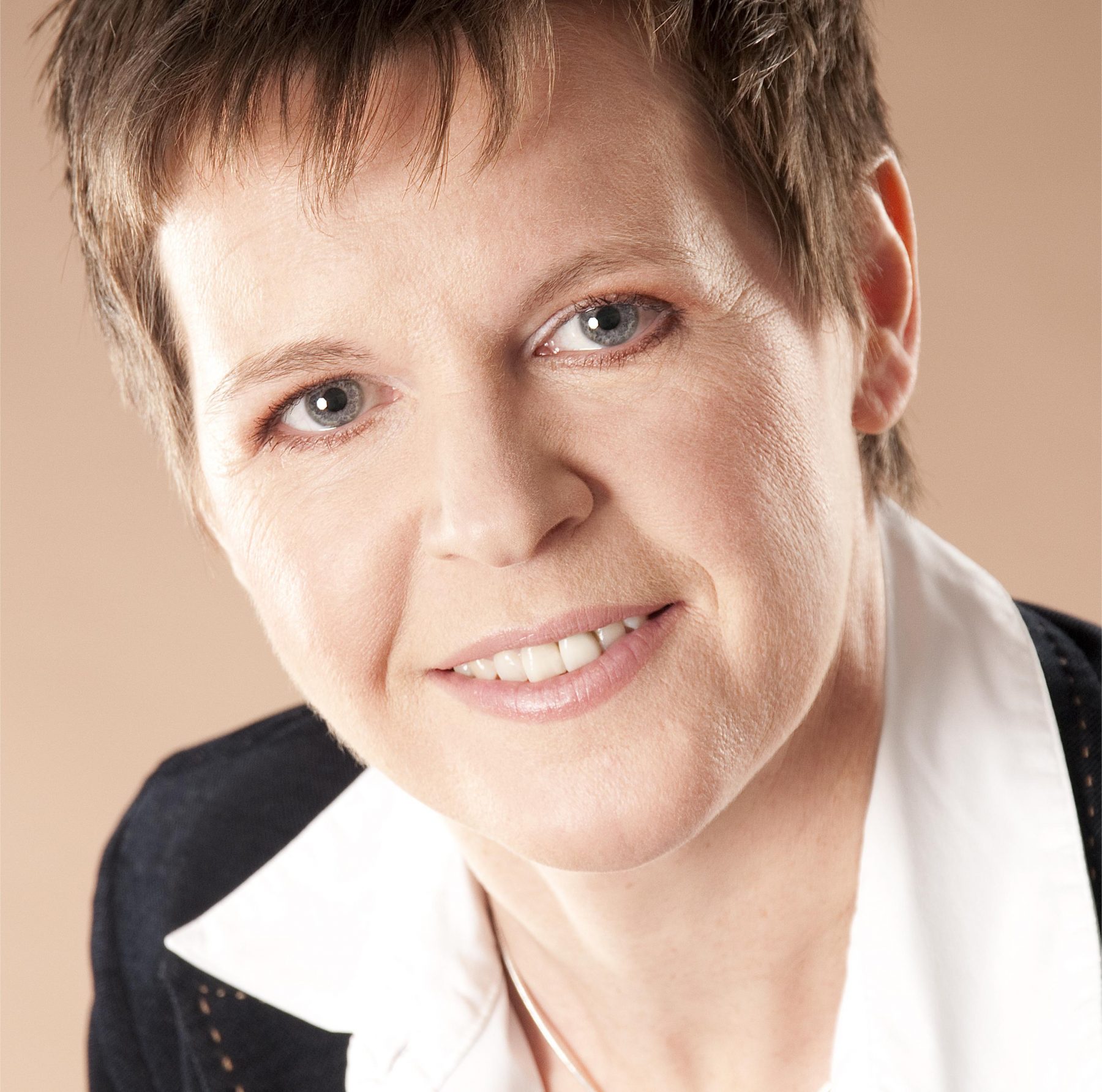 Helen Strong (Events Coordinator)
Helen Strong is a business skills trainer, teacher trainer and materials writer based in Ingolstadt, Germany. She has many years' experience in both corporate and academic training environments and she has trained teachers in Germany, Austria and the UK. Helen served on the Committee of the IATEFL-affiliated Munich English Language Teachers Association from 2010 to 2016 in various roles such as Chair, Events Coordinator and Web Administrator. She regularly gives talks and workshops at international conferences. For more details see www.helenstrong.de.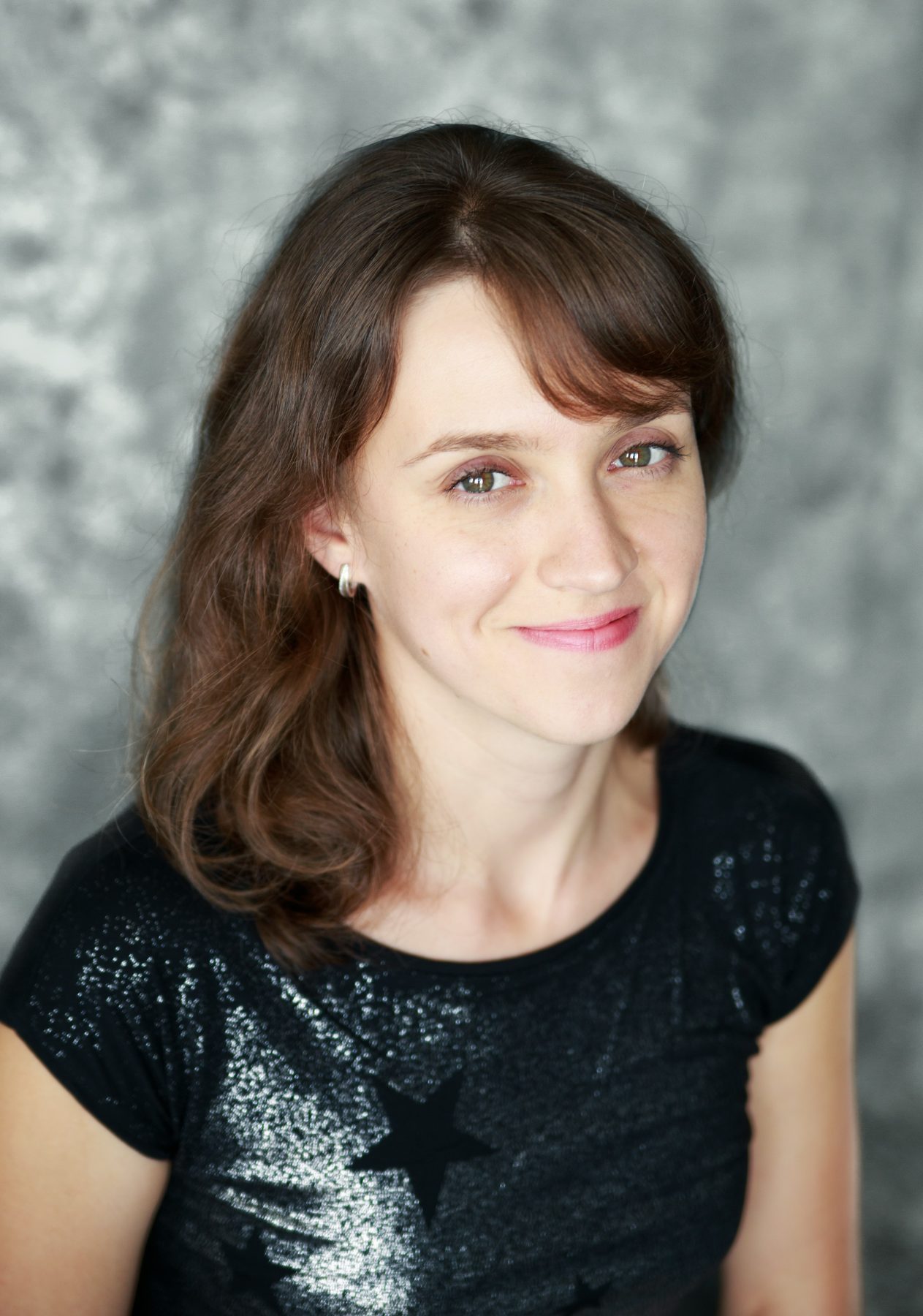 Oksana Hera (Joint Online Team Coordinator)
Oksana Hera is a freelance Business English trainer based in Lviv, Ukraine. She holds an English UK/Trinity College London Certificate in Business English Training, a Master's Degree in Linguistics, and a CELTA. Working primarily with IT professionals, Oksana designs materials for corporate groups and takes interest in strategies to enhance in-company training, learners' testing and motivation, and how to meaningfully incorporate technology in the learning and training process.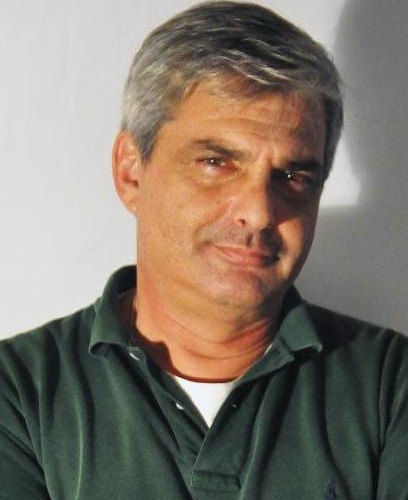 Rob Howard (Joint Online Team Coordinator)
Rob Howard, after a business career in the US, is online as an active EFL Teacher and Neurolanguage Coach both training teachers to build their own freelance businesses as well as teaching Business English. He is president of the BRAZ-TESOL BESIG, Online and Video Coordinator for the Visual Arts Circle and has authored and coauthored several books for EFL. He is a speaker worldwide on Continuing Professional Development, Business Development and Image Presentation and the founder of EFLtalks which was nominated for the 2016 British Council's ELTon Award for Innovation in Teacher Development. He lives in Brazil and Poland. see www.RobHoward.me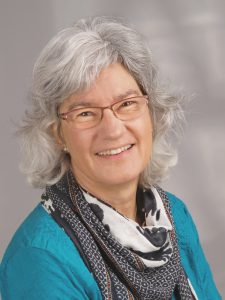 Chris Stanzer (Newsletter Editor)
Chris Stanzer came late to English teaching, arriving at ELT via being an art editor at a well-known educational publisher, a lecturer in art and art history at a teachers training college in Nigeria. Once living in Germany, she was soon asked to tutor private students in English and eventually obtained a CELTA and upgraded to 'real' lessons in companies and private language schools. This led in turn to her discovering ELTAS, a local ELTA in Stuttgart, and their excellent workshops, and finally attending her first BESIG conference when it was held in Stuttgart in 2012. Chris immediately felt like part of a community and has enjoyed every conference since then. Chris subsequently studied for the CertIBET to continue her ongoing education in ELT. In being involved with the newsletter and returning to editing, she seems to have come full circle!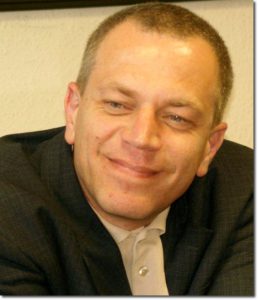 Andrzej Stesik (Administration and Development Coordinator)
Andrzej Stesik graduated from the English Department of Poznan University with an M.A. in English. In October 1988, he started work as a teacher of English at Poznan University. Andrzej became interested in teaching ESP, specifically business English, very early on. In 1992, he became coordinator of the newly formed BESIG of IATEFL Poland. In 1994, he was one of the organisers of a very successful BESIG conference in Poznan, the first international event of this kind in Poland. In his work as BESIG Poland coordinator, Andrzej was instrumental in organising various seminars and workshops on teaching business English. Together with his wife, Ania, he has been running an English language training centre – INTERSECTION – in Poznan since 1995. Over the years, they have managed to create a professional teaching and training institution. In 2002, INTERSECTION became a British Council and Cambridge ESOL Examination Centre for the region. In his capacity as director of training, Andrzej coordinates and supervises all aspects of business English / in-company language training at INTERSECTION.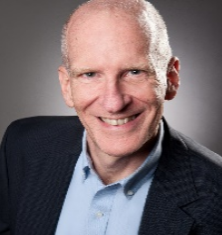 Steve's career in Information Technology spanned three continents before he found his passion in training and personal development.  He leverages his background in business processes, systems, project management and intercultural experience to provide practical communications training and coaching to his individual, group and team clients in the Nuremberg, Germany region.  As BESIG Treasurer, he gets to put his love of numbers to good use again!